Nick Kroll's Sleepover Tradition Growing Up Has 'Big Mouth' Written All Over It
Co-creator of Netflix's Big Mouth, Nick Kroll, was recently on his sister's podcast to talk about their experiences with puberty growing up. Kroll and his sister, puberty expert Vanessa Kroll Bennett, had a little tradition when it came to sleepovers as tweens. The activity sounds like it came straight out of an episode of Big Mouth.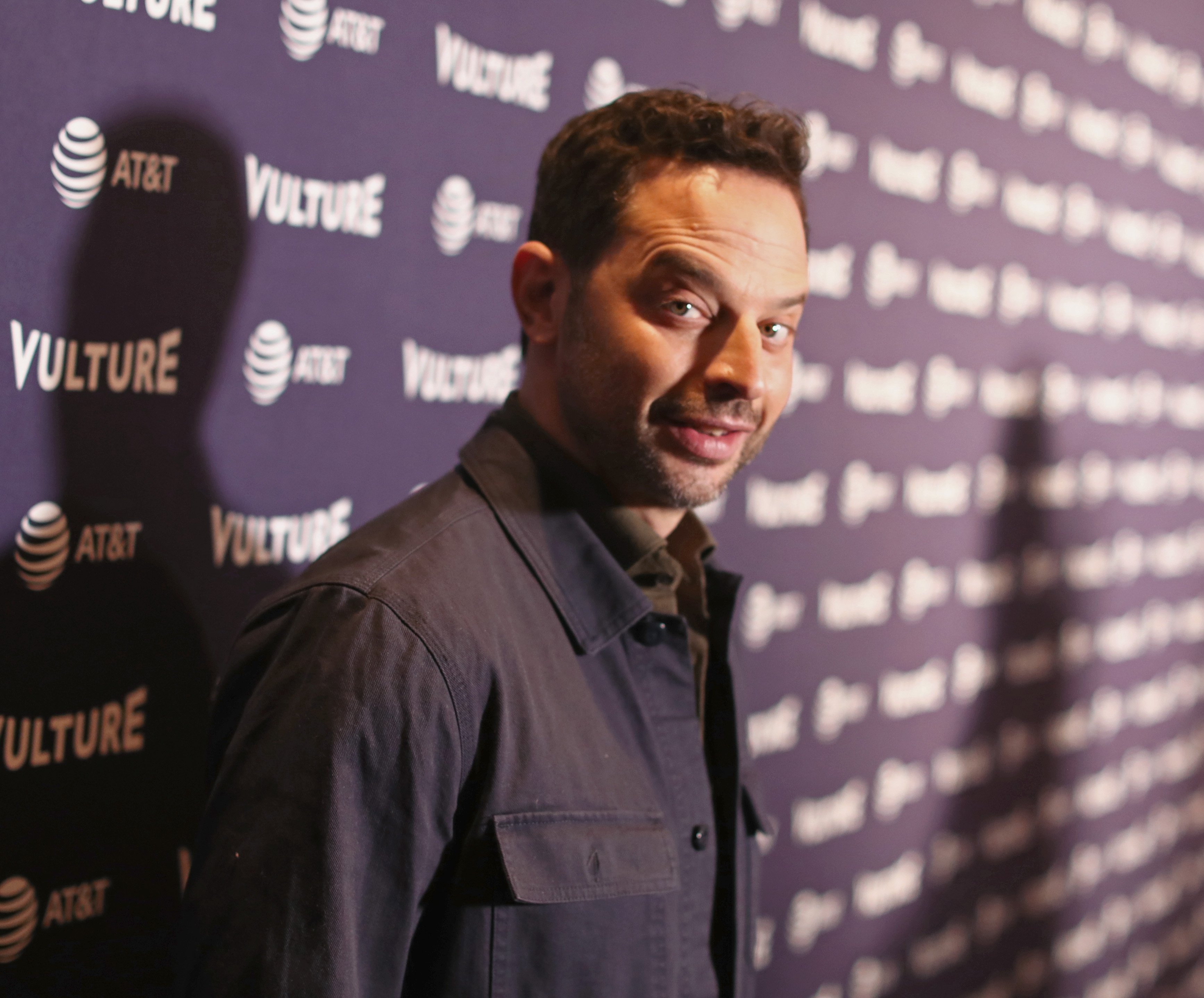 'Big Mouth'
Big Mouth was based on the experiences of Kroll and his childhood best friend, Andrew Goldberg. They co-created the series with Mark Levin and Jennifer Flackett, who offer their own embarrassing real-life memories to the writing process. The show debuted on Netflix in 2017 and is currently in production for season 5. Currently, it is unconfirmed whether Big Mouth will debut additional seasons following the release of the fifth. But Netflix gave the show a three-season deal back in 2019, so fans are crossing their fingers for a similar situation with seasons 6, 7, and 8. The show received a few Emmy nominations in 2020, including the award for Outstanding Animated Program, so another renewal deal isn't far-fetched.
Big Mouth follows cartoon characters Andrew, Nick, Jessi, Missy, Jay, and their hormone monsters as they attempt to navigate school and life while going through puberty. Such comedy veterans as John Mulaney, Maya Rudolph, Jason Mantzoukas, Jordan Peele, and Kroll himself voice characters on the show.
During sleepovers, Nick Kroll and his sister would look at a puberty book
Puberty was hugely impactful for both Kroll and Kroll Bennett. Kroll co-created a show dedicated to the subject and his sister has a podcast called The Puberty Podcast through Dear Media. But Kroll muses that the time just before adolescence and adolescence itself are enormously impactful for everyone.
Growing up, Kroll and Kroll Bennett were fascinated with their changing bodies. And so were their friends. So every time the siblings hosted a sleepover, they had a tradition: flip through the puberty book and marvel at its contents.
"One of the activities that we would do on our sleepovers, Nick with a male friend and me with a female friend, is we would sit and read the book, What's Happening to Me?, which was all about puberty," said Kroll Bennett. "And that was like, that was kind of like sleepover material, hangout material was like looking at the book."
"Those drawings are seared in my brain," said Kroll, reminiscing.
Kroll remembers looking at the different pictures of "what's a boy at 7, 10, 13, 18, 20…" While it was a fun and funny activity to do at sleepovers, the comedian found the book informative at the time.
"It was helpful to see," he said. "And I have a very clear memory of like the different bodies as they grow."
Nick Kroll was a 'late bloomer'
Kroll might have found the book "helpful," but he also got caught up in "comparing and contrasting" himself with the pictures in the book. He, himself, was a late bloomer.
"I think puberty, no matter where you fall in the spectrum of what's happening to you, what I have realized now in doing the show is like, just about everybody's uncomfortable with it," he said. "Nobody's at ease with whether you're a late bloomer, like I was, and I felt behind the curve or inadequate in that way, or you're an early bloomer and everything is raging and running out of control."
That's what Kroll and the co-creators set out to do with Big Mouth — "to try to cover the spectrum of those experiences. And more than anything, just like let people know — and specifically let kids know — that they are not alone going through this, that like we all are. We all went through this, we're all going through it. And all of it is normal."
RELATED: 'Human Resources': Details About Nick Kroll's 'Big-Mouth' Spin-Off