Nick Lachey's 'Deep Regret' From His Time in 98 Degrees
Nick Lachey burst on the scene with boy band 98 Degrees. When Lachey looked back on his time in the group, he admitted he had one 'deep regret' about that time in the '90s
In the late 1990s, Nick Lachey was one of the music industry's newest heartthrobs following the explosion of boy bands such as The Backstreet Boys, *NSYNC, and Lachey's group 98 Degrees. While it launched singers like Lachey to stardom, he acknowledged that not everything was perfect back then.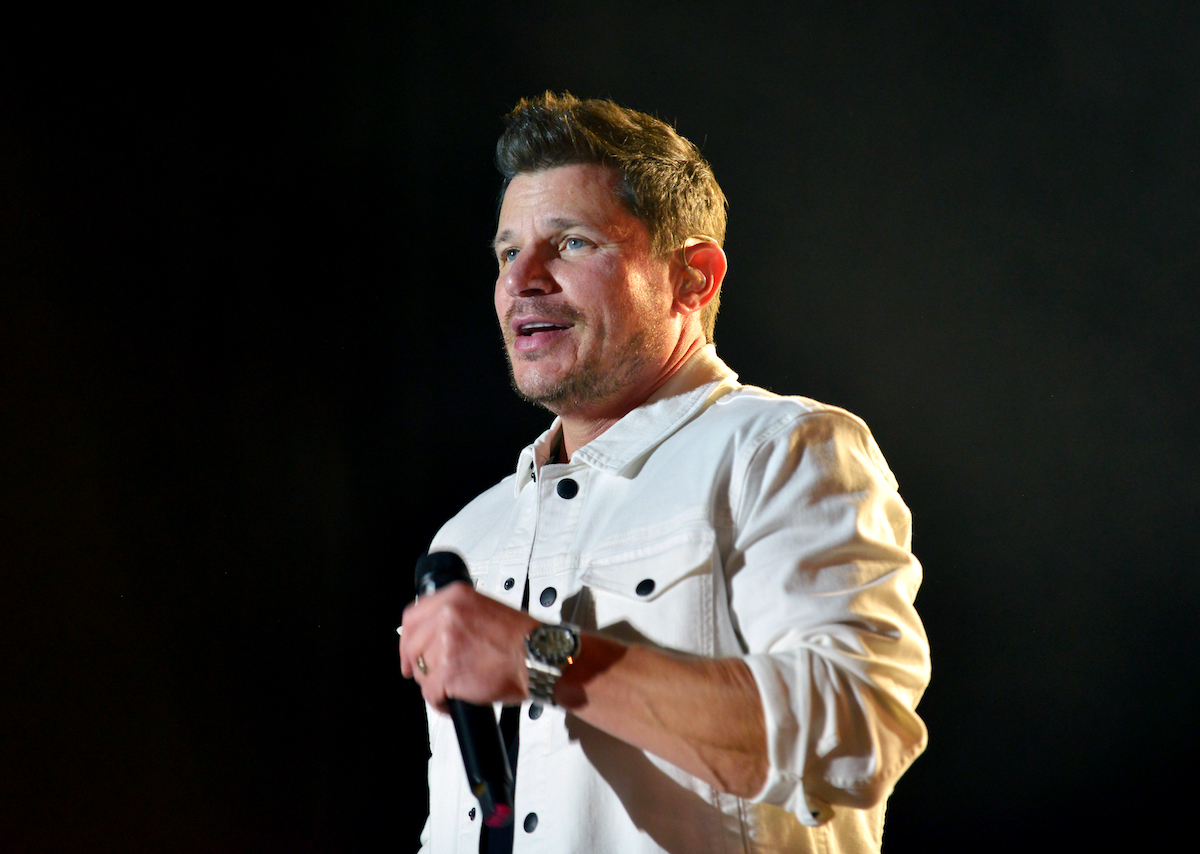 Nick Lachey, Drew Lachey, and 98 Degrees
98 Degrees differed from other groups at the time in many ways. Unlike other groups formed in the late '90s, 98 Degrees was formed independently and picked up by a record label later, rather than being brought together after singing a record deal.
98 Degrees also emphasized that they wrote much of their own material, which resembled influences from R&B rather than mainstream pop like other groups such as the Spice Girls and *NSYNC were creating at the same time.
The group consisted of Nick Lachey and his brother Drew, Justin Jeffree, and Jeff Timmons. Drew spoke about what made 98 Degrees different from their contemporaries in a 1999 interview with the Chicago Tribune.
"Anybody who has listened to Backstreet [Boys]'s album, our album, and *NSYNC's album will definitely see that there are major differences musically between groups, not to mention the fact that we were signed to Motown, which gives us a little more credibility as far as R&B and soul music goes," he said. "We are singers, songwriters, and producers all in one, not just one of those manufactured pop groups that is put together as a marketing scheme. We are actually in this for the music, which is our first love. That is the major difference."
Nick Lachey's 'deep regret' from his boy band days
Nick Lachey reflected on his days in 98 Degrees in the 2021 Netflix docuseries This is Pop. He discussed 98 Degrees' influences and much more, including his fashion from back in the day.
"Part of being in a boy band back in those days was obviously all the teen mags," Lachey recalled as he looked at old photos of himself. "And a lot of bad hairstyles!"
He showed viewers one of his blonde hairdos from the late '90s, which he called the "Yellow Thorn." As he looked at various photos of him with frosted tips and wearing light-wash denim, he quipped, "There's really nothing you can say about any of this, honestly, other than I have deep regret."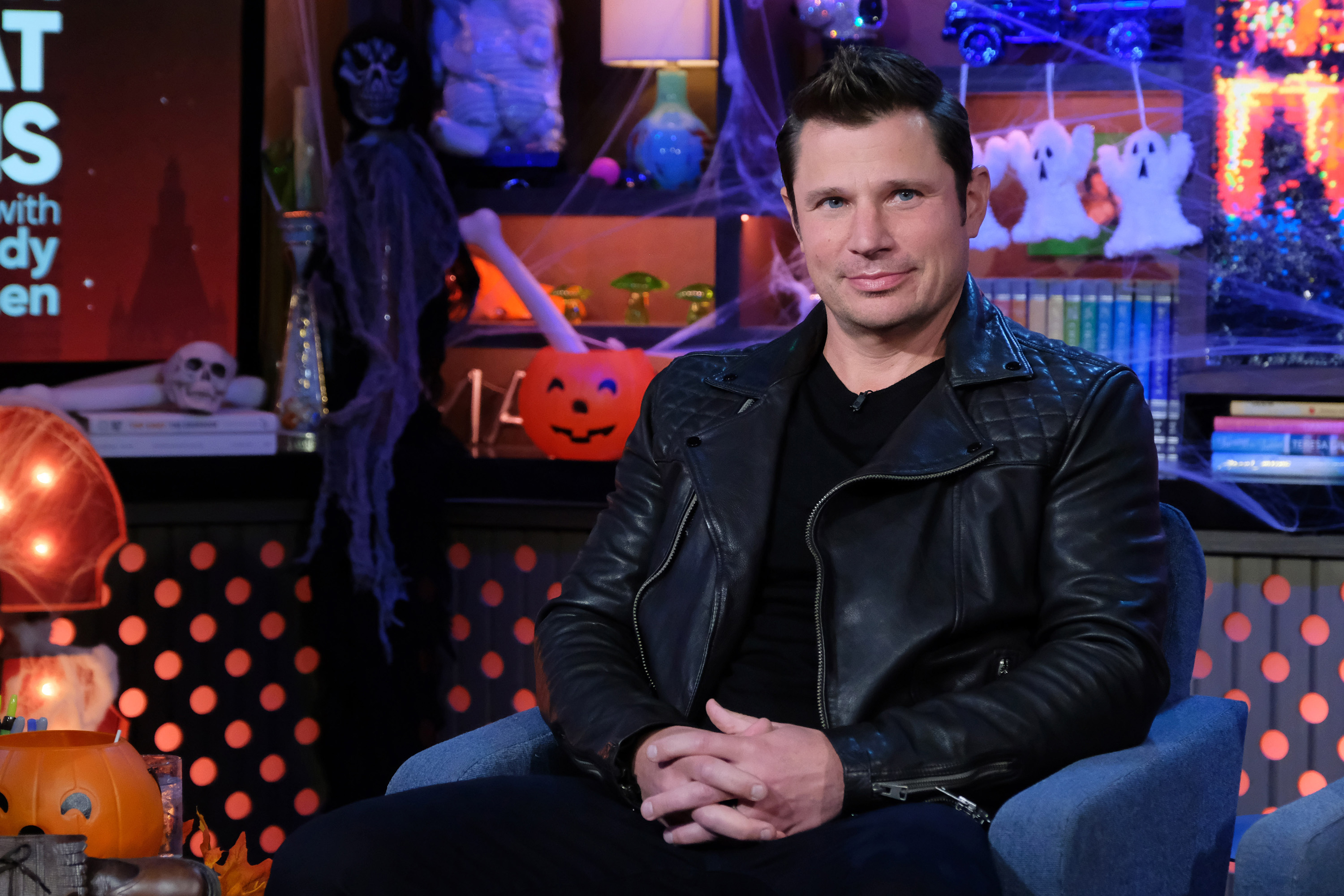 Nick Lachey today
98 Degrees reunited in 2012, a decade after their breakup. They released their comeback album 2.0 the following year and even released a second Christmas album, Let It Snow, nearly two decades after their first.
In 2021, Lachey competed on the fifth season of The Masked Singer as Piglet. Lachey dished about his experience in an interview with HollywoodLife.
"You work so hard on that show, it's just nice to feel rewarded and validated at the end," he said. "I was just proud to get to the finals. Black Swan [JoJo] is such an incredible singer and Chameleon [Wiz Khalifa] was such a great performer." 
"I just wanted to get to the finals and then I could have lived with whatever outcome came out of that," he continued. "But that being said, I'm very proud to have taken the whole thing."