'The Bachelor': Nick Viall Is Still Friends with This Contestant from His Season
Find out which contestant from Nick Viall's season of 'The Bachelor' he is still friends with to this day.
While some leave The Bachelor on bad terms with other contestants or the lead, Nick Viall has stayed on more than good terms — in fact friends — with one specific contestant from his season. And while this woman made it far on his show, she was able to move on and find love elsewhere. The two's friendship has made for interesting podcast content and even given people more behind-the-scenes information on the show itself. Read on to find out which contestant Viall is still close with to this day.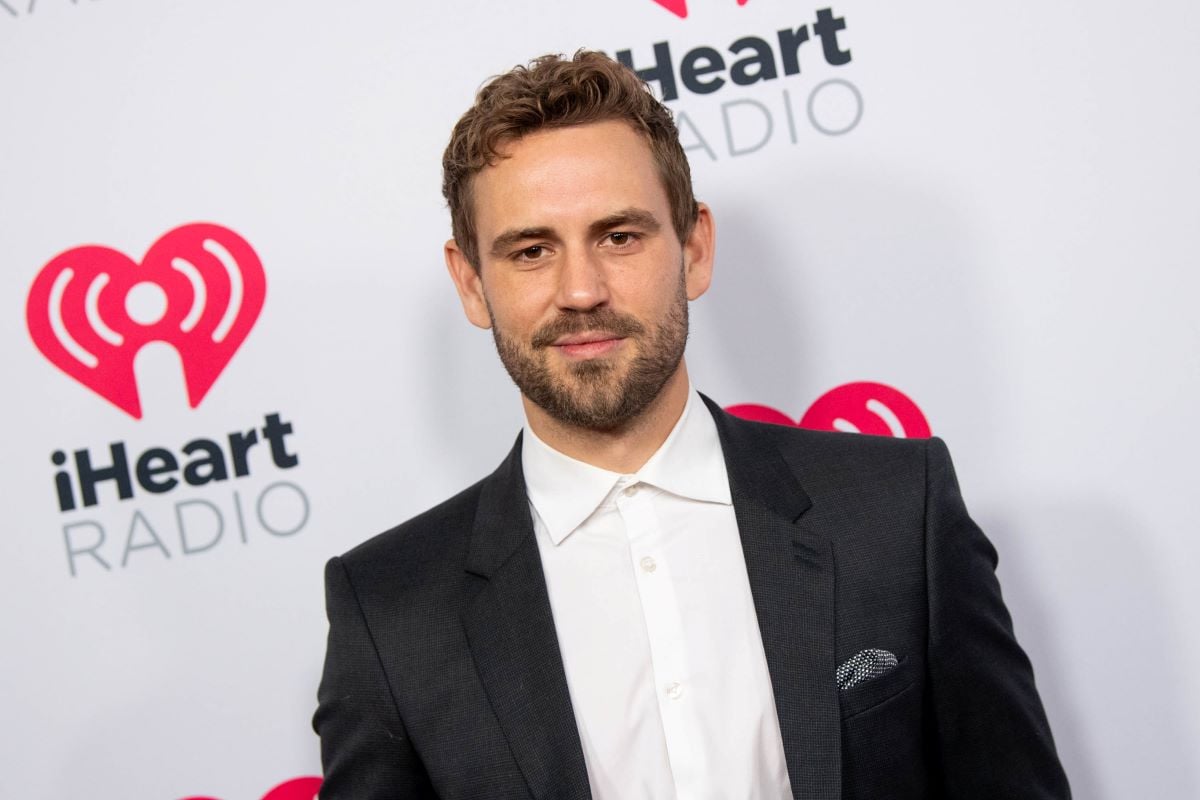 What their relationship was like on 'The Bachelor'
From the start, Rachel Lindsay stood out to Viall on his season of The Bachelor. So much so, she even received his first impression rose. Viall later took Lindsay on a one-on-one date in New Orleans, where they danced together in the street and enjoyed beignets. Viall met Lindsay's family on her hometown date, and while she made it to the Fantasy Suites week, Viall decided to then send her home.
The two seemed like an intelligent, fun match, who got along quite well. Their romantic story may have ended there, but their platonic relationship continued long after Viall's season.
She went on to find love on her own season of the show
Lindsay continued her love journey on television by becoming the lead of The Bachelorette. She made history as the first Black lead of the show. On the first episode, Lindsay noted that Bryan Abasolo "stood out to [her] from the beginning."
He warned her the first night that he was "good trouble," and the two shared a romantic kiss outside Bachelor mansion. While many fans were vocal about wanting runner-up Peter Kraus to end up with Lindsay, she followed her heart and chose Abasolo.
The two got engaged on the show, then married in August 2019 in Mexico.
Nick Viall and Rachel Lindsay have remained friends over the years
Lindsay and Viall have kept up their rapport since they first met while filming The Bachelor. She has supported him by appearing on his podcast, The Viall Files, and vice versa with him on her podcast Bachelor Happy Hour, and they continue to share their snarky banter and witty friendship with the public.
Viall clearly values how intelligent Lindsay is, and she continues to challenge him and his opinions in their conversations with one another.
In a November 2020 episode of the Bachelor Party podcast, Viall and Lindsay spoke about their Fantasy Suite date from all those years ago. Their candid retelling of that evening could only be done between two people who presently have a friendly back-and-forth.
Lindsay revealed that that night was the evening after the 2016 presidential election. They both remembered the Fantasy Suite date not being the most romantic.
"I got drunk and fell asleep," Lindsay said, while laughing about the experience.
We can't wait to see more from these two pals, and hopefully, more Bachelor friendships in the future.