Nick Young Reveals 'out of the Blue I Started Crying' on VH1 'Couples Retreat' Season 2 [Exclusive]
Former NBA player Nick Young and fiancé Keonna Green worked through their rut on VH1 Couples Retreat and found ways to move forward in their relationship.
Like many parents, former NBA player Nick Young and fiancé Keonna Green were stuck in a rut. The couple reveals on VH1 Couples Retreat their relationship hit a wall and they were co-existing more like roommates than a couple in love.
Young told Showbiz Cheat Sheet he had some apprehension about tackling their problems on a reality TV show. But he and Green found a way to communicate and a few of his revelations had him in tears this season.
Nick Young worried he and Keonna Green could break up on 'Couples Retreat'
Young worried that going on VH1 Couples Retreat could result in a breakup with Green. "I worried about arguing and going too deep," he admitted. "I was worried that we were going to break up at the end of the show. But at the end of the day, I think it was something we both needed. We needed to talk to somebody. We needed to get away too and have some alone time. And I think it was cool it was around couples that were going through similar things."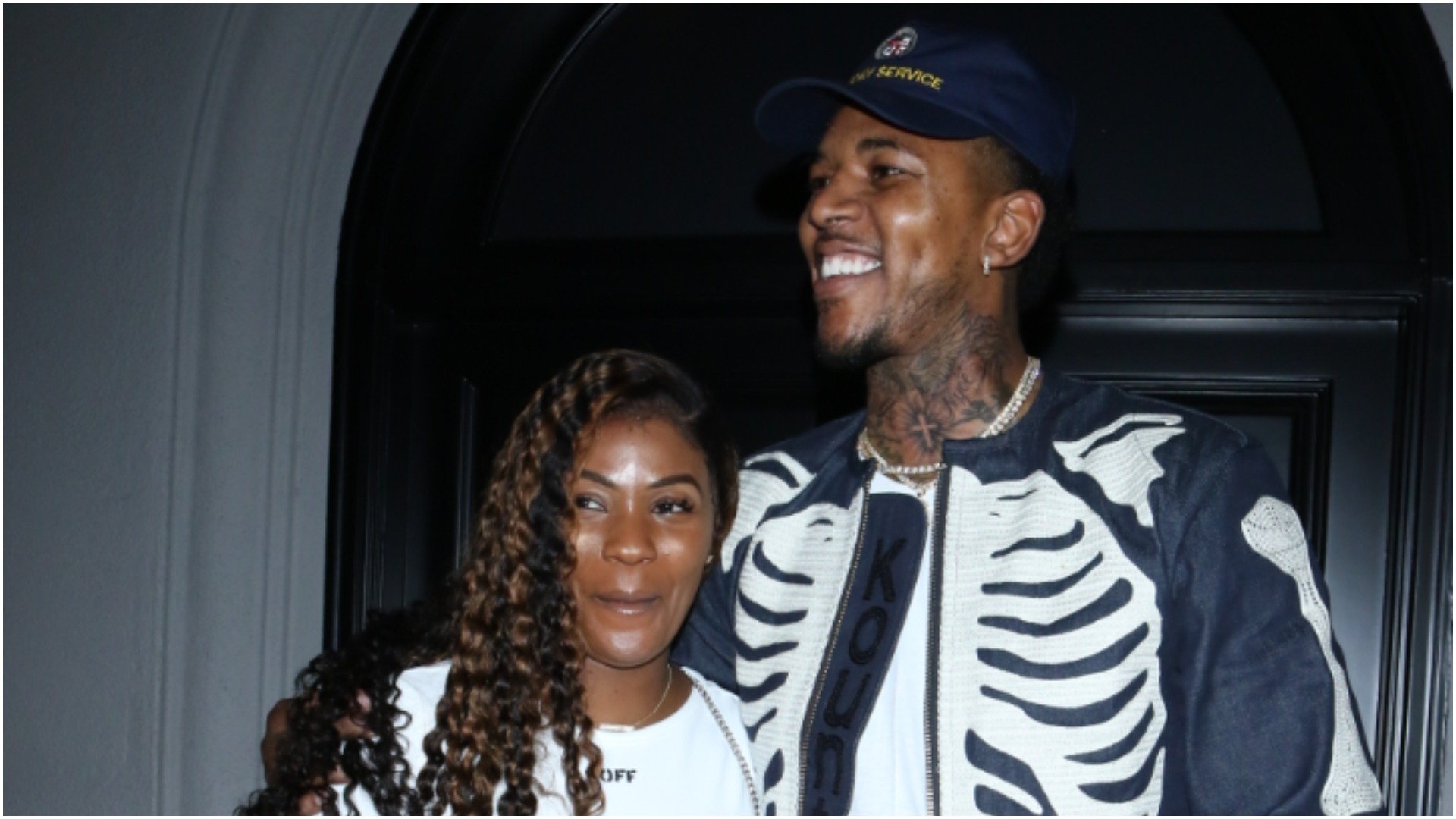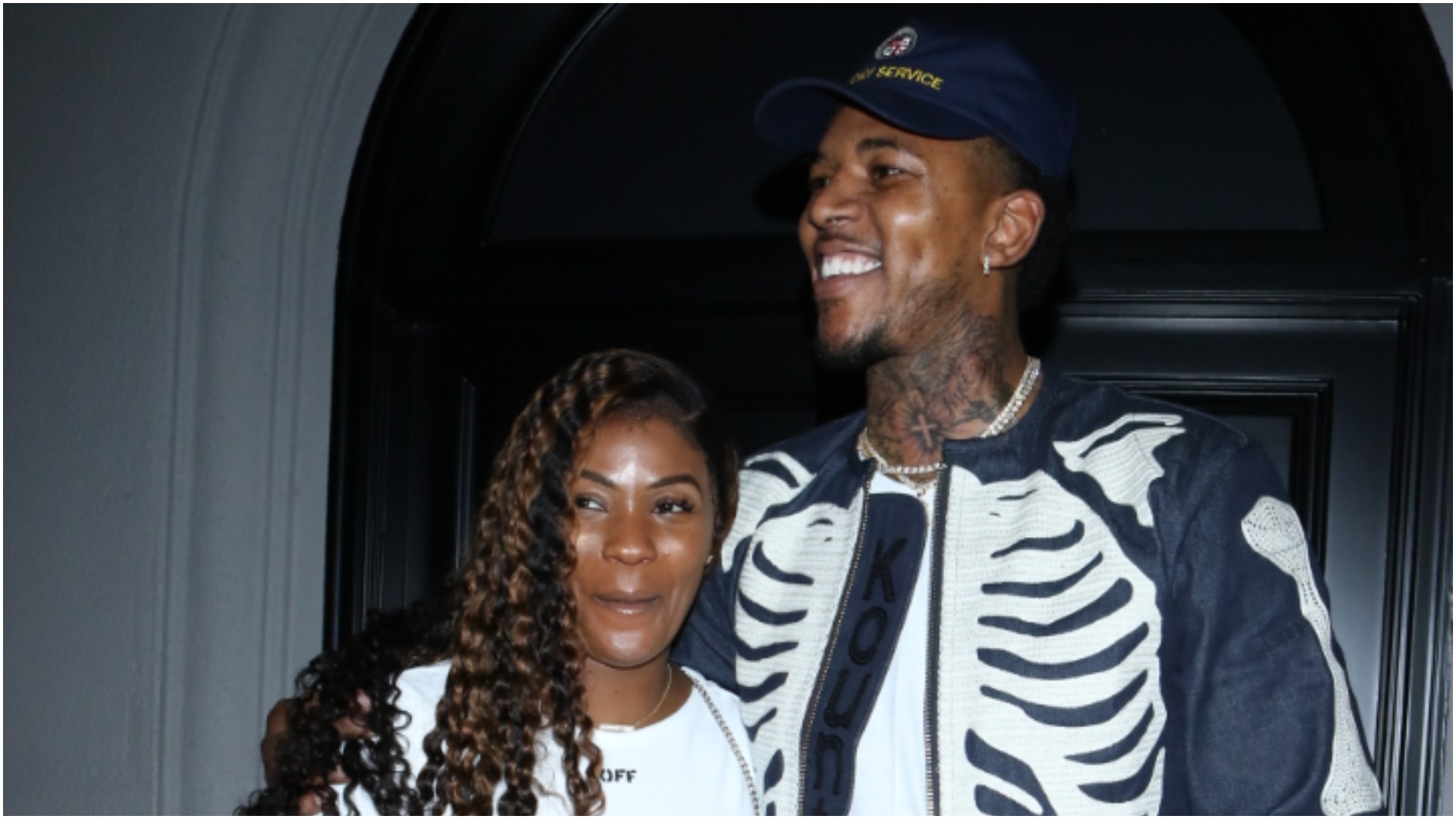 Witnessing what other couples faced also gave him perspective on his own relationship. "Like with Michael Blackson's relationship, he has a unique one," Young said. Early in his relationship with Rada, Blackson established a rule that he could have "side chicks."
Young laughed and said he didn't think Green would agree to an arrangement like that. "I don't think it's something [Green] would allow me to do or that I would want to do."
Digging deep had Nick Young in tears on the show
But other couples, like Styles P and his wife Adjua were dealing with issues similar to Young and Green. Green and Young have young children and found themselves stuck in a routine of using all their energy for the children, but then being too exhausted for romance.
Young said the relationship was "stagnant" and they had to dig deep to find out why. "When we had our one-on-one's with [life coach] AJ [Akua Johnson], she brought out some emotions I didn't think were going to come out," he said about a few moments on VH1 Couples Retreat. "Out of the blue, I started crying. I felt like I hadn't let that out in so long. It was pretty good. Pretty cool."
The pandemic added another layer of tension for the couple. "That was a turning point," he reflected. "Not being able to leave and being caged in the house. Trying to find things to do and just feeling beat down really."
What did Nick and Keonna learn on the show?
Young learned that he's a bit of a procrastinator and the couple's main issue was communication. "She wants me to help her out," he said about parenting. "Be 50/50 with her and help her out with things instead of putting everything on her."
The VH1 Couples Retreat experience was also a good reminder to put their relationship first. "We should take one day out of the week for us," he said. "Drop the kids off at the parents and do something just me and her."
Young and Green are also planning a wedding, which he hopes they can finally have after delaying it due to the pandemic. "Hopefully we get it done this time, the pandemic messed everything up," he said. "Hopefully this summer. We've got the date, we just haven't picked out the location."
VH1 Couples Retreat Season 2 premieres on Monday, May 16, at 9 p.m. ET.