Nicolas Cage Used All His 'Vampire's Kiss' Earnings for 1 of His Wiser Purchases
Nicolas Cage has become known for extravagant purchases worth as much as $25 million. But he spent his entire 'Vampire's Kiss' salary wisely.
As Hollywood-star-squanders-fortune stories go, the tale of Nicolas Cage burning through $150 million has to rank high on the all-time list. After getting on track for billionaire status in the late '90s, Cage made so many ill-advised purchases his fortune had shrunk to about one sixth that figure by 2018.
While he made some truly nutty buys (including a pet octopus) around the turn of the century, Cage's most extravagant splurges were on the real estate market. In fact, as CNBC has reported, he spent over $40 million on just two properties in Rhode Island ($15.7 million) and Newport Beach, California ($25 million).
It wasn't always that way. When Cage was making his name as a one-handed baker in Moonstruck (1987) and a cockroach-eating madman in Vampire's Kiss (1988), he couldn't command the sort of sum he later earned as an action-movie star.
However, Cage did have the same sort of impulsive nature that could lead him to spend an entire film's earnings on a single purchase. And that's exactly what he did after the Vampire's Kiss shoot wrapped.
Nicolas Cage said he earned $40K for his work on 'Vampire's Kiss'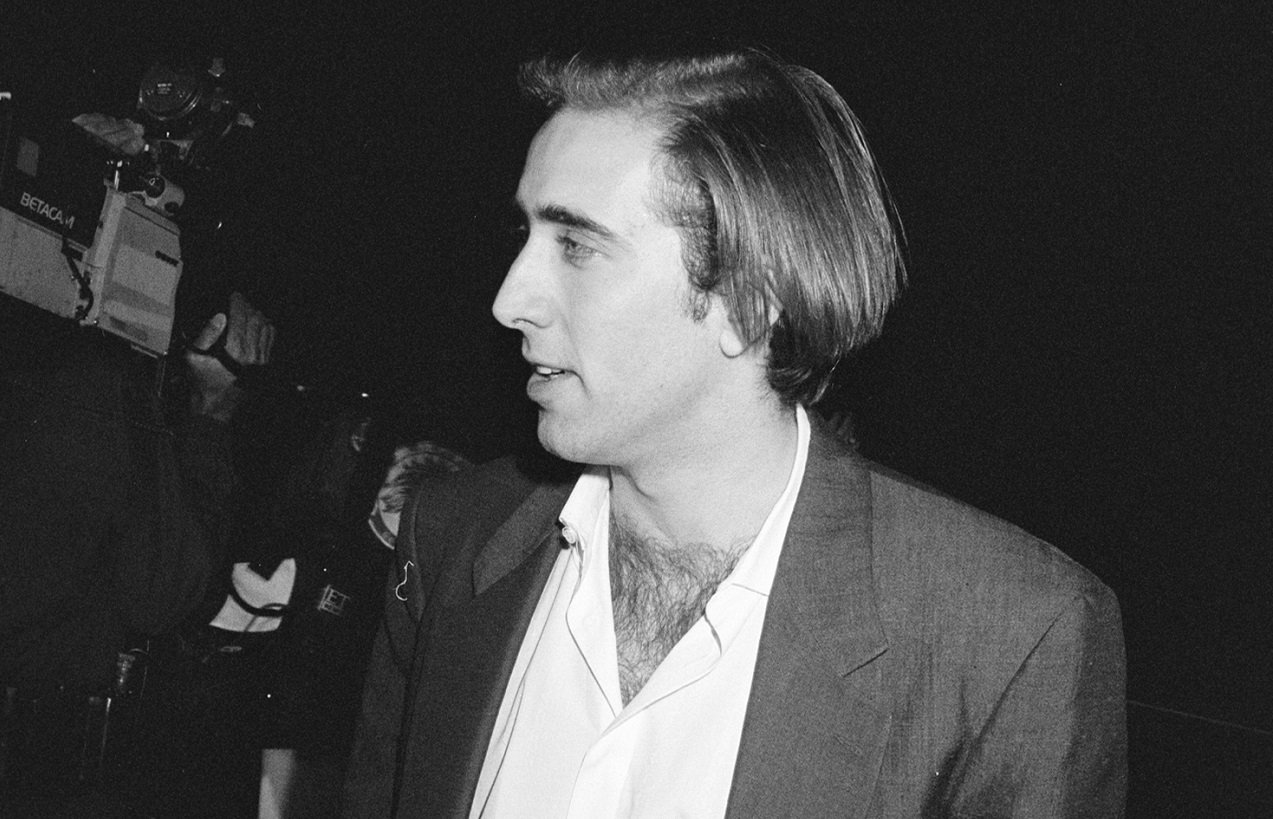 By early this century, Cage had completed the most successful run of his career. After winning the Best Actor Oscar for Leaving Las Vegas (1995), he made a string of blockbusters that included The Rock (1996), Con Air (1997), Gone in 60 Seconds (2000), and National Treasure (2004).
In 2002, he took time out of his busy schedule to supply audio commentary for the Vampire's Kiss DVD release. For Cage fans, this 103 minutes (shared with director Robert Bierman) is pure gold. He describes what he was thinking when he demanded a live bat for the film, what eating the cockroaches was like, and many other anecdotes you'll want to hear.
Along the way, Cage and Bierman marvel over how they made the film for$2 million. Though it still lost money, the idea of getting a New York-shot picture with a "name" actor for that amount is virtually unthinkable. Bierman credited the film's producers for that, but he also pointed to Cage's low fee. According to Cage, he made the film for just $40,000.
Cage spent the entire $40K on a 1967 Corvette Stingray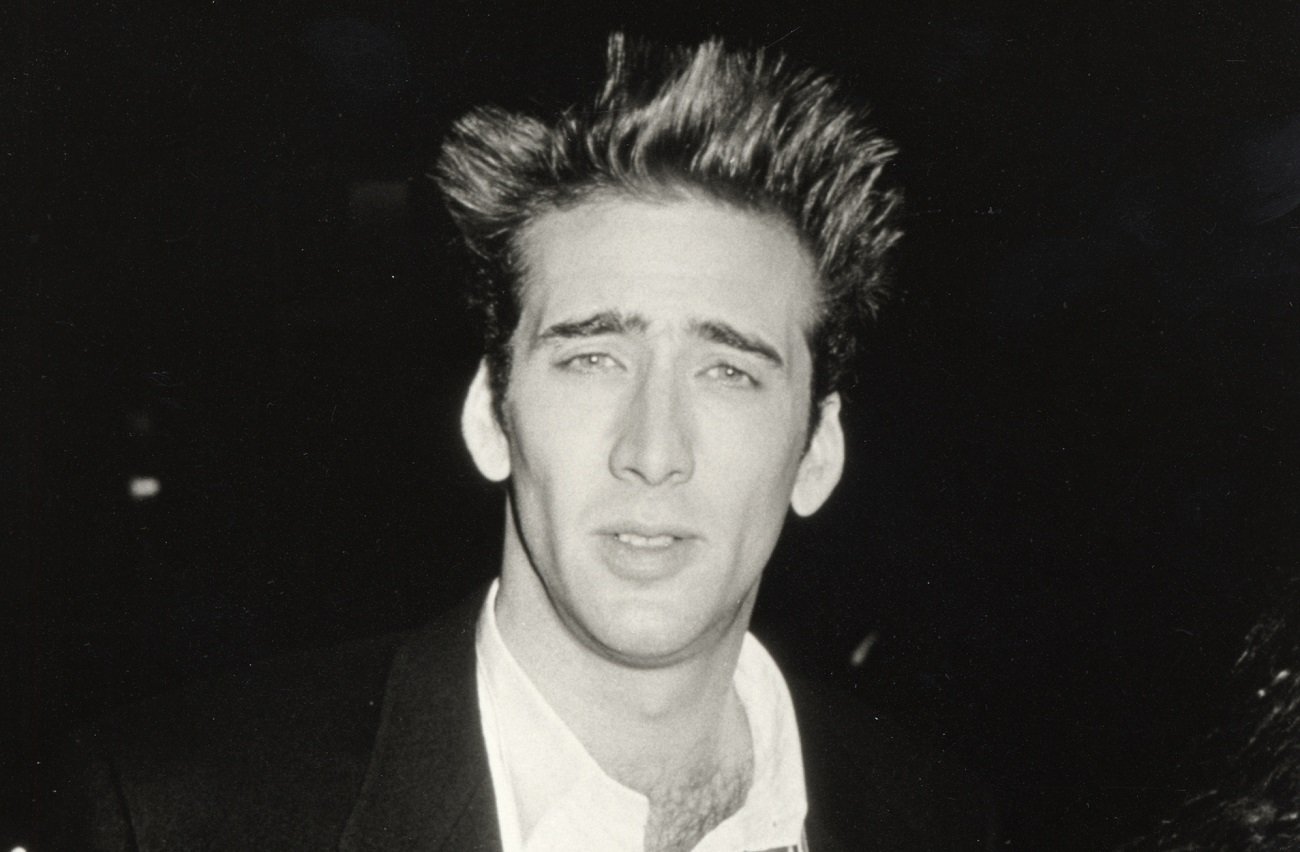 "How my producers got me everything for [$2 million], I do not know," Bierman said of the Vampire's Kiss budget. And he didn't forget about how they got Cage in his rise to the top of the Hollywood A-list. "Every item in this movie, they got me — including you. You did it for an amazing fee."
"Well, you know what, I did it for $40,000," Cage replied. "I took that money and bought my first sports car with it. I still have it." Bierman did not know that story. "Really? What did you buy?" he asked. "I bought a 1967 Stingray Corvette 427," Cage replied.
The story didn't end there. "I still have it," Cage continued. "And the car is still worth the same amount it was then. [laughs] So I overpaid for it, but … I'll never sell that car. It was my Vampire's Kiss car." Given how some of Cage's other purchases went over the years, this 'Vette has to qualify as one of his smarter buys.