Nicole Kidman: How Much Is the Movie and TV Star Worth?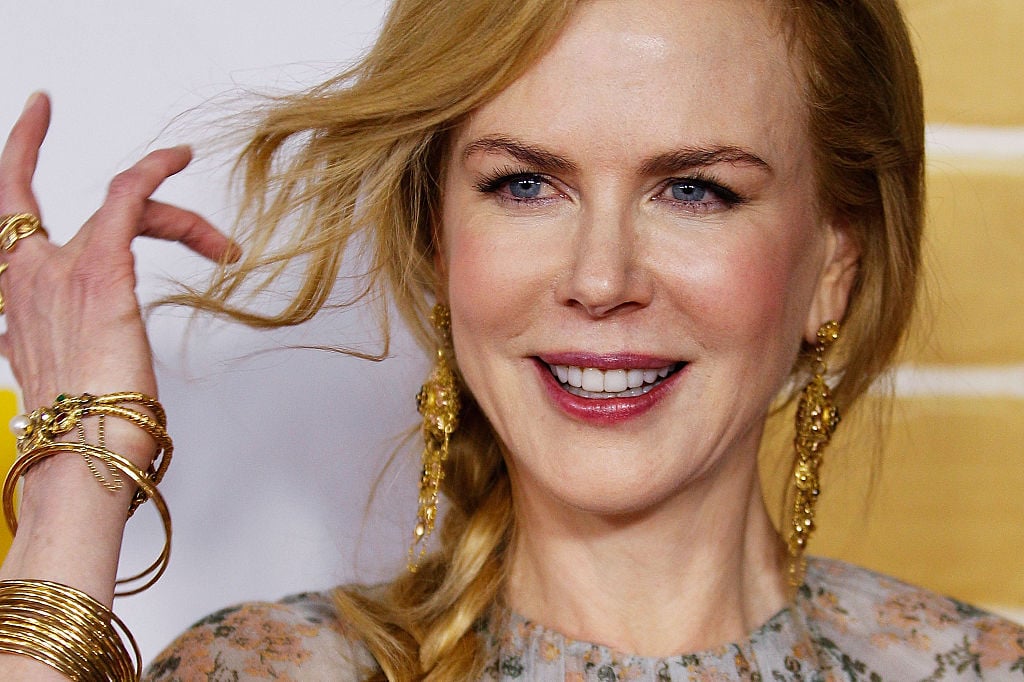 While Nicole Kidman began her acting career in 1983 (at the age of 16), she recently told Variety her role in Big Little Lies is in some ways her most important. "That's the character people talk to me about more than anything else," she said in the trade magazine's November 20 issue.
Looking ahead to Season Two of the HBO show, Kidman and co-star Reese Witherspoon got substantial raises for their work on the show. (Both produce as well as handle lead roles on the David E. Kelley production.)
But Big Little Lies is only the latest in a long line of successful projects for the Australian native. Here is the rundown on her recent paydays and Kidman's total estimated net worth.
$1 million per episode for 'Big Little Lies'
Kidman and Witherspoon had several things working to their advantage when it came to renegotiating salaries for Season Two of Big Little Lies. First, everyone involved planned for the show to be a limited (i.e., one-season) series. Only after the awards and praise came rolling in (along with new source material and Meryl Streep) did that story change.
So HBO found itself talking to mega-stars who were producing another season of a hit show without a contract. The network probably felt backed into a corner.
The second factor was Witherspoon's huge payday at Apple, where she inked a deal for about $1.25 million per episode for a new show. According to The Hollywood Reporter, it was a long way down to the Big Little Lies salaries from Season One ($250,000-$350,000).
So Kidman ended up with $1 million per episode, or in excess of $7 million for the upcoming season. As for The Undoing, a second HBO series with Kelley and Kidman attached coming in 2020, we have to expect the number wasn't much lower (if it was lower at all).
Kidman's total net worth exceeds $125 million.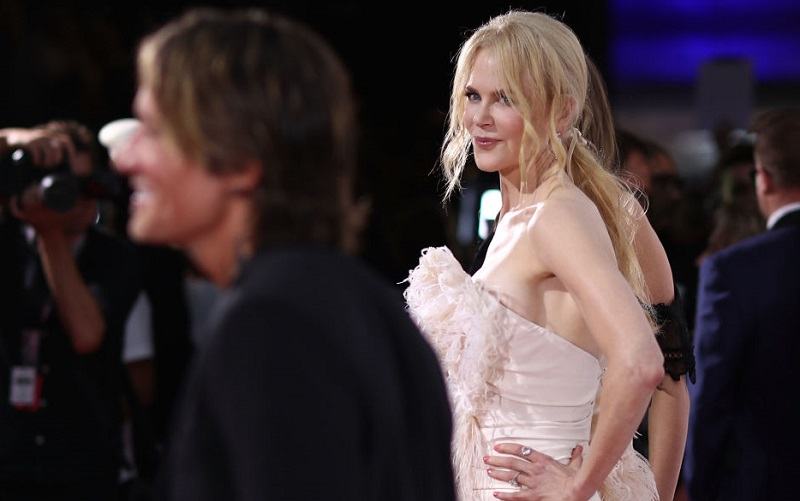 According to Celebrity New Worth, Kidman had amassed a fortune of $130 million earlier in 2018. However, with the Big Little Lies salary bump and recent flurry of activity, we'd guess that number goes higher by the end of 2018. Kidman's net worth could be as high as $150 million, which is what her collaborator Reese Witherspoon is worth.
Kidman has released multiple films this year and filmed several more projects. In addition to Boy Erased and Destroyer playing in theaters, she's filming a movie about former Fox News chief Roger Ailes. In that picture, she plays Gretchen Carlson, the network host who sued Ailes and eventually opened the can of worms that brought down multiple figures at the network.
Kidman also recently completed a film version of The Goldfinch, the Donna Tartt novel. (Sarah Paulson co-stars.)
Because she's married to Keith Urban (himself worth at least $75 million), Kidman certainly doesn't have to pick up all the checks. We imagine her fortune has staying power, especially if she keeps up her current pace of work.
Check out The Cheat Sheet on Facebook!