Nicole Kidman's NYC Apartment Has a Cool Elevator For Her Car
Nicole Kidman and her celebrity husband Keith Urban have a car elevator in their NYC apartment.
Celebrity couple Nicole Kidman and Keith Urban purchased a second New York apartment in Tribeca, but retained their first home in the city, in Manhattan's Chelsea district. The latter apartment features an elevator for their vehicle, while the new apartment has a drive-in garage.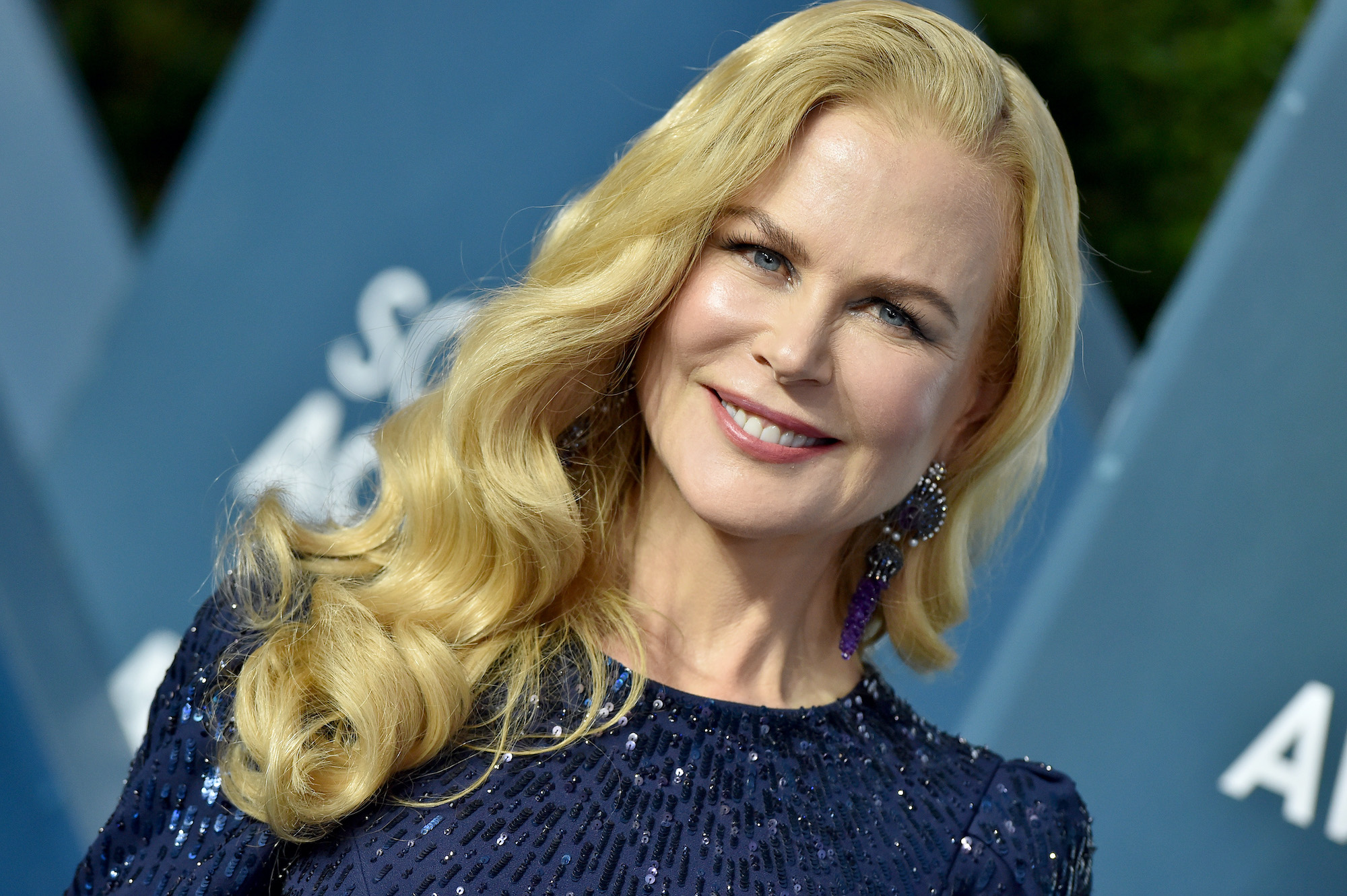 These apartments were designed to help the actor and country singer provide a higher level of privacy for their children. Privacy is not enjoyed by most New York City homes, and the privacy features are only some of the cool aspects of the places they call home.
Kidman and Urban shop by garage features
Kidman spoke in an interview with Hello! Magazine about the features of the apartments and loves that she can avoid the paparazzi by driving her Range Rover directly into her home. It makes the apartment seem like being at one of their two homes in her native Australia, where the couple owns a house, or their home in Beverly Hills, CA.
They paid roughly $10 million for the apartment with the vehicle elevator. The 45-foot long garage and car lift sit along the rear east-facing wall. On-site parking in NYC is already a rare and expensive amenity, which makes an in-apartment elevator for your vehicle that much more appealing.
Hudson River views and amenities
That feature only starts the list of reasons to love their Big Apple abode, which includes its breathtaking views of the Hudson River reports The Daily Mail, three bedrooms, two terraces, and a double-height Great Room. Urban and Kidman get to enjoy 3,248 square feet, including a massive primary bedroom suite. While no article describing either apartment talks about its bathroom acoustics, both must have fabulous acoustics, since Urban has previously stated that his favorite place to write songs is in the shower.
The roomy home with a car elevator isn't an apartment per se, but a half of a home. The couple purchased a duplex that shares a hallway with the other apartment. Each duplex can access the shared hallway, garage access, and fire stairs.
This may seem confusing since many media outlets have conflated it with the airy, spacious home built in 1878 featured in Kidman's film The Undoing, which recently went up for sale. That nine-bedroom home also includes a reception room, staff quarters, and a grand breakfast room. The homes she and Urban own aren't for sale though.
The Tribeca Flat With Building Amenities
What about their second New York City home? They purchased it in 2020, about a year and a half after selling their Nashville, TN farm. The Tribeca apartment features two bedrooms, three separate entrances, arched windows with a view of the city, and a custom kitchen.
Its ceiling heights range depending on the room from 10 to 12 feet in height. Urban and Kidman squire their children back and forth using the many entrances and exits of the building to avoid the press and curious fans. This feature provides their children with a dose of normalcy to their way of life.
Unlike their condo, the smaller apartment comprises one of many in a building offering numerous amenities. The couple can lounge at its 75-foot indoor pool or enjoy its rooftop gardens with firepits and cabana lounges.
There's no need to travel to a gym for a workout since the building also features a fitness center. You also never need to leave the building for fine dining, since it includes a wine cellar and private dining room.
While both sides of the duplex remain sold if you can rent an apartment in the same complex, renovated by the architectural firm McKim, Mead & White. Contact a real estate agent offering luxury listings to get to enjoy one of the apartments, which all feature chevron-patterned oak floors and marble countertops.
While her net worth totals about $304 million and her husband's net worth totals $75 million, the apartments cost less than $4 million to purchase, so you do not quite need to have a combined net worth of nearly $400 million to afford one.