Nicole Scherzinger Fires Back at The Pussycat Dolls Founder Lawsuit Calling it 'Ludicruous'
Nicole Scherzinger is fighting back against a lawsuit from the Pussycat Dolls founder saying her name was used without her knowledge and the founder is trying to financially benefit from her.
The Pussycat Dolls reunion doesn't appear to be happening anytime soon, or at all. Robin Antin, the founder of the group, is accusing Nicole Scherzinger of backing out of a contract for a reunion tour. Antin says she's left with thousands of dollars in debt. She also says the reunion is in jeopardy. But Scherzinger is calling Antin's bluff, saying she is guilty of misusing funds for the tour and using her name without her consent.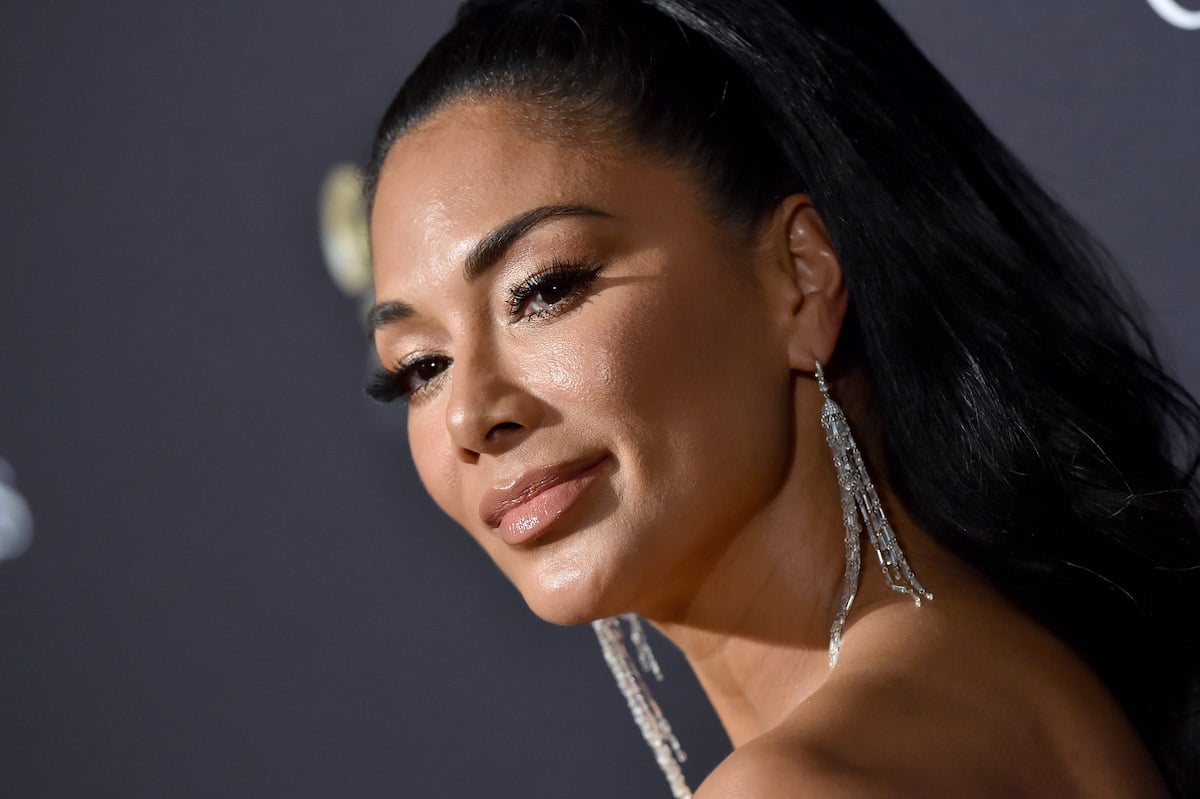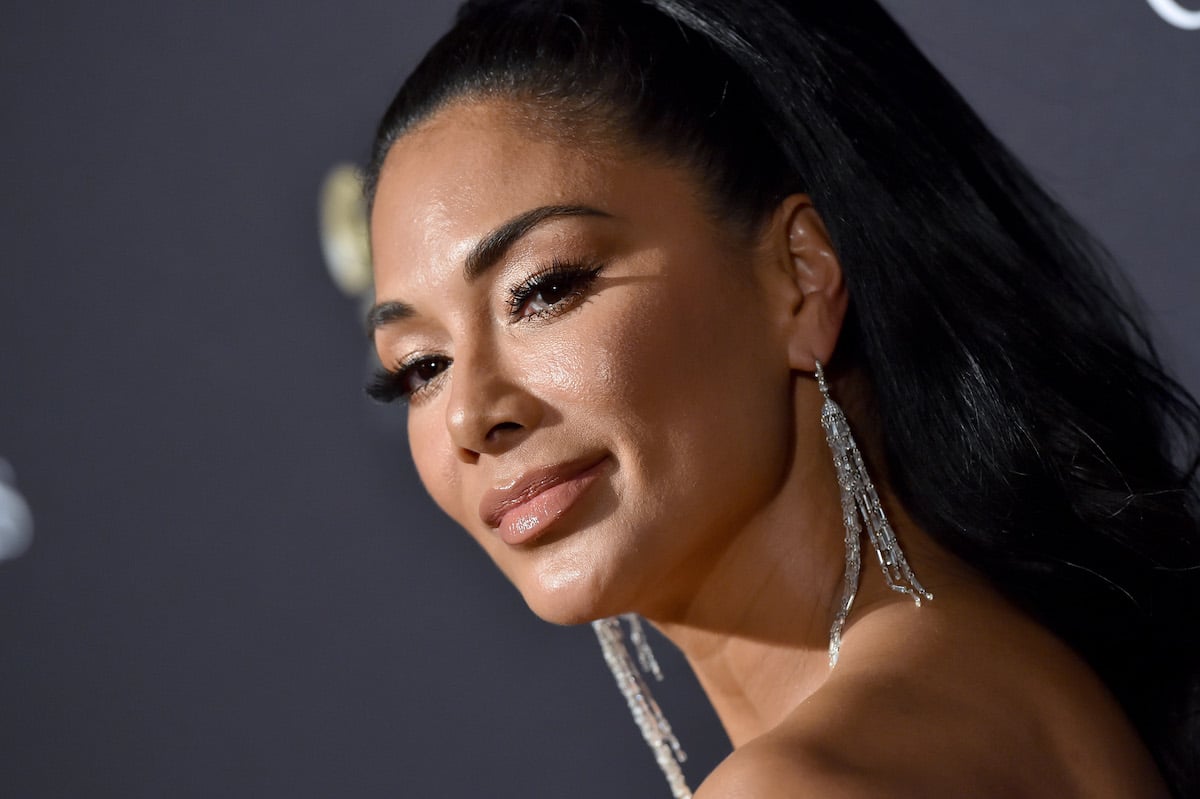 Robin Antin files lawsuit against Nicole Scherzinger
E! News reports that Antin is suing Scherzinger, claiming she is "refusing" to perform in the reunion tour in spite of Scherzinger's 2019 agreement. Antin says she spent two years in negotiation with Scherzinger and received $600k from Live Nation for the tour, contingent on Scherzinger's involvement. 
Court documents reveal that Antin alleges Scherzinger would be an "active partner" by performing in the tour. The tour was set for 45 live performances. Scherzinger was to receive 49% of the shares and profits of a new company for the group. Antin would receive the remaining 51%.
Related: What Happened To The Pussycat Dolls' Seventh Member, Asia Nitollano?
But due to the global coronavirus (COVID-19) pandemic, the tour was postponed. The lawsuit notes: "Before the originally scheduled dates of the tour, a once-in-a-century global pandemic halted music touring activity." Antin adds "no other option than to indefinitely postpone the tour until it became safe and economically viable to reschedule." 
The tour was to resume in Europe in May or June 2021 but was rescheduled again amid Scherzinger asking for a new contract. Her new asks included wanting 75% of the new company, "complete creative control" and to be the "final decision-making authority." She felt she deserved the new terms due "the growth of her personal brand and the opportunities she would have to forego" in order to continue with the tour.
Nicole Scherzinger claims Robin Antin used her name without her consent
Scherzinger's lawyer is responding to Antin's lawsuit and says she's the one at fault, calling Antin's claims both "ludicrous and false." The Jasmine Brand reports that Howard King released a statement on behalf of Scherzinger on Monday, Sept. 6. In the statement, he says Antin is trying to blame Scherzinger for her own failures to properly manage the tour and the advance from Live Nation.
"Robin will fail in her efforts to trade on Nicole's hard-earned success to pull herself out of a deep financial hole she has created by her own poor business and professional decisions," King says.
He says that Antin began promoting that Scherzinger would be part of the tour prior to Scherzinger's commitment. 
"Robin borrowed (and spent) $600,000 from Live Nation that she won't or can't repay," he continues. "Nicole has invested her own funds in excess of $150,000 in support of a potential PCD reunion that has now been made impossible by Robin's actions (including the public release of the group members' confidential financial information)."
Unfortunately, he says Antin put the tour in jeopardy as a result, noting, "Nicole loves and respects the PCD fans and hopes to one day be back on stage performing the group's amazing hits for them. Sadly, this will not happen under these circumstances."