Nicole 'Snooki' Polizzi Reveals the 'Nasty' Thing Joey Camasta Did on the Set of 'Messyness'
Jersey Shore fans know and love Nicole "Snooki" Polizzi. But not everyone is familiar with her best friend, Joey Camasta. Recently, Polizzi's fans have seen and heard a lot more from Camasta, thanks to their podcast and his involvement in her new project, Messyness. Find out the shocking thing Camasta did while working with Polizzi on the set of the upcoming MTV series.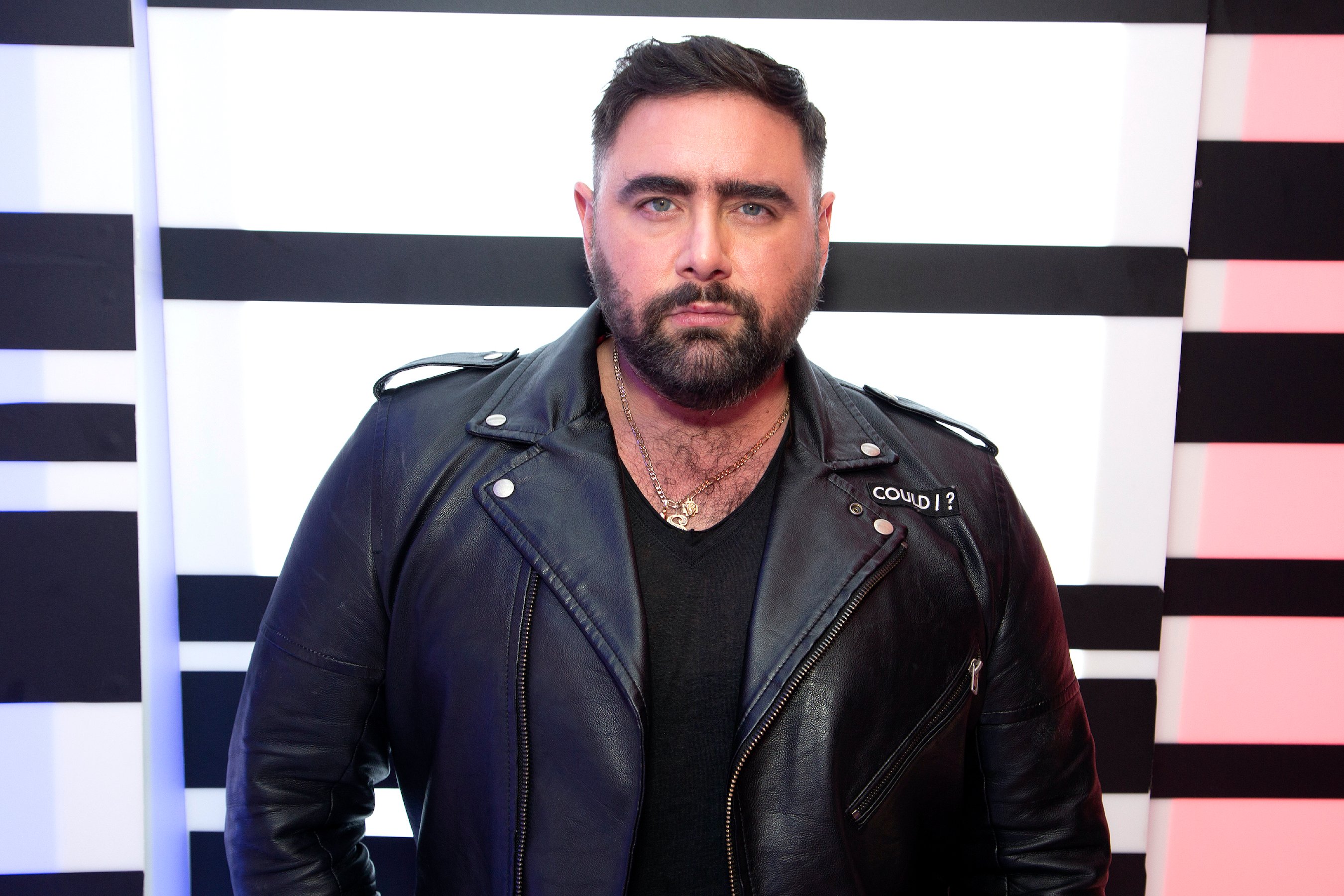 'Snooki' works with Joey Camasta on 'Messyness' 
Earlier this year, Polizzi announced her latest hosting gig on Messyness. The Rob Dyrdek-backed series is inspired by Ridiculousness and will celebrate the "most debaucherous" viral clips from the internet. Polizzi's fans can't wait to see the self-proclaimed "Hot Mess" as the show's host. 
Joining Polizzi are Beverly Hills 90210 star Tori Spelling, comedian Teddy Ray, and figure skater Adam Rippon. Behind the scenes, Polizzi's dear friend and podcast co-host Camasta did all of her hair and makeup for Messyness. 
Who is 'Snooki's friend Joey Camasta? 
Camasta has appeared on Jersey Shore: Family Vacation in the past, but many fans still wonder how he fits into Polizzi's life. Before appearing on reality TV, Camasta served as a regular on Polizzi's YouTube Channel. 
More recently, Camasta joined Polizzi in a podcast venture. Each week, the duo releases a new episode of It's Happening With Snooki & Joey where they discuss hot topics, celebrities, the latest news and trends, and family.
According to his Instagram profile, Camasta is also a "foodie." He runs another Instagram profile, Kiki Kuisine, where he celebrates his "Kulinary" adventures. 
Joey Camasta 'pleasured himself' on the set of 'Messyness' 
After Polizzi's returned from filming Messyness in Los Angeles, she talked about her experience on the podcast. She also told a story about Camasta's actions on set.
"Joey ended up bringing his computer on set, and he sniffed poppers in my bathroom," Polizzi reveals on It's Happening With Snooki & Joey. "[He] pleasured himself on set." 
"I didn't do it on set, I did it in the bathroom," Camasta admits. Up until that point, he claims he didn't have the time or privacy to masturbate. "You're nasty," Polizzi adds.
"I was going crazy, and I had to let it out somewhere," Camasta continues. "So I decided to take my scheduled lunch break to pleasure myself." 
Watch Nicole 'Snooki' Polizzi on 'Messyness' 
While MTV has yet to announce a release date for Messyness, we do know it will air sometime later this year. During the same episode of the podcast, Polizzi and Camasta talk about a possible November release date for the MTV series. 
"I don't know when it's happening, but I wanna say November," Polizzi says. "It's gonna come on at the end of the year." 
"Snooki" fans will have to wait a little longer until the end of 2021 rolls around. Stay tuned to Showbiz Cheat Sheet for updates on Polizzi's projects, including Messyness. 
'Jersey Shore: Family Vacation' cast still features 'Snooki' 
While she has kept busy working on other projects like Messyness, Polizzi remains part of the Jersey Shore: Family Vacation cast. Her return to the series shocked many fans after the drama surrounding Angelina Pivarnick's wedding. Tune in to MTV every Thursday at 8 PM EST to see what hijinks Polizzi and her roommates get into next.