From 'Night At the Museum' to 'RIO' — Here Are the New Movies Coming to Disney+ During April 2021
If you're looking for something new to binge-watch this month, Disney's streaming platform has several movies premiering on its streaming platform. Here are some fan-favorites joining Disney+, as well as their debut date on this subscription service.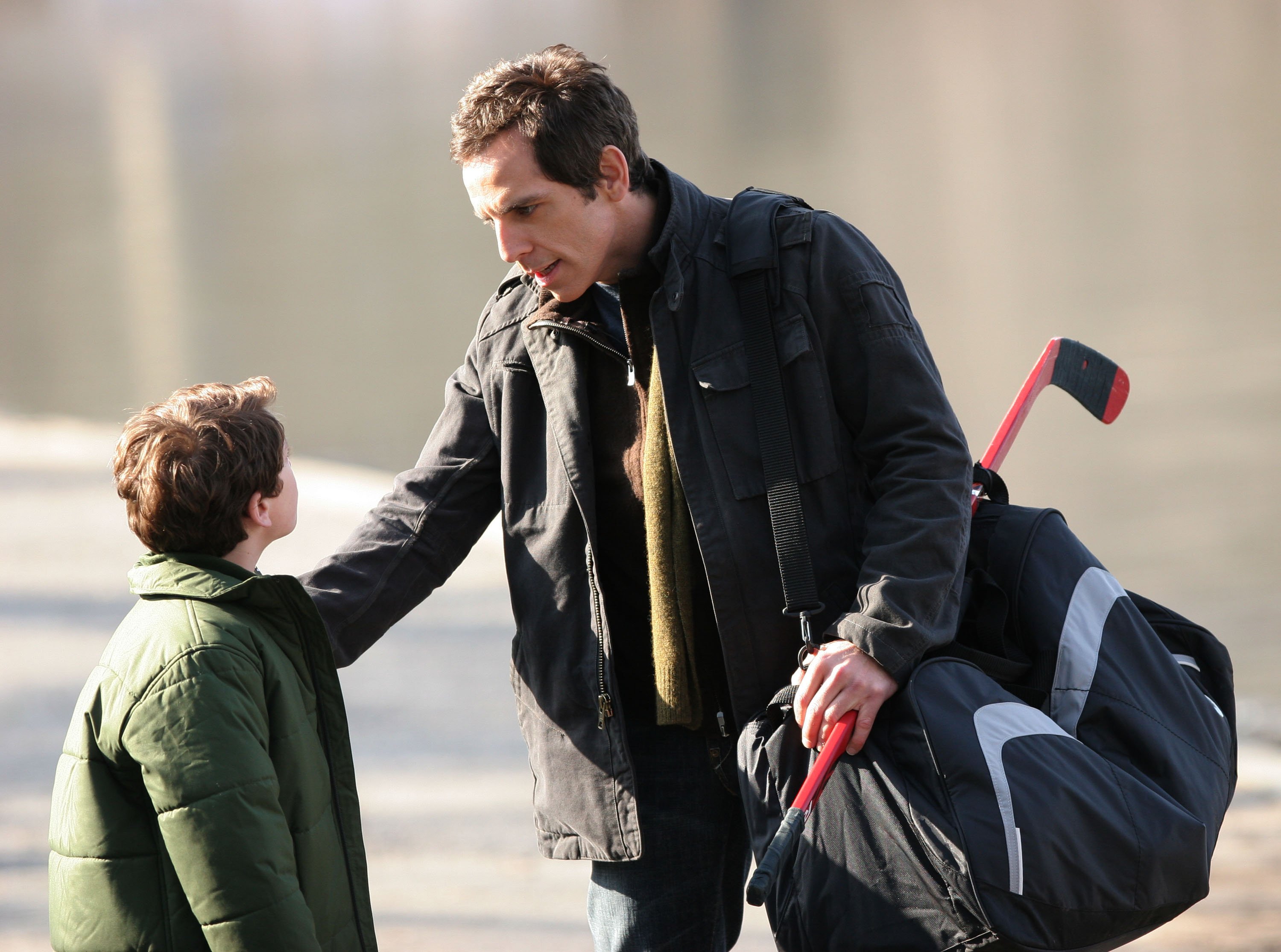 'Night At the Museum' and 'Night At the Museum: Battle of the Smithsonian' join Disney's streaming platform during April 2021
History comes alive at the Museum of Natural History — literally. One nightshift manager abruptly discovers that everything within this New York City museum magically comes to life at night. It's up to him to keep everyone safe while still keeping his own head. 
Night At the Museum: Battle of the Smithsonian brings several characters to a new museum in Washington D.C. where, thanks to the Tablet of Ahkmenrah, they still come to life at night. Now, both of these movies will be available on Disney+ on April 2.
'RIO' will be added to the Disney+ streaming library
This animated movie takes place in the Brazilian city of Rio de Janeiro. Coincidentally, one of the main characters is a blue macaw named Blu. He takes off on an adventure with another bird, named Jewel, meeting plenty of loveable animals along the way. This movie first premiered in 2011. Now, it joins the Disney+ streaming library on April 16.
The 2019 release, 'The Kid Who Would Be King'
When one kid named Alex stumbles across the mythical sword, Excalibur, things get pretty magical. This fantasy film features wizards, knights, an enchantress, and one kid who would, eventually, be the king. This movie, originally released by Fox Family Entertainment, premieres on Disney's streaming platform on April 16.
'Treasure Buddies'
The five buddies are going on a treasure hunt. In this movie, B-Dawg, RoseBud, Buddha, MudBud, and Budderball head to ancient Egyptian ruins to search for treasure with the help of a new monkey friend. Treasure Buddies joins Disney+ on April 16.
There are several movies starring these puppies including Spooky Buddies, Santa Buddies, and Space Buddies, that are not yet available on Disney+ due to "preexisting agreements." Treasure Buddies is one of the first in this franchise, (besides Super Buddies and Santa Paws 2: The Santa Pups,) to join the streaming library.
The 1955 film, 'Oklahoma!'
With music by Rodgers and Hammerstein, this production will be available for streaming on Disney+ beginning April 30. This movie musical joins several Disney-owned musicals on this streaming platform, including Into the Woods, The Sound of Music, Annie, and Newsies.
This month also brings plenty of new original television shows, as well as already-released Disney Channel favorites. That includes new episodes of The Mighty Ducks: Game Changers and Marvel's The Falcon and The Winter Soldier, as well as entire seasons of shows like Disney Channel's Liv and Maddie.
To learn more about Disney's streaming platform and to subscribe, visit their website.