'Nightcrawler': Jake Gyllenhaal Lost 30 Pounds and Started Seeing His Character in His Nightmares
Jake Gyllenhaal is the rare actor who straddles the line between an indie film stalwart and a reliable blockbuster presence. His Method acting style often gives directors more to work with than they bargained for, from his villainous turn in Spider-Man: Far From Home to his striking portrayal of mental illness in Donnie Darko.
But his most iconic role might be in the increasingly well-regarded cult favorite Nightcrawler. It left permanent marks on the experienced actor in more ways than one.
Jake Gyllenhaal's turn in 'Nightcrawler' is arguably his signature performance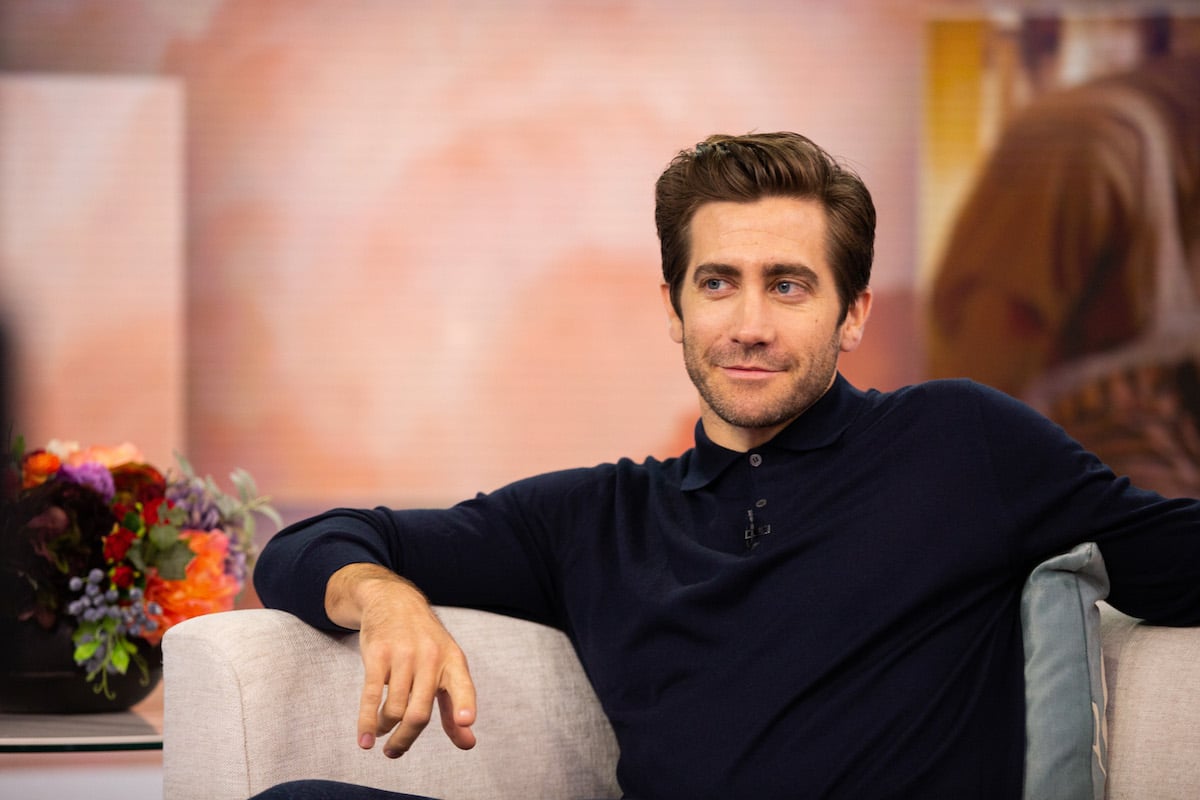 The pitch-black 2014 thriller Nightcrawler saw Jake Gyllenhaal play Lewis Bloom, a flailing con artist. He discovers the world of seedy crime journalism, filming the worst of Los Angeles' underbelly as it happens. In his desperation — or is it compulsion? — he begins to put his finger on the proverbial scale to guarantee a constant stream of content.
Gyllenhaal took on the role thanks to a striking script and a chance to work with high-caliber actors such as Rene Russo, Riz Ahmed, and the late Bill Paxton, The New York Times reports. The result is a bleak, original film that recalls grimy '80s crime dramas without being a direct homage to any of them.
Gyllenhaal shed 30 pounds and spent his days in the mind of his 'Nightcrawler' character
Bloom is a creepy protagonist to spend so much time with, much like Robert De Niro's Travis Bickle in Taxi Driver. No wonder Gyllenhaal decided to throw himself into such a promising, if potentially controversial, role. And to truly sell the feeling of the script, he decided to dive into a deep Method acting routine.
While promoting the film, he told Variety he lost 30 pounds for the part. "I knew if I was hungry that I was in the right spot. Physically, it showed itself, but chemically and mentally, I think it was even a more fascinating journey."
The altered mental state from hunger wasn't enough to fully place himself into Bloom's sociopathic mindset. Gyllenhaal went on a ride-along with real tabloid crime chasers. He wandered LA at night, taking photos. He even found much of his character's wardrobe on evening shopping trips while completely in his gaunt, disturbing character.
The actor gives his all to every performance
Nightcrawler wasn't the first time Gyllenhaal played a memorably odd character in a smaller film. However, after a run in the 2000s as a reliable blockbuster draw, fans were surprised to see him willing to take it quite so far. This was not the version of the actor seen in Assassins Creed or The Day After Tomorrow.
Shockingly, he directly followed his weight loss for Nightcrawler by bulking up for the boxing film Southpaw. That career move put him firmly in the category of fellow acting chameleon Christian Bale, who transformed from rail-thin in The Machinist to buff for Christopher Nolan's Batman films. But even before that, Gyllenhaal had a habit of deeply immersing himself in his roles.
According to Esquire, the actor doesn't always see Method acting as the process of living as one's character. For the sci-fi thriller Life, Gyllenhaal spent time daydreaming about the feeling of zero gravity. For Donnie Darko, intensive research into mental illness guided the role.
But even Method acting didn't fully prepare him for Far From Home, featuring awkward green-screen work and constant scenes with heavy-hitters such as Samuel L. Jackson. Gyllenhaal asked for help from his younger lead counterpart Tom Holland several times to ensure his line readings matched the film's tone.