'Nightmare Alley': Bradley Cooper Replaced This Star in Guillermo del Toro's Thriller
The first look and the teaser of Guillermo del Toro's noir mystery Nightmare Alley are here and the filmmaker's fans are excited. The movie's cast is led by Bradley Cooper and Cate Blanchett. Even in its supporting cast, the movie houses talents like Willem Dafoe, Tony Collette, Rooney Mara, Richard Jenkins, Ron Perlman, and David Strathairn.
While the process of casting several big stars of Hollywood, which began in 2019, went on pretty smoothly, for the most part, it did involve a discreet change involving a lead cast member.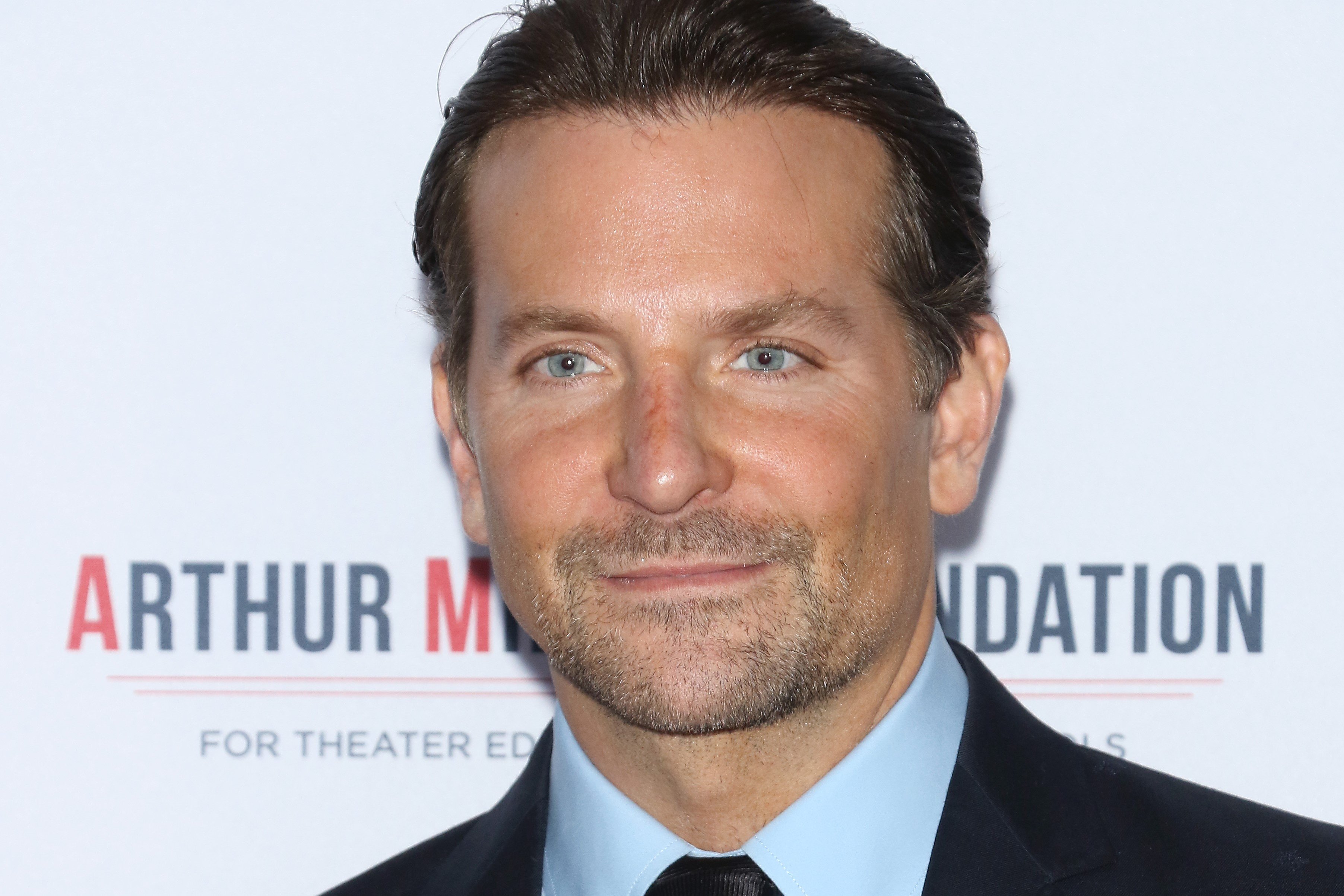 Cooper replaced Leonardo DiCaprio in 'Nightmare Alley'
The Oscar-winning The Revenant actor began talks to star in the movie at beginning of casting in April 2019. DiCaprio, however, could not say yes to the movie.
In June 2019, Variety reported that Cooper was in early talks to take the lead role in Nightmare Alley. 
"Sources say Cooper recently received an offer and while it's currently unclear if a deal will close, sources indicate both sides have engaged in talks," the article said. "Cooper would tale the place of Leonardo DiCaprio, who ended up passing on the project after a deal could not be reached."
Well, Cooper did indeed get the part of Stanton Carlisle, an ambitious and manipulative carny who pretends to mind read.
Del Toro and Cooper formed a deep bond during the shoot
During a Tribeca Talk episode featuring the actor-director duo, del Toro admitted he didn't think they would connect on a profound level.
"We started talking script and then this started mirroring our thoughts about life and the way we viewed the world," del Toro said. "We entered strange, dark times that led to Nightmare Alley for me, and changed the way I view the world."
The movie took a six-month break in shoot due to the pandemic at the beginning of 2020. After resuming, both del Toro and Cooper confirmed coming back with a different mindset. Del Toro also noted how Cooper and his similar approach to filmmaking: being curious and seeking the truth, helped them.
"When we have collaborators, the main reward is a point of view that you can literally bounce off, or get bounced off, and seek for the truth… I found it a blessing at age 56 in this movie to find the marvel of complicity and curiosity. 'Is this all we can do with that scene, with that shot,' you keep seeking," del Toro said.
The movie finally finished filming in December 2020.
Cooper has big shoes to fill
First, to clarify, this is not a comparison between Cooper and DiCaprio.
Nightmare Alley is a remake of a 1947 movie of the same name — both of which are based on William Lindsay Gresham's 1946 novel. In the 1947 version of the movie, Tyrone Power played the role that Cooper plays in the new movie.
Known as a matinee idol, Power was a superstar of 30s and 40s Hollywood. His work in The Mark of Zorro, Marie Antoinette, and several other films from the time was highly lauded. Reportedly, Nightmare Alley was one of his personal favorites of all his movies.
While Cooper is no less than a superstar, with Power's performance in Nightmare Alley, Cooper still has a high expectations to meet.
Nightmare Alley will release in theaters on Dec. 17.

RELATED: Lady Gaga Reveals What She Learned from Co-Star Bradley Cooper