Nike Spends More Than Any Other Company to Endorse Athletes
"Just do it." Three words that roll off the tongue of most sports fans. It's a simple phrase that speaks to the power of branding, and specifically, the brand that came up with it: Nike. What started as a shoe company has become one of the world's most successful athletic gear brands.  How does Nike stay …
"Just do it." Three words that roll off the tongue of most sports fans. It's a simple phrase that speaks to the power of branding, and specifically, the brand that came up with it: Nike. What started as a shoe company has become one of the world's most successful athletic gear brands. 
How does Nike stay so successful? They live by the old adage that you have to spend money to make money. Nike invests a sizable amount of capital to land star players to endorse them, and the results have been clearly worth it.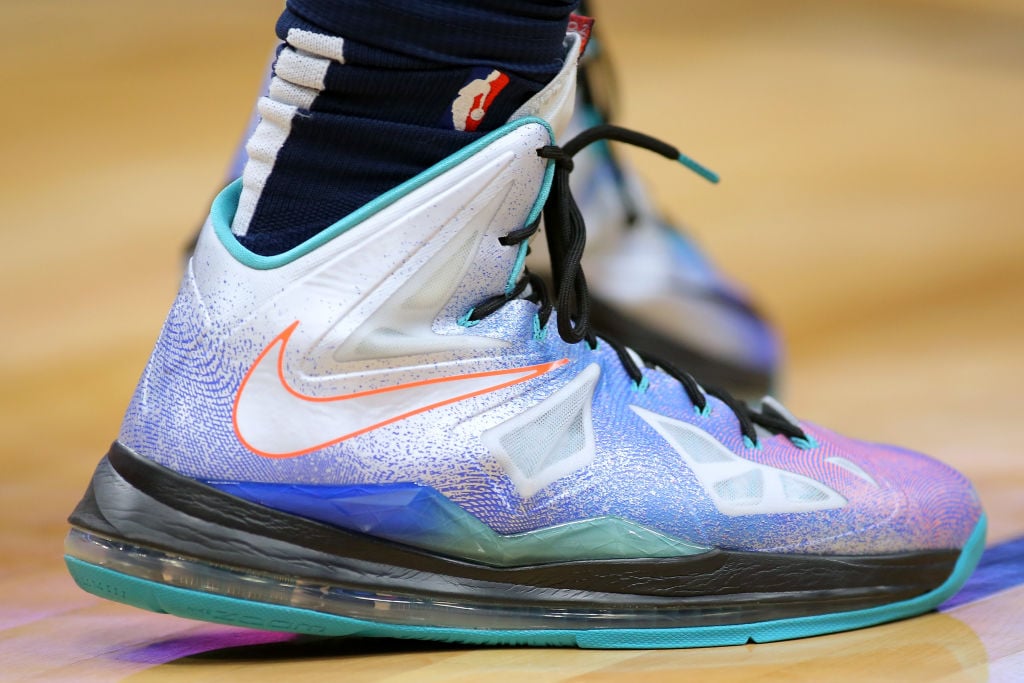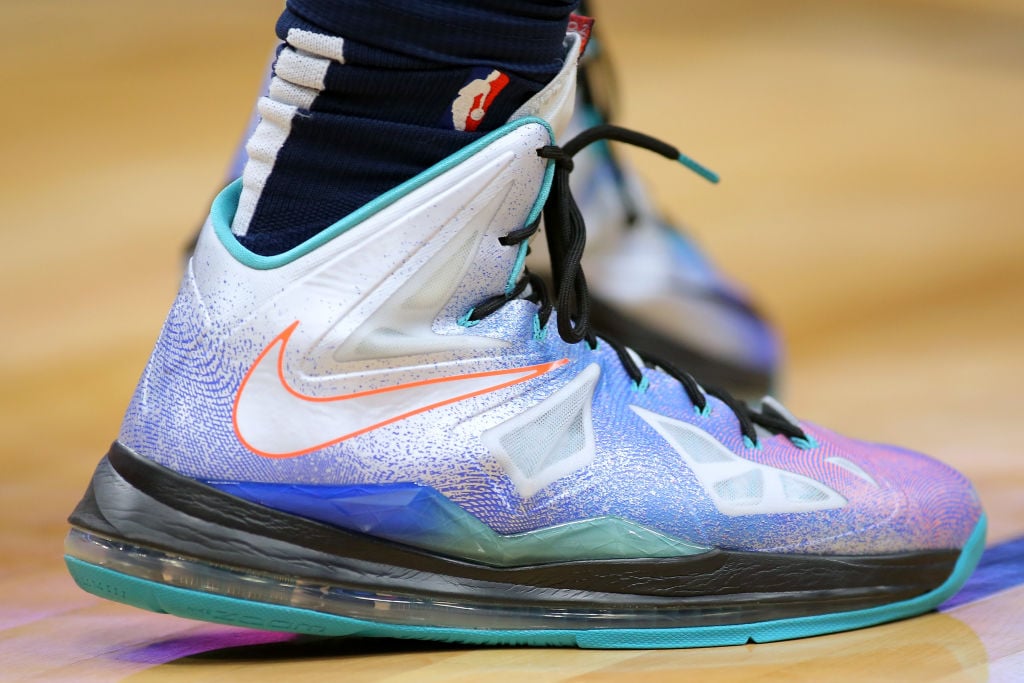 Nike's stronghold on top athletes
Forbes compiled a list of the world's highest-paid athletes. They found that out of the top 100, Nike represented 51. Their top contract right now belongs to Los Angeles Lakers star LeBron James, signed to the tune of $30 million. 
Compare that to some other prominent athletic apparel companies. Adidas has 16 athletes on the top 100 while upstart Under Armour only has six. While other companies have continued to grow in the space, there's little question who is still the king of this particular hill. 
But every company has to start somewhere. How is it that Nike got here? The answer lies with one tongue-wagging, high-flying basketball player who wore number 23 for the Chicago Bulls. 
How did Nike become such a powerhouse?
While it may seem as though Nike's been on top of the sports world forever, that's hardly the case. It wasn't until the 1980s that they moved toward becoming the force they are today. Prior to Nike's dominance, companies like Converse were more popular. One athlete changed it all, however: Michael Jordan. 
Jordan met with Nike executives when he came to the NBA and signed with the company. It might be the most successful marketing partnership in history. Nike helped develop his "Air Jordan" brand. Jordan certainly became iconic through his play on the court, but his Nike commercial campaigns certainly helped amplify his own personal brand. 
To this day, Jordan and Nike still have a lucrative partnership. Jordan's earned over $1.3 billion from Nike. That fortune allowed him to become the majority owner of the NBA's Charlotte Hornets. Nike develops Jordan's "Jumpman" brand, which has sponsored other great athletes such as Derek Jeter of the New York Yankees or legendary golfer Tiger Woods. 
How the endorsements have helped Nike
By landing half of the world's highest-paid athletes, Nike has ensured the strength of their brand. Nike no longer has to sell itself to athletes. The benefit of a partnership is evident to anyone they meet with. 
When a top athlete enters their respective sport, a meeting with Nike is almost certain to occur. The company has established itself as an authority in the space. They've developed such a distinctive and dominant brand, that any athlete would be crazy not to consider them as a potential sponsor. 
One clear strength of Nike's is how they strategically align with the right athletes at the right time. One current example? Colin Kaepernick. The company embraced the embattled star after the NFL seemingly shunned him for peacefully protesting police brutality. Some companies may have dropped ties with him, but Nike knew that he spoke and appealed to a sizable contingent of their customer base: young black Americans.
No matter what you think of the politics of the situation, it was a marketing masterstroke. In December 2019, CNBC reported that Kaepernick's new True to 7 sneakers sold out on its first day. That's not bad for a guy who hasn't played a down of football in several years. Nike understood the impact he had on his community and acted on it. 
That's Nike in a nutshell: they bring on endorsers that maximize their brand awareness as well as profitability.