Nikki Bella Comments on Rumors That She Shaded Ex John Cena on Social Media
Reality star and former WWE wrestler Nikki Bella is still celebrating her recent engagement with Dancing With The Stars alum Artem Chigvintsev and the upcoming birth of their first child.
Splitting from actor John Cena just weeks before their wedding in 2018, Bella still speaks highly of her former fiancé and is now vehemently denying rumors that she tweeted out a veiled insult directed at her ex.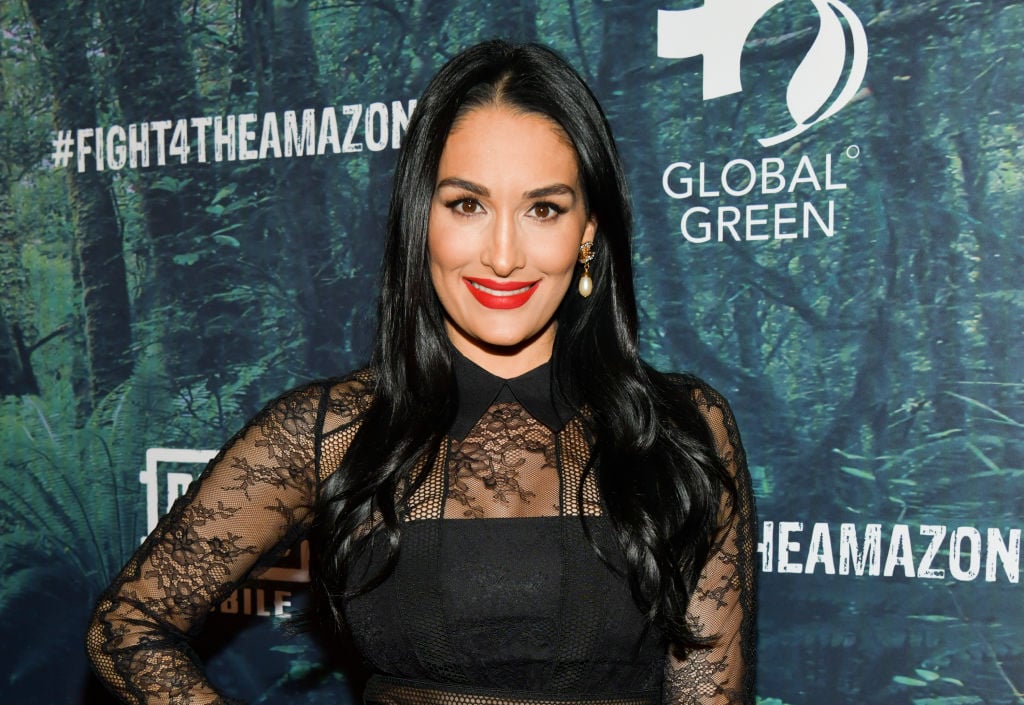 Bella praises Cena
In a recent interview, the former wrestler revealed some things she would have handled differently with Cena, especially with their split being spotlighted on her reality show Total Bellas.
"The one thing I really regret about showcasing the breakup is that no one got to hear [John's] voice, and it just seemed so one-sided," she told Health Magazine in December. "I felt like that wasn't fair to him because he was on this journey with us from the beginning."
Bella didn't hold back on praising Cena for always being supportive and generous, while voicing her own regret that her point of view was the one mainly featured on the show.
"What people don't realize is that John never took one paycheck from Total Bellas. It was beautiful—he was fully there to support me. I'll never forget his support and his love," she said. "That's what made me sad—I don't want to say it became the Nikki show, but in a way it did because you didn't get to see John anymore."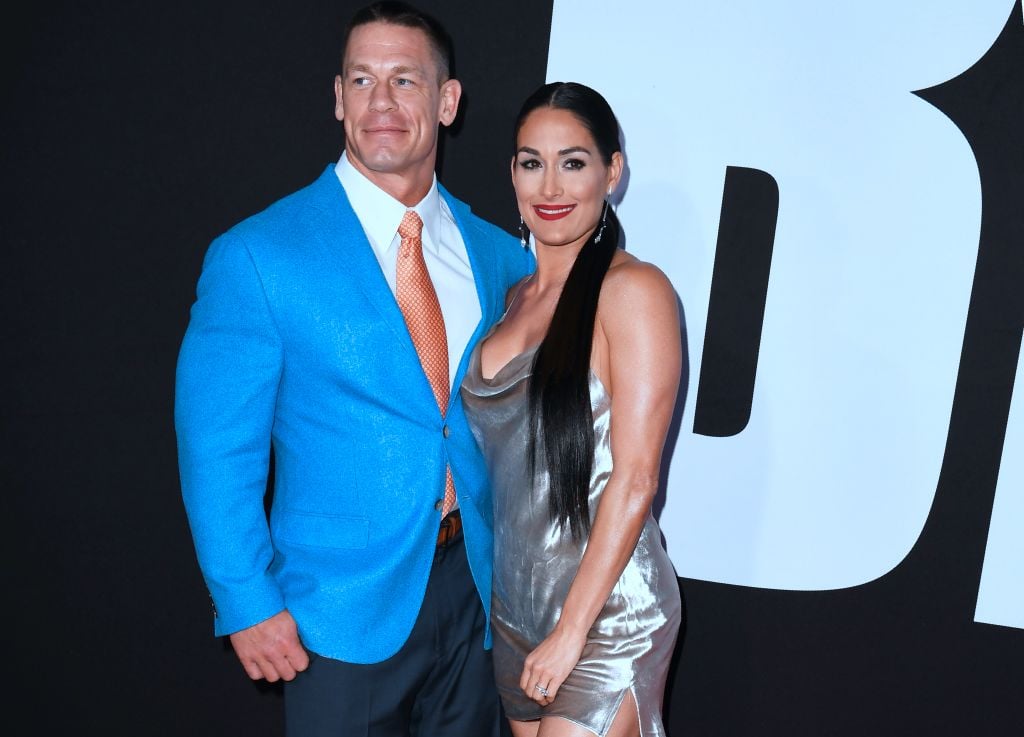 Misunderstood tweet
On her Bellas Podcast with twin sister Brie, Bella addressed a recent tweet she shared. Putting up a poetic post that Bella intended to be thoughts on life lessons, she later discovered that some misinterpreted the words as dissing her ex.
"So, I put out a tweet, and it went like wildfire because there were some people and some headlines that thought I was throwing shade to my ex-fiancé, she said, according to People. "Which, goodness people, it was not the case."
Reading the since-deleted tweet on the air, Bella hoped to give the post some context to those who perceived it as a passive-aggressive act of malice.
"Sometimes your misery is another's happiness," she read. "Sometimes we come into someone's life to teach them something or how to live. Or someone comes into ours do to the same. Smile knowing you showed them how life is really meant to be lived, by loving, by kindness, by letting go of rules."
Bella sets the record straight
During her podcast, the Total Bellas star stated that Cena "is not the only man that I have loved in this world," and wishes him no ill will. Bella blames the false assumptions on the high visibility of their romance.
"I think what kind of sucks is when you have a public relationship, any time I want to post a quote, or I want to share words of wisdom, everyone always thinks I'm talking about him," she said. "I don't always talk about my ex-fiancé, and honestly you guys, I have no reason to throw shade at him."
Bella chalked up the post to her love of poetic verse, and admitted she sometimes refrains from sharing certain quotes for fear of this type of misinterpretation.
"There's so much poetry that I'll go to post and then I won't post it because I'm like 'oh, someone's going to think I'm sad today. Someone's gonna think I'm thinking about my ex,'" she admitted. "No, I just love poetry. I love quotes… So please, everyone know, that tweet had nothing to do with John. It had to do with everything in my life and it just came to me and I posted it. I will never throw shade to John nor any of my exes."
She reiterated her affection for Cena while affirming that she is right where she wants to be at this stage in her life. "I had a beautiful and loving 6-year relationship with a wonderful man," Bella said. "I have the utmost respect for John, but I know this is what's best for me."
No word yet on a wedding date for Bella and Chigvintsev.