Nine-Year-Old Lisa Marie Presley Called 1 of Elvis Presley's Ex-Girlfriends First After His Death
When 42-year-old Elvis Presley was found unresponsive in his bathroom at Graceland on Aug. 16, 1977, the world immediately mourned the loss of the King of Rock and Roll – a true American icon.
Presley was engaged at the time to Ginger Alden, who initially discovered him frozen on the bathroom floor.
But his nine-year-old daughter (from his previous marriage to Priscilla Presley), Lisa Marie Presley, put in a call to one of his ex-girlfriends: Brandon and Brody Jenner's mother, Linda Thompson. Thompson was a lyricist who later married Caitlyn Jenner and David Foster; she and Presley dated seriously from 1972 to 1976.
In her 2016 memoir, A Little Thing Called Life: On Loving Elvis Presley, Bruce Jenner, and Songs in Between, Thompson looked back on the devastating moment when she first heard the tragic news from Presley's young daughter.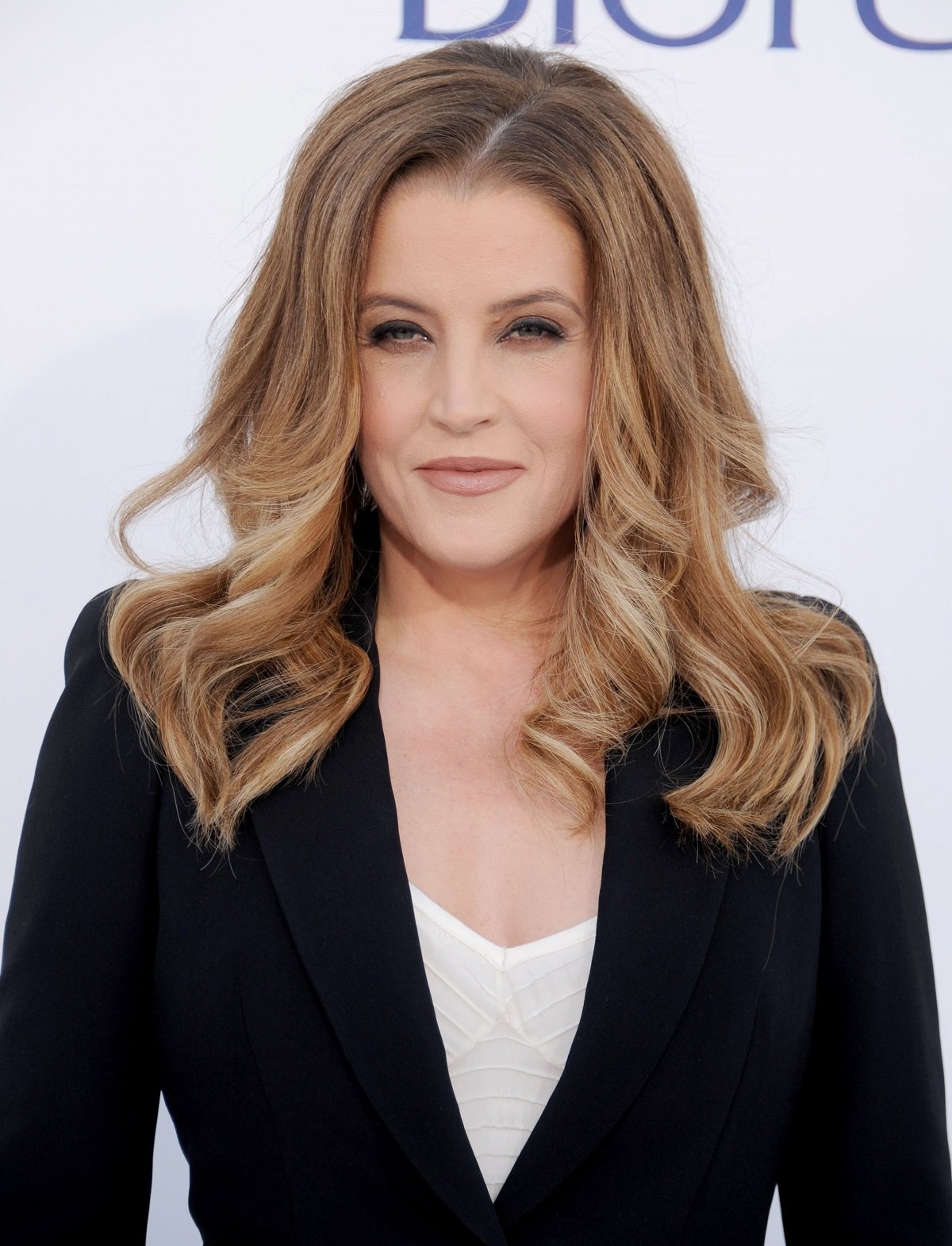 Presley's daughter called his ex-girlfriend with the tragic news of his death
On Aug. 16, Thompson got a fateful call from Lisa Marie, then just nine years old. Thompson, who had broken off her relationship of nearly five years eight months earlier, explained that it wasn't uncommon for the little girl to give her a ring just to say hello and tell her she missed her.
After all, Thompson lived at Graceland for much of her relationship with Presley. She often served as his caregiver as his health declined. Along the way, she also became close to his daughter over the years. She and Lisa Marie had a special bond, and Thompson "loved her deeply."
But tonight, Lisa Marie's tone was breathless and urgent. "Linda! My daddy's dead! My daddy's dead!" she gasped into the phone, adding that "he smothered in the carpet."
All at once, Thompson froze with dread and devastation. She had to acknowledge that Presley's daughter was likely right: She had tended to Presley "in deathly, compromising circumstances" more than once during their relationship.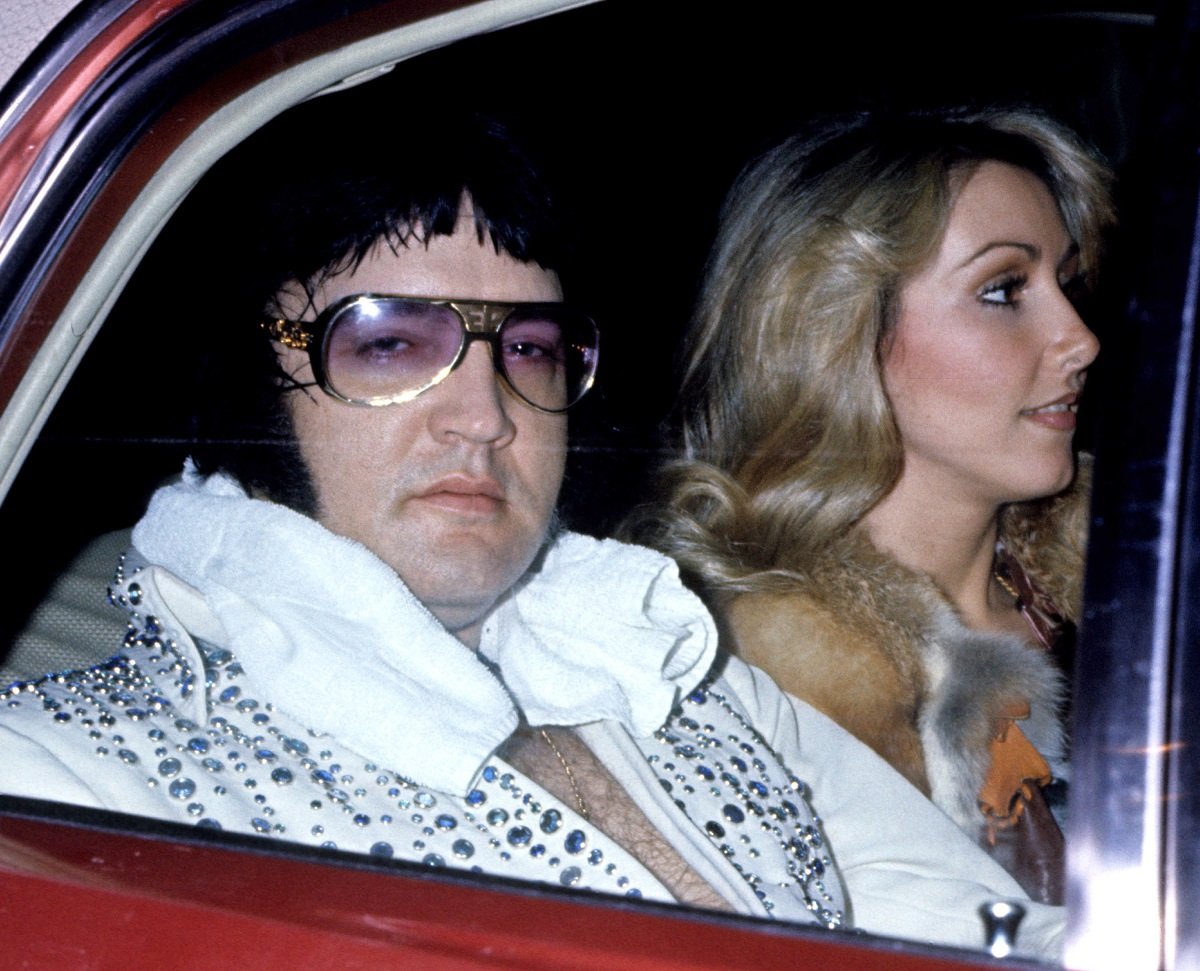 RELATED: Ann-Margret Said She and Elvis Presley Were 'Soulmates' — and Priscilla Broke a Vase
Thompson comforted Presley's daughter in the wake of the tragedy
Lisa Marie went on to tell Thompson, who in some ways had been another mother figure to her, that she was the first person she'd called.
"Nobody knows yet!" Lisa Marie exclaimed in disbelief. "I called you first! Nobody knows but us! He's dead!"
While Thompson admitted she was nearly "catatonic" with her own grief, she knew that she had to be strong for Presley's daughter, even if she only wanted to burst into tears with her own pain. She steeled herself and tried as best she could to ignore her own devastation in favor of comforting Lisa Marie, her ex's beloved daughter and only child.
Thompson assured Lisa Marie that Presley loved her unconditionally and that she would always feel his love, no matter where she went. But her own heart was broken when her brother – who still worked as Presley's bodyguard – got on the phone to confirm that "Elvis was gone."
"You need to come home," Thompson's brother told her in a nod to her connection to Graceland, where she'd spent so much of the last five years.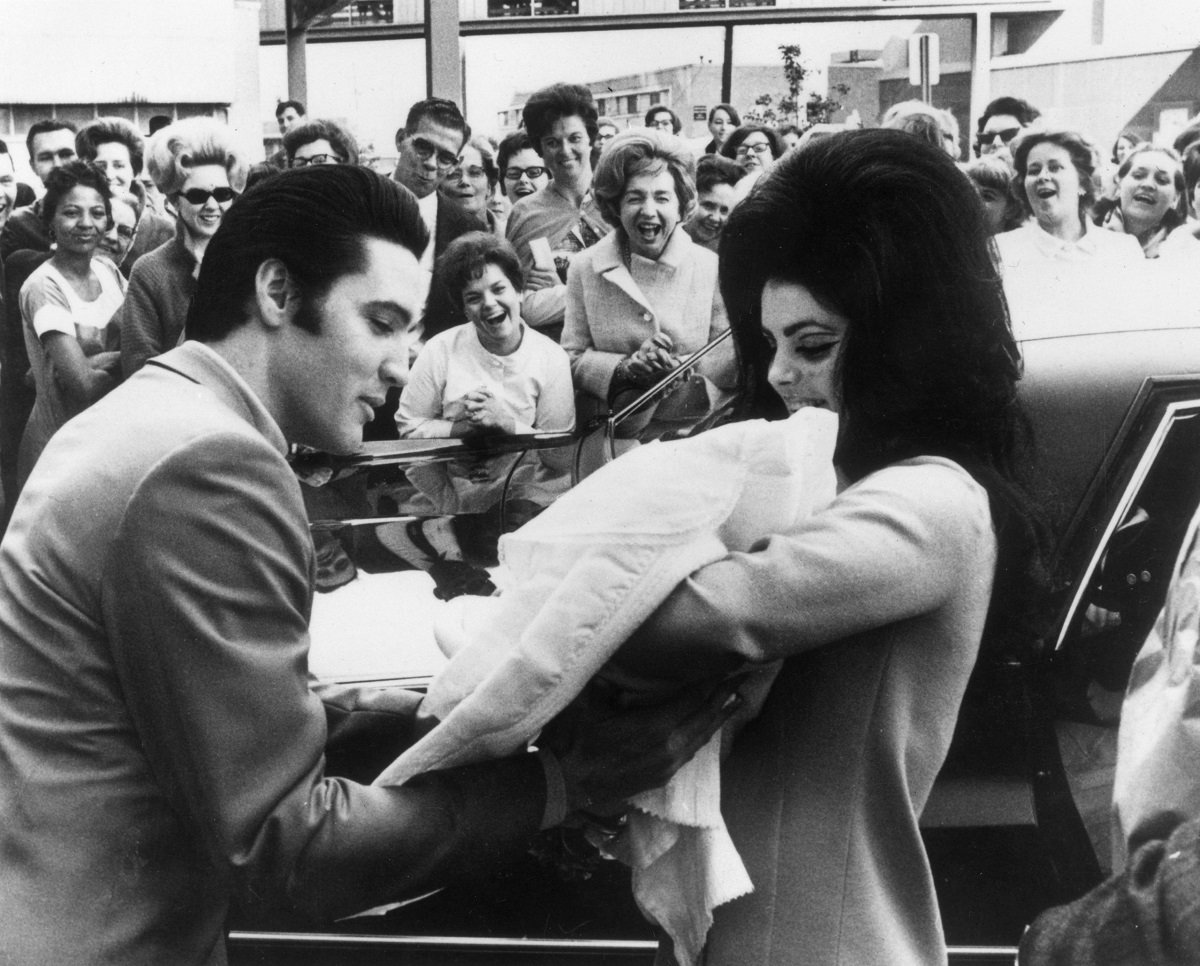 RELATED: Elvis Presley Sang This Famous Dolly Parton Song to Priscilla After Their Divorce
She was stricken with grief over the loss
After hanging up the phone, Thompson had her own heartbreak to contend with.
While she and the King had already broken up, she had sometimes allowed herself to harbor a belief that they might one day reconcile and find their way back to each other. Now, she had to admit, that chance was gone forever.
"If there had ever been any notion of reconciliation, any chance that Elvis and I might have gotten back together, it was now dashed; between Elvis and me, there were no more maybes. The finality of this knowledge sank into my heart and deepened my grief," Thompson wrote in her memoir.
The reality was crushingly tragic. Still, Thompson comforted herself by reflecting on Presley's connection to the divine.
"In so many ways, he was not of this earth," she wrote. "He felt a strong connection to the spirit world and to the ethereal, that he was merely 'passing through' this world."
Now, Thompson wondered, maybe he was finally home at last – and at peace.