Nintendo Indie World Showcase Revealed 'Omori,' 'River City Girls 2,' and 17 Other Titles Coming to Nintendo Switch
The Nintendo Indie World Showcase shined a light on nearly 20 games for the Dec. 15, 2021 presentation, from 'River City Girls 2,' to 'Omori,' and 'Don't Starve Together.'
Nintendo Directs highlight projects from the company, but their Indie World Showcase sheds light on smaller indie game developers. Dec. 15, 2021 presentation revealed fan-favorites like Omori and Don't Starve Together saw announcements to come to the Nintendo Switch. Popular sequels like River City Girls 2 and Figment 2: Creed Valley also got some time in the spotlight. Here are all the games announced.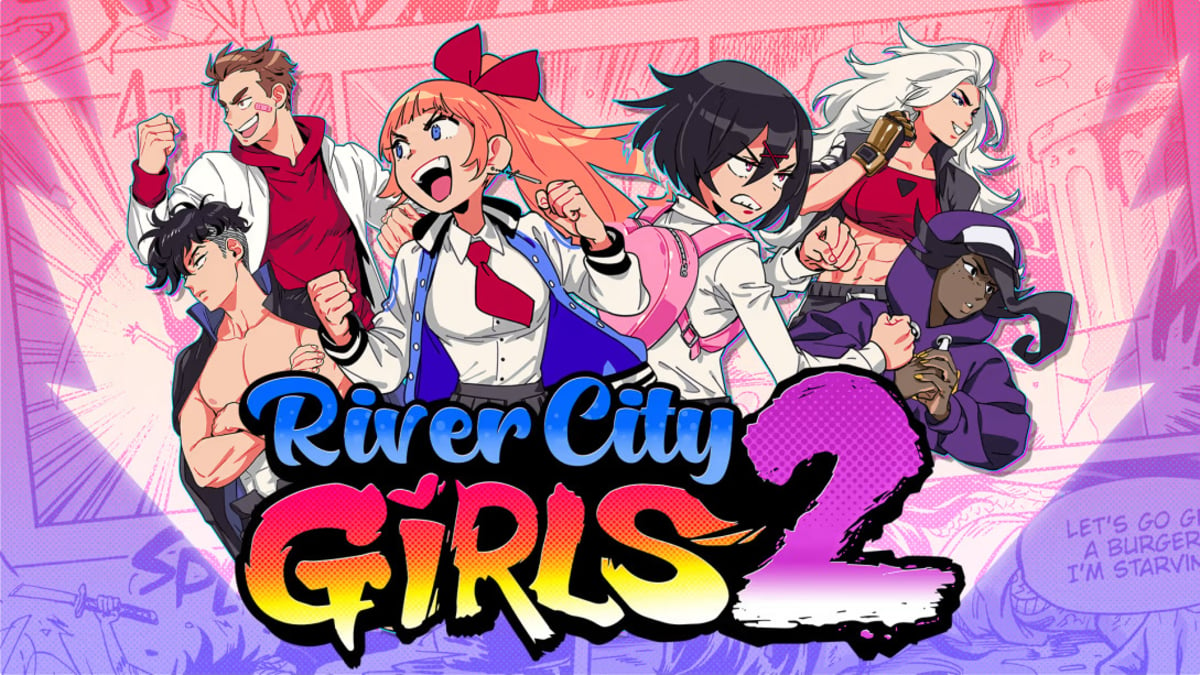 Indie World Showcase had several pixel art games like 'River City Girls 2,' 'Sea of Stars,' and 'Loco Motive'
As 3D game graphics continue to improve to the point of nearly photo realism, some developers stick to a classic look. Games like Undertale proved there's still a market for pixel art.
One of the biggest names in the indie game industry, Wayforward, revealed a new look at River City Girls 2. It follows Kyoko and Misako, two punch-first-ask-questions-later girls in a hilarious beat 'em up. The game features new and returning characters with a Summer 2022 release date.
Sea of Stars follows two characters with powers inspired by the summer and winter Solstices trying to save the world in this RPG. On a lighter note, Loco Motive brings players on a point-and-click adventure to solve a murder aboard a train.
Dungeon Munchies blends two seemingly opposite genres together. After dying, the player must crawl dungeons, defeat enemies … and then cook and eat them. Link from The Legend of Zelda: Breath of the Wild might get along with this cooking adventurer.
Nintendo's Indie World Showcase displayed some games with heavier themes, like 'Omori,' 'Afterlove EP,' and 'Endling: Extinction is Forever'
While some triple-A games tackle tough topics, indie games often delve into the heavier side of life.
The Indie World Showcase chat exploded with excitement when Nintendo announced Omori. The game hits topics like anxiety and depression and even includes some psychological horror elements.
Afterlove EP follows a character trying to rebuild themselves through music after the death of their girlfriend. Endling: Extinction is Forever examines a bleak future in which a fox mother must protect her cubs in a world devastated by humans.
Aliisha: The Oblivion of Twin Goddesses follows two characters facing difficult decisions. Underscore developers Nate and Ozma said they wanted players to "think about the impact of those decisions, and reflect on decisions within your own life."
Figment 2: Creed Valley brings players on a musical journey through the human mind, battling nightmares with rhythm in the indie game.
'Olli Olli World,' 'Don't Starve Together,' 'Gerda: A Flame in Winter,' and more saw shoutouts
The Nintendo Indie World Showcase shed light on almost 20 games. However, as the presentation only ran for around 20 minutes, they ran through several titles quickly.
Among those shown off was Parksaurus, a management sim with dinosaurs, Baby Storm, a party game, Chicory: A Colorful Tale, where players go through a coloring book-type world.
Nintendo plans to bring Don't Starve Together to the Switch in Spring 2022. Olli Olli World had pre-orders available after the presentation for the 2.5D skateboarding adventure.
Let's Play! from Oink Games brings tabletop games to the virtual world. Meanwhile, Grime has players venturing through a dour and grim cave system, battling monsters.
Gerda: A Flame in Winter slows things down as players guide a woman through a snowy town to interact with different characters. Timelie presents a unique puzzle game mixed with some stealth, with a demo available to players wanting to try it for themselves.
The final game revealed in the Nintendo Indie World Showcase before announcing Omori was Behind the Frame: The Finest Scenery. The player guides an artist through their day-to-day life as the story unfolds in the game.
As game development became more accessible, hundreds of games became available. Fans are not limited to Super Mario and The Legend of Zelda anymore. Nintendo highlighting some of them gives gamers an idea of some new titles they might not discover otherwise.