Nintendo: The Surprising Impact 'Donkey Kong' Had on 'Kirby'
Nintendo is one of the largest and most influential gaming companies in the world. In the brand's 132 years of existence, Nintendo has created memorable franchises like Mario, The Legend of Zelda, Animal Crossing, and more. In a strange twist of events, one of Nintendo's most popular franchises, Donkey Kong, inspired another — Kirby.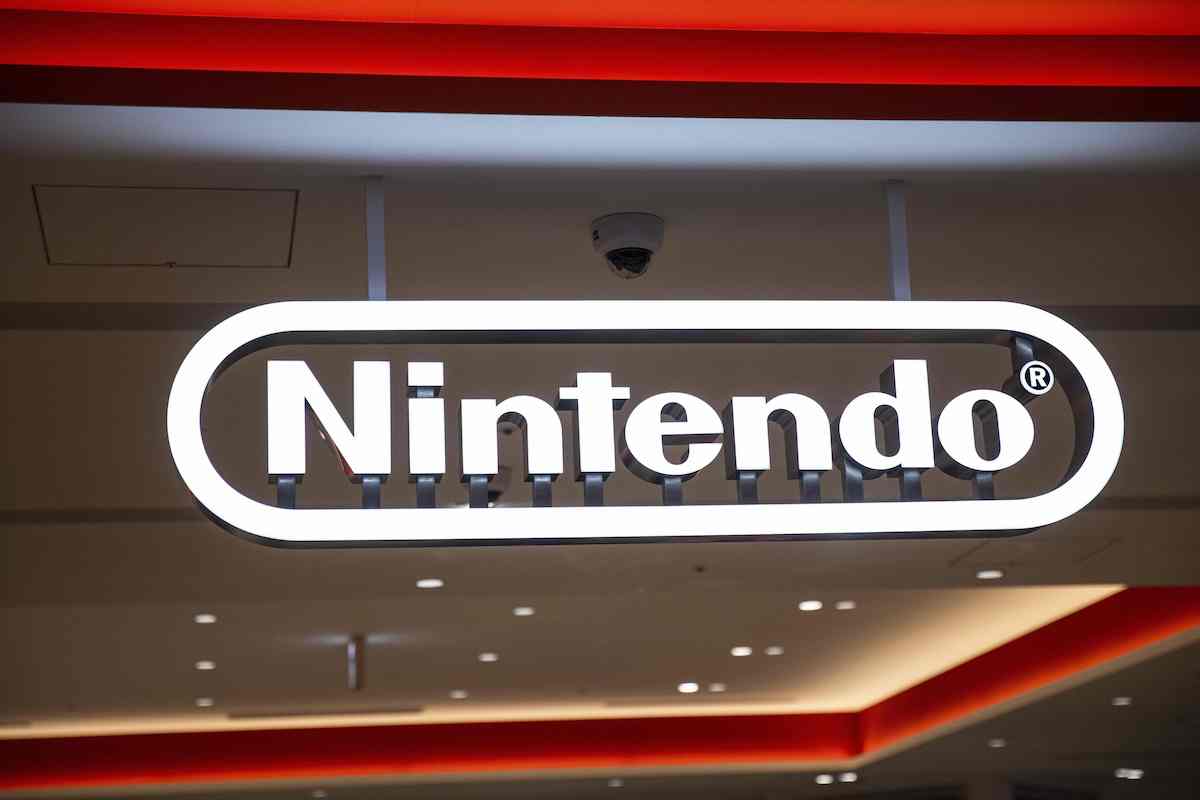 Kirby is a beloved Nintendo character
The young, pink alien hero is the protagonist in a series of action-platformer video games developed by Nintendo. The series centers around Kirby's adventures as he fights to save his home, Planet Popstar.
Kirby is one of Ninetendo's most unique characters, with the ability to inhale his enemies and other objects into his mouth, then project them out or eat them. That skillset was inspired by a ruthless individual who stopped at nothing to defend the Nintendo brand. That's because before Kirby could come to exist, Nintendo had to fight tooth and nail to stay in business. 
Nintendo ran into legal issues in 1982
Nintendo's humble beginnings date back to 1889 Japan. Of course, it wasn't the high tech version of Nintendo fans know today.
According to Business Insider, Nintendo founder Fusajiro Yamauchi began manufacturing and selling hand-painted playing cards in Kyoto, Japan in 1889. In the brand's 100-some years of existence, they have become one of the leading companies in the gaming industry. 
Nintendo hit a roadblock in their 93rd year of business. In the 1980s, the brand was looking to expand their video game offerings. As Nintendo was getting ready to bring Donkey Kong to market, Universal Studios alleged the game, it's characters, and the concept were trademark infringement of the characters and plot in King Kong. 
RELATED: 5 Video Games That Were Ahead of Their Time
Related post url: 
Thanks to John Kirby and his legal defense that the Donkey Kong characters were in the public domain, the judge ruled in Nintendo's favor. The judge also ruled that there was no way fans would confuse Donkey Kong with the creature in the King Kong films. 
Frustrated by this win, Universal appealed the case. However, the ruling stood. This was a major win for Nintendo at the time, mostly because the company was still trying to establish itself on U.S. turf. 
Thanks to Kirby, winning this case allowed Nintendo to become one of the biggest gaming brands in American media. As such, Nintendo felt obligated to honor their lawyer. 
Nintendo's 'Kirby' is named after lawyer John Kirby
Thanks to Kirby's Donkey Kong case win, Nintendo was allowed to continue growing and become the gaming brand it is today. To thank the lawyer for his hard work and that ability to thrive, Nintendo awarded him with a $30,000 sailboat named Donkey Kong, which he is said to have sailed with his family on the waters by his homes in Westhampton Beach and Shippan Point, Connecticut.
Perhaps the biggest honor was having a video game character named after him. As mentioned in the Netflix docuseries High Score, the character Kirby was named after the lawyer Kirby. 
Sadly, Kirby died in October 2019, but his memory lives on in spirit through the Kirby video games.