Nintendo of America President Doug Bowser Responds to Switch Online Nintendo 64 Complaints: 'We Take the Feedback Very Seriously'
Many Nintendo Switch Online subscribers have reported issues with the Nintendo 64 emulator. Doug Bowser says Nintendo is working on it.
Nintendo's efforts to let fans "party like it's 1996" have not gone as well as planned. Back in October, the gaming giant introduced the Nintendo Switch Online expansion, which brought a collection of Nintendo 64 and Sega Genesis games to Switch Online's library. However, after upgrading to the expansion, many subscribers experienced problems with the N64 and Genesis emulators. This led to a wave of complaints about the poor-functioning expansion and its hefty base price of $50. Fortunately, according to Nintendo of America President Doug Bowser, the team is already working on improvements.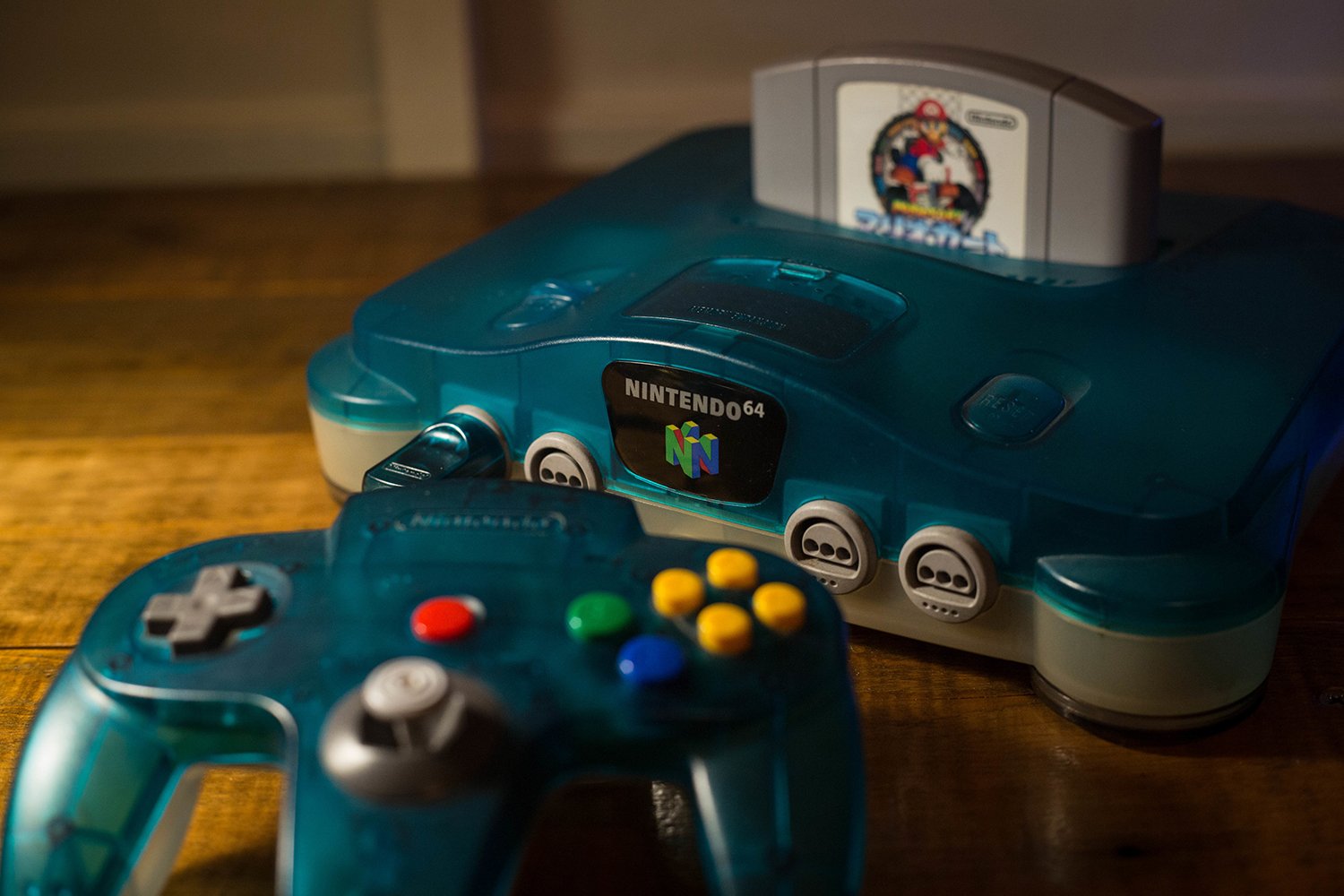 Nintendo Switch Online expansion added a library of Nintendo 64 and Sega Genesis titles
Switch Online's basic subscription ($20/year for individual, $35/year for family) gives players access to online play, similar to PlayStation Plus or Xbox Live. In addition to that, subscribers can utilize cloud saves, receive special Nintendo offers, and access a free library of Nintendo Entertainment System and Super Nintendo Entertainment System titles.
With the expansion ($50/year for individual, $80/year for family), subscribers also gain access to the N64 and Genesis libraries. Animal Crossing: New Horizons new DLC, Happy Home Paradise, is also included.
Upon the expansion's release, many players noticed issues with Nintendo 64 games. For example, players reported a ghost save glitch in Mario Kart 64, as well as lagging screens Super Mario 64 and other titles. Additionally, some Nintendo 64 controls did not translate properly on the Nintendo Switch.
Doug Bowser claims Nintendo is looking to improve the Nintendo 64 emulator for Switch Online
Bowser acknowledged the complaints about Switch Online's Nintendo 64 in a recent interview with The Verge. He didn't provide too much detail on Nintendo's plan to fix the problem. However, he did assure that the studio would work on it.
"We're constantly looking for ways to make our online features and those games better and continuing to add value through more services and more games as we go forward," he said. "We take the feedback very seriously, and we're continuing to look at ways to improve the overall performance. For us, it's about quality and great content at a great value."
The answer may be vague, but it does provide a glimmer of hope for Nintendo 64 fans. The studio has already confirmed that more titles will arrive in the future, so fans might see some emulator improvements when those arrive.
Switch Online surpassed 32 million subscribers in September
Bowser's comment follows a similar statement Nintendo made in a recent Corporate Management Briefing. According to the report, Switch Online surpassed 32 million subscribers in September. As such, Nintendo said it planned to "improve and expand" the subscription to "provide services that satisfy customers." However, the studio did not divulge any specific plans.
Stay tuned to Showbiz Cheat Sheet to see the latest Nintendo Switch Online updates.