'No More Children Please': There Are Too Many Invisible Tiny Humans on 'Grey's Anatomy'
Grey's Anatomy has had a long run on ABC, earning several awards and recognition. Fans love the medical drama, over the top tragedies, relatable characters, complicated couples, and more. Many of us have dedicated countless hours of watching and re-watching the show, yet plot holes seem to repeat themselves on demand.
More specifically, the plot holes include our favorite characters having babies but moving along in their storylines without them. Fans want the show to stop creating 'invisible tiny humans' we'll never hear from again, but maybe there's a reason for their madness?
Characters on 'Grey's Anatomy' who have tiny humans we hardly (or never) see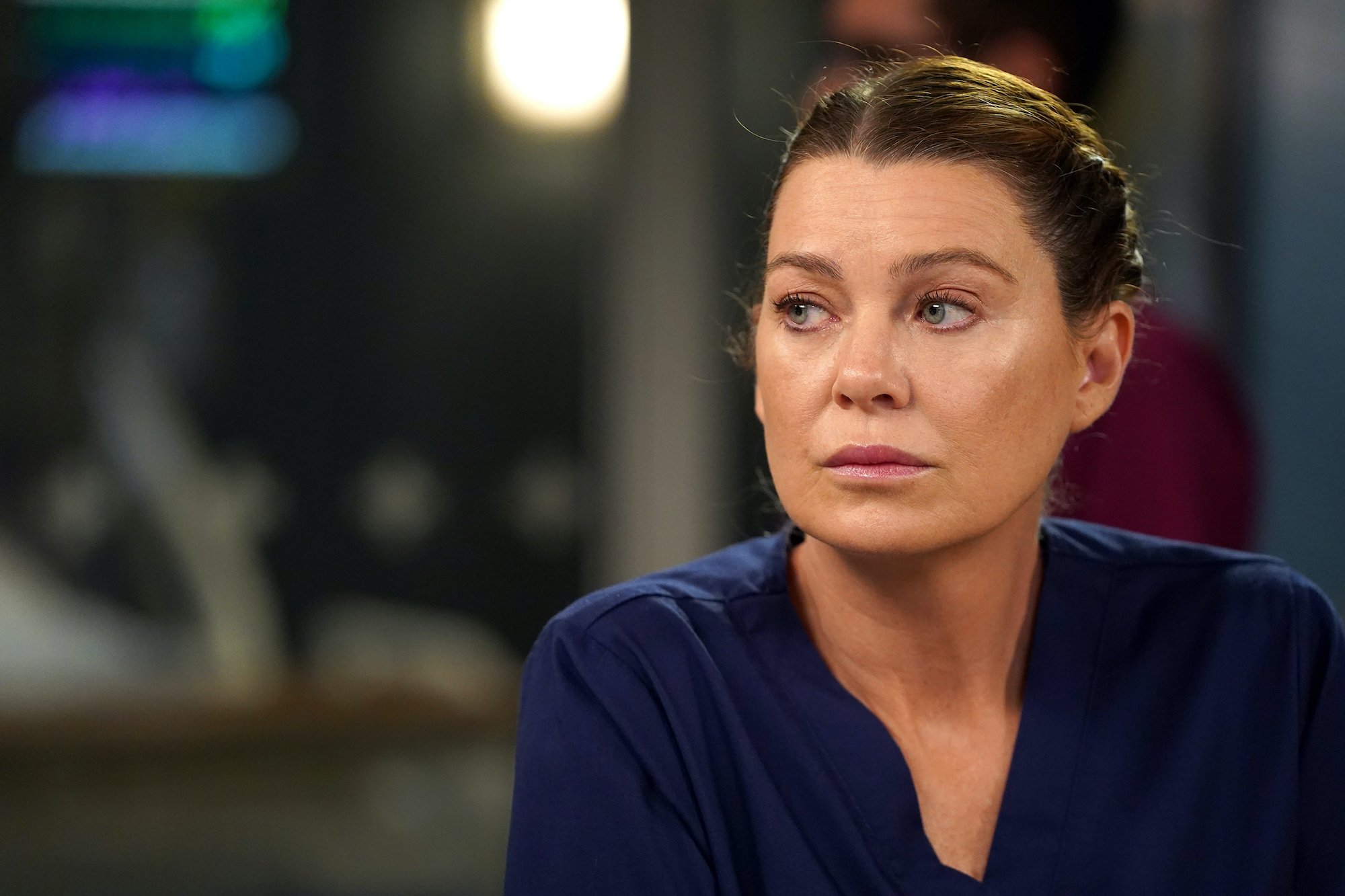 RELATED: 'Grey's Anatomy' Fans Are Still Disappointed Stephanie Left, but There's a Silver Lining
First and foremost, fans recently learned that Alex (a fan-favorite) not only has two kids with Izzy that we will never meet, but it was the reason for his exit on the show. Fans are angry that Eli and Alexis, Alex's 'invisible kids,' are the excuse for his heartbreaking departure that was minimized to the letter read by Meredith and some others. 
Going further back into Grey's Anatomy's history of introducing children who fail to have any real significance to the show, there are some notable characters who've made our list.
To name a few, there is Miranda Bailey's child Tucker, April's daughter Hannah, Link and Amelia's kid Scout, Jackson's kid Harriet, and Owen's kids Leo and Allison. Then there is also Callie's daughter Sofia and, most notably — Meredith and Derek's kids Zola, Derek Bailey, and Ellis.
Considering how long Grey's Anatomy has been airing and the number of female leads, it's not too surprising that several 'invisible tiny humans' have been included in major storylines and then dropped. The problem is we want to know what happens to them while all of these characters live seemingly childless lives?
Fans are asking for no more children
After so many anticipated and unexpected births or adoptions, fans are officially pleading with Grey's Anatomy to have 'no more children please,' according to several posts on Reddit. Over a dozen is enough, and we have no idea where they are. 
Some are saying, "I love the little humans but please NO more babies. We currently have 14 kids that we rarely see and who are rarely apart of a plot/ storyline," and "we barely see the babies anyway, so what's the point of having more?"
On the other hand, some Grey's fans are saying, "Is it just me, or is there way too many people on the show?" Maybe the problem isn't just babies but rather an overabundance of characters in general, making it difficult for writers to keep up with everyone.
Some reasons for unplanned pregnancies in 'Grey's Anatomy' storylines
Sometimes the unexpected happens, and our favorite characters get a sudden (and sometimes shocking) change in development when actors are faced with significant changes that are hard to hide when filming. Changes like pregnancy where big bellies can't be explained away easily! When this happens, most writers roll with the punches and include the pregnancy on-screen.
On Grey's Anatomy, this is the case for Sarah Drew, who played April Kepner. In real life, she was pregnant with her second child when #Japril was expecting Hannah — a baby presumed to have a brittle bone disease but was born happy and healthy. More recently, Camilla Luddington, who plays Dr. Jo Wilson, became pregnant with her second child. There's no say on whether it will be written into the script, but it would sure throw her almost ex-husband Alex a curve ball.
It turns out, some Grey's Anatomy babies can be explained by real-life pregnancies making their way into the show. We can only imagine how difficult it can be to become pregnant as an actor when your character is not. Luckily, their producers and writers were so accommodating under the circumstances. But, moving forward…let's come up with new pregnancy cover-ups! There are already too many 'invisible' children.