'No Reservations': Anthony Bourdain's 4 Favorite Episodes of All Time
Throughout the eight seasons of Anthony Bourdain: No Reservations airing on the Travel Channel, the late television host, chef, and author Anthony Bourdain visited an astonishing 68 different countries. From his hometown of New York City to the farthest reaches of the globe, it's hard to imagine that anyone has experienced as much of what the world has to offer as he did.
Bourdain made no secret of his favorite places he traveled to during the show's tenure. He constantly talked and wrote about a certain few, explaining why he fell so deeply in love with them, their cuisines, and their cultures.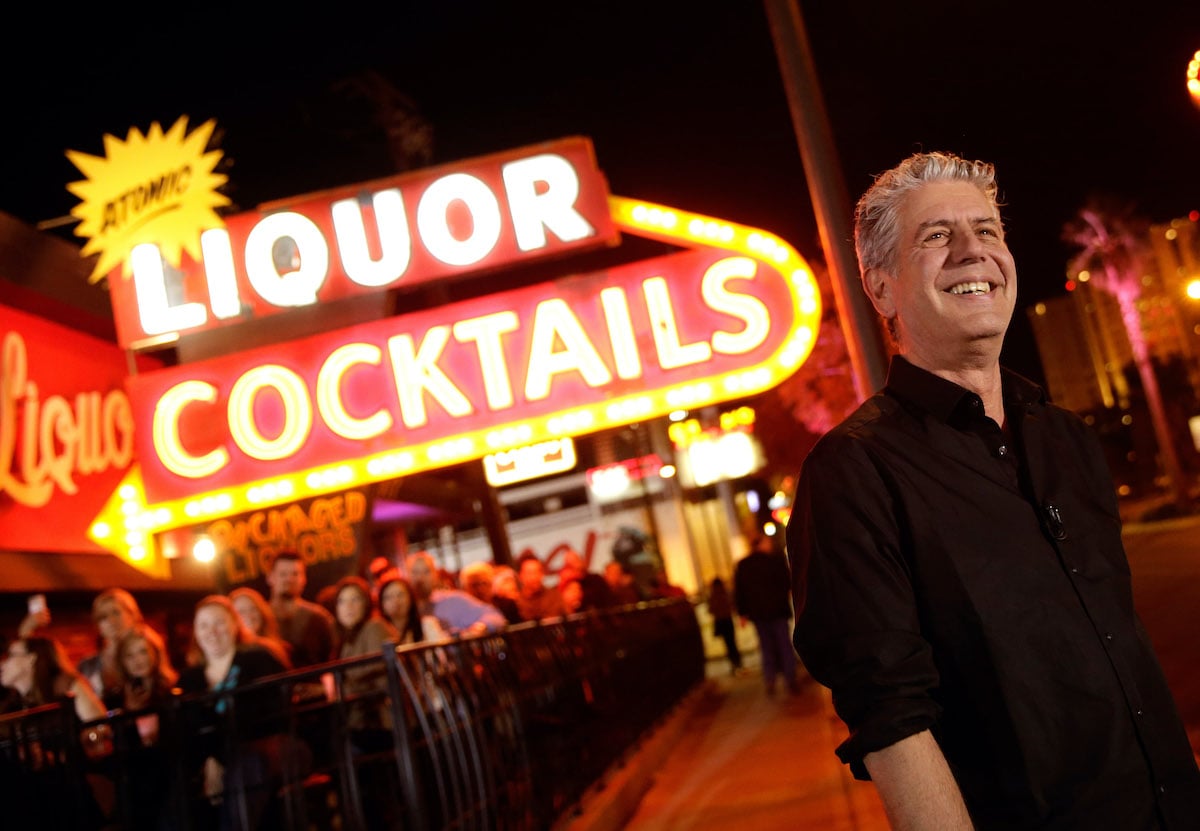 Vietnam was undoubtedly his favorite place of all
Bourdain was head over heels for Vietnam, a fact he made obvious time and time again. He filmed three episodes there for No Reservations, visiting Hanoi, Saigon, and even venturing into the central highlands.
In a 2014 interview, he told Condé Nast Traveler that his first time in the country completely changed his life.
"The food, culture, landscape, and smell; they're all inseparable," he said. "It just seemed like another planet; a delicious one that sort of sucked me in and never let go."
Sardinia was one of Bourdain's most personal episodes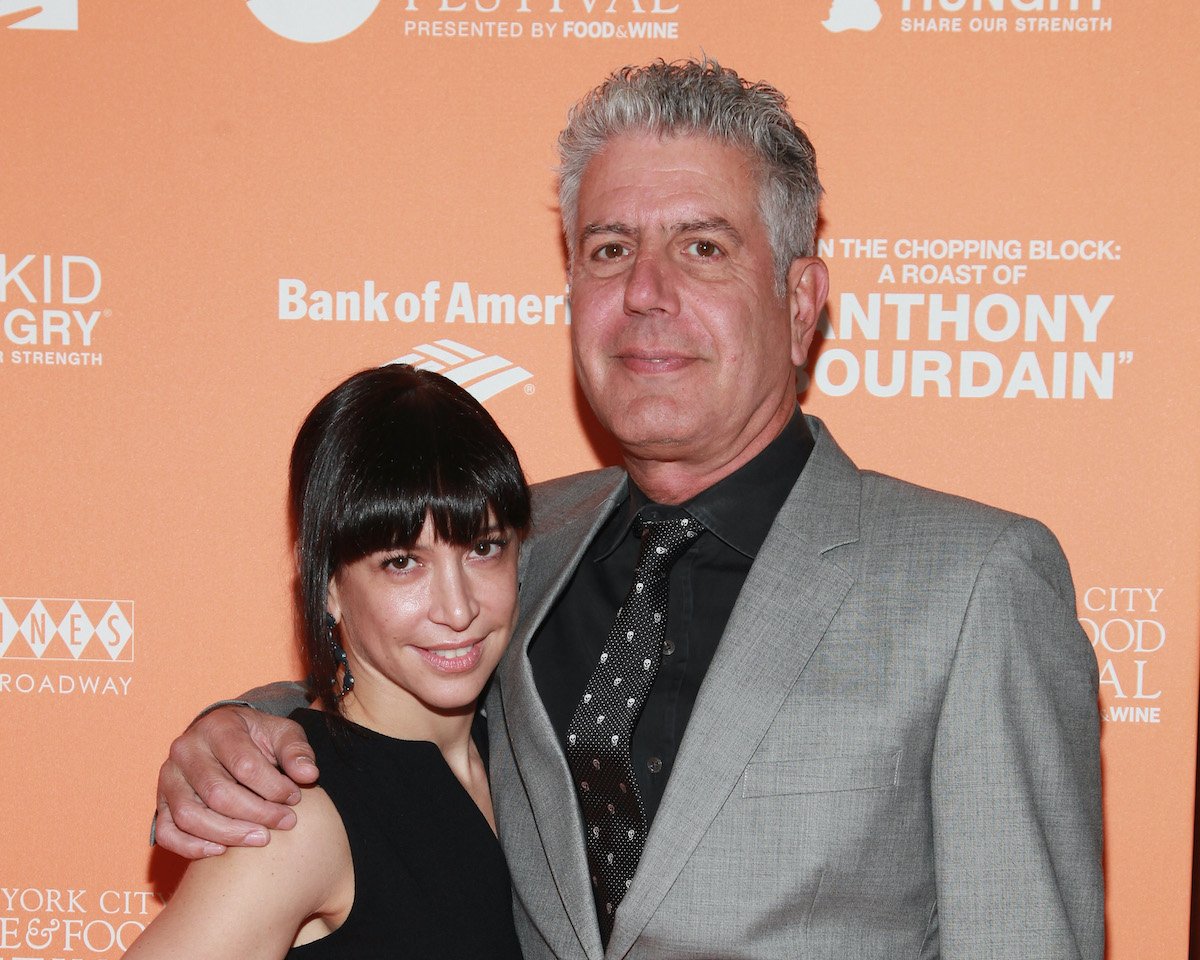 Most people probably don't know very much about Sardinia. The large island is off the coast of Italy in the Mediterranean Sea. It is also 1 of 5 Italian regions that have a degree of domestic autonomy.
When Bourdain went there to shoot an episode, he brought his then-wife with him. She was born there, and it's where her whole family still lived. It's one of the first times where she is included in the show, making this one very special to him.
"The cinematography was incredible," Bourdain said. "And the editors, in spite of the fact that I was sitting in their laps for much of the cut and making their lives miserable, responded with a beautiful and heartfelt love letter to what is for most people an unfamiliar culture."
Bourdain called Venice the golden period of cinematography for 'No Reservations'
Venice is one of the most beautiful and alluring places you could visit. The history, ancient budlings, and canals all make for an unforgettable experience.
When Bourdain filmed there in 2009, he stated that the show was really starting to hit its stride. They incorporated different film lenses and shooting styles that they had never used before. This made for one of Anthony Bourdain's favorite episodes of all time.
Bourdain told the Travel Channel that the episode was "…an example of a show that came out just as we'd planned, looked and sounded like we wanted it to, and it also had the advantage of being filled with great characters and food."
Rome was Anthony Bourdain's favorite episode of all time
The episode shot in Rome in 2010 was one of Anthony Bourdain's favorite episodes of all time. They took a completely different approach this time around, shooting only in black and white, as well as being primarily stationary instead of their usual run and gun style.
Bourdain said that everyone thought it was a bad idea. However, he persisted because he knew it would come out as a unique piece of storytelling.
"I'm very proud of the Rome episode of No Reservations because it violated all the conventional wisdom about making television," he said. "You're never, ever supposed to do a food or travel show in black and white."
Related: 'Roadrunner': Anthony Bourdain Documentary Sparks Controversy for Deepfaking Dead Star's Voice Through Recordings