Noah Centineo Improvised 2 Moments in 'To All the Boys I've Loved Before'
The 2018 Netflix movie To All the Boys I've Loved Before introduced a new iconic couple: Peter (Noah Centineo), and Lara Jean (Lana Condor). The movie was based on novels by Jenny Han, and it was so popular that it quickly led to two more installments. Centineo not only played the part of Peter effectively, …
The 2018 Netflix movie To All the Boys I've Loved Before introduced a new iconic couple: Peter (Noah Centineo), and Lara Jean (Lana Condor). The movie was based on novels by Jenny Han, and it was so popular that it quickly led to two more installments. Centineo not only played the part of Peter effectively, but he also brought a touch of himself to the character, making it even more lively.
Improvised moments in 'To All the Boys I've Loved Before'
In the first movie, Peter and Lara Jean decide to pretend to be in a relationship so they can make other people jealous. One of the things fans loved about their interactions was Peter's charm and charisma. Those qualities weren't just written into the script, though. According to a YouTube video by MsMojo, Centineo brought his own spark to the role. 
In one scene, the new couple makes their way through a crowded school lunchroom, drawing the attention of their fellow students. Peter had his hand tucked into Lara Jean's back pocket, but Centineo decided to take the moment up a notch. Using his hold on her pocket, he spun her in a romantic twirl. 
In another scene, the two are watching a movie with Lara Jean's little sister, and Peter playfully starts a pillow fight. Following a very human impulse, he saved the bowl of popcorn from getting knocked over in the melee.
He came back for two sequels
According to Variety, the first To All the Boys movie was a huge success, and it even sent the books it was drawn from to the top of the New York Times Bestseller's list. The enthusiastic response to the movie led to two more installments: To All the Boys: P.S. I Still Love You in 2020 and To All the Boys: Always and Forever in 2021.
One of the things that kept viewers coming back was the chemistry between Lara Jean and Peter. The storylines expanded to include more character development, such as Lara Jean's father getting remarried and Peter grappling with this relationship with his dad. But ultimately, it was the romance that people loved to watch. 
"I think that it will live on as one of the great love stories of the 21st century, if I can be so bold. And I feel like people will come back to it year after year and enjoy it," said Madeline Arthur, who played Lara Jean's best friend. "It's warm, it's relatable, it has an eye-catching color palette, it tells a story that can resonate with so many and I feel like it's for all ages, too."
What Noah Centineo thinks about Peter today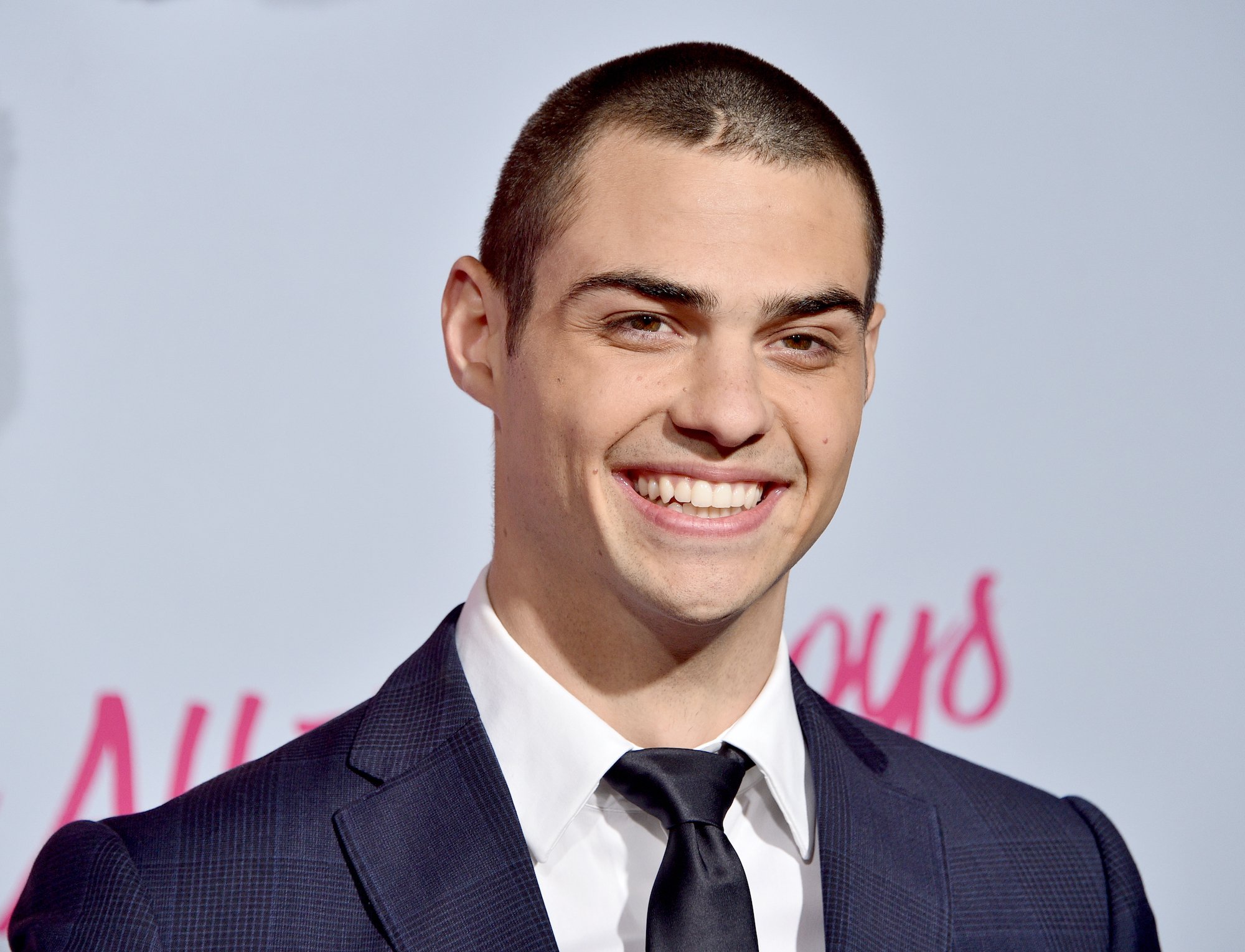 Centineo has moved on from his role as Peter, but according to The List, he has learned a bit from the character about relationships–and how he can improve. 
 "I think Peter's a really solid target for how to deal with things but I don't think he's the by any means the perfect boyfriend," Centineo said. "He's got a lot of growth to do as well. He could be better. He was definitely a solid target and by my own marker for partners, but I don't really feel a lot of pressure. I think, for me, relationships are always sacred. You're always supposed to worship the person one way or another."
He continues to work as an actor. He's finished filming The Diary, a Jackie Chan movie, along with Kevin Kline and Andy Lau. The movie is expected to be released this year. He will also be appearing alongside Dwayne Johnson in the upcoming movie Black Adam. 
Although many of his fans will always remember him as Peter, it sounds as though he's ready to move on to other things.