Noah Centineo Talks About a 'Dark Time' in His Life When He Turned to Drugs
There is a long list of celebrities who are sober and Noah Centineo is one of them. He previously talked about his sobriety with his fans but now the To All The Boys I've Loved Before is talking more about a dark time in his life. Find out what he had to say and how he takes care of himself now.
Noah Centineo previously revealed he is sober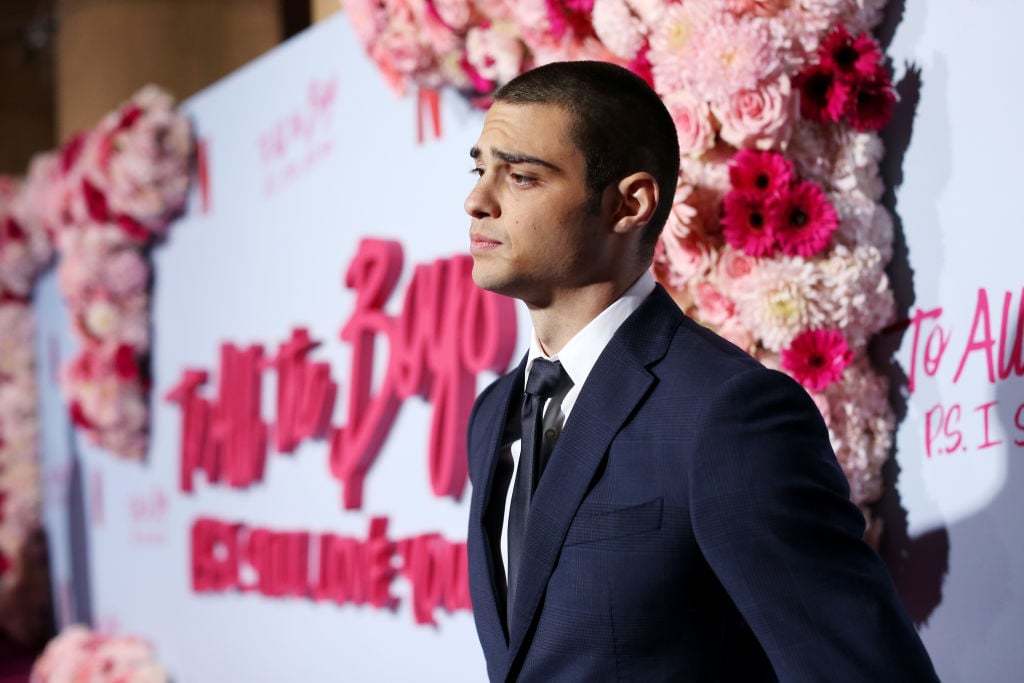 The To All The Boys I've Loved Before star revealed to his fans that he's sober on Instagram Live. He also talked about what that change meant for his life.
"I've been totally clean since May 8th of this year, on the day before my 21st birthday," he said, according to The Fix. Centineo then said, "I was like, wow, maybe I should take a break. So I stopped doing all that. And I found that a lot of problems that I was having in my life slowly—they didn't go away—they just became way more apparent to me."
The actor added that sobriety helped him "identify my problems and, more so, what's causing my problems." He later said, "When I got totally clean, I was able to take responsibility for all my laziness, or my incompetence or not being super honest with myself. So that was a really beautiful experience for me, and it still is."
Centineo is now sober after going through a dark time
The actor talked about his sobriety with HarperBazaar.com. He talked about a wild period he went through from ages 17 to 21.
"There's a syndicate of, like, 500 to 1,000 kids in the entertainment industry that are all trying to make it right now that all they do Monday to Monday is party every night," he explained. Centineo said his favorite thing to do with his friends at the time was "take Molly and talk for five hours and like get to the bottom of some really deeply philosophical existential questions."
When the actor was pressed for what drugs he used he answered, "Everything. There wasn't really much I wouldn't do. I never, ever injected anything, which is good. I smoked a lot of things. I was really upset, man. It was a really dark time in my life."
He also talked about new habits he picked up
The actor admitted that he does a lot of "freaking out." He talked about his self-care routine.
"I like baths," he said. "I like meditation. I like journaling. I talk to myself a lot if I'm mad at something that I did. I'll scream at myself, really, like, looking in the mirror, right? Like, in my room. Like, 'Dude, like, stop, this is f*cking unacceptable. You're better than this!' I hold myself very accountable, but I can talk myself off of ledges too. And that's a strong thing."
Centineo seems to be happy with the changes that he made and is open to sharing that with his fans.