Noah Cyrus and 4 Other Celebrities Who Felt Overshadowed By Their Famous Siblings
Being compared to an older brother or sister is something many younger siblings frequently experience.
Though many try to find different ways to stand out, falling into the shadow of an older sibling is practically inevitable — especially when that family member is a well-known celebrity.
From Ashlee Simpson to Kevin Dillon, here are celebrities who know firsthand what it's like to feel overshadowed by their famous relatives.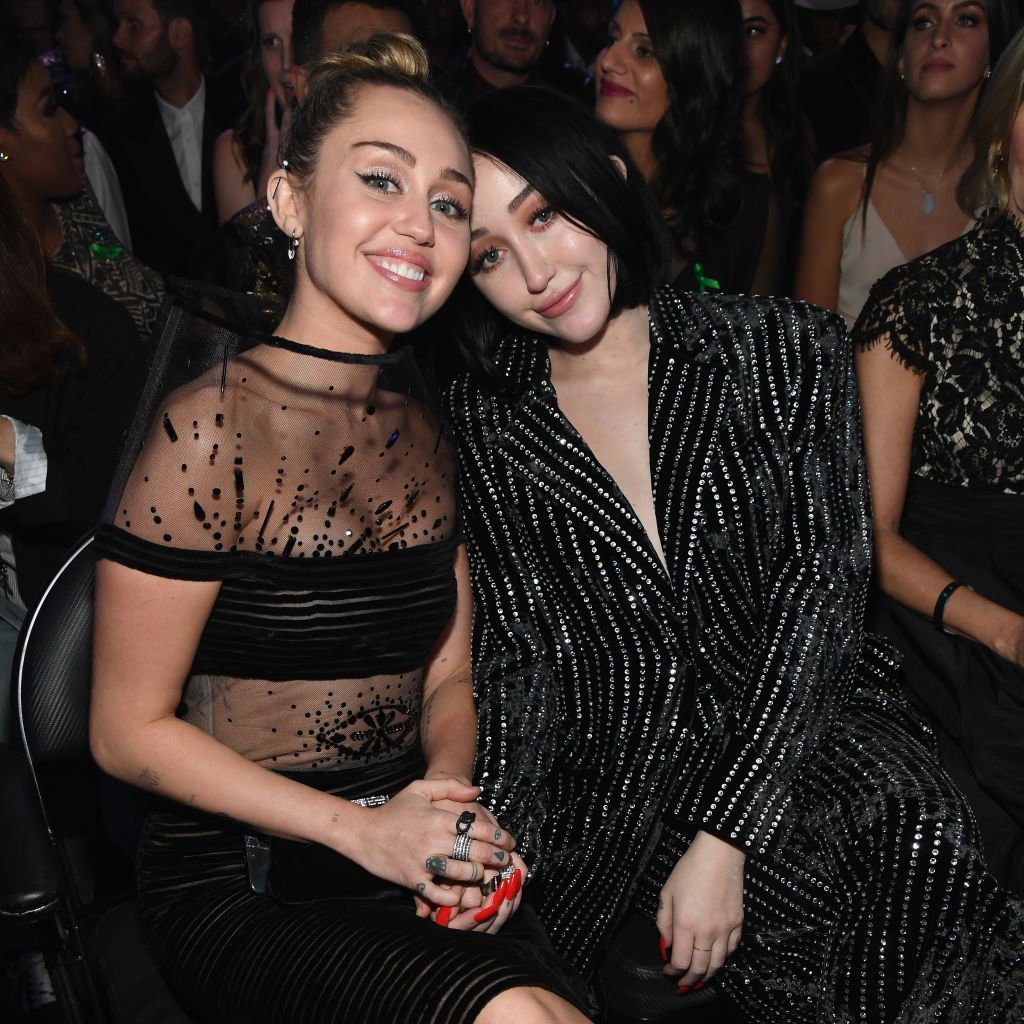 Noah Cyrus
On May 15, Noah Cyrus dropped her brand new EP, The End of Everything, and on the song "Young & Sad," she sings about the struggles of growing up with a famous older sister.
During a candid Instagram Live session with fans to discuss the song's lyrics, Cyrus broke down in tears as she recalled being told that she would always live in big sister Miley Cyrus' shadow.
"I think just the message in the second verse, being born in the family I was in, everyone gave me such a hard time for having a hard time being Miley's little sister," she explained. "But you know, I always felt like I was that person that no one gave a s— about due to what people said to me online."
"It was absolutely unbearable," Noah added. "And that's why I write, 'My sister's like sunshine, bringing good light wherever she'll go/and I was born to rain clouds, blessed in her shadows.' Because, that's why everybody always says to me, that no matter what, I was going to be in that shadow."
Ashlee Simpson
Just like Noah Cyrus, Ashlee Simpson Ross has also turned her feelings of being eclipsed by her older sister into music.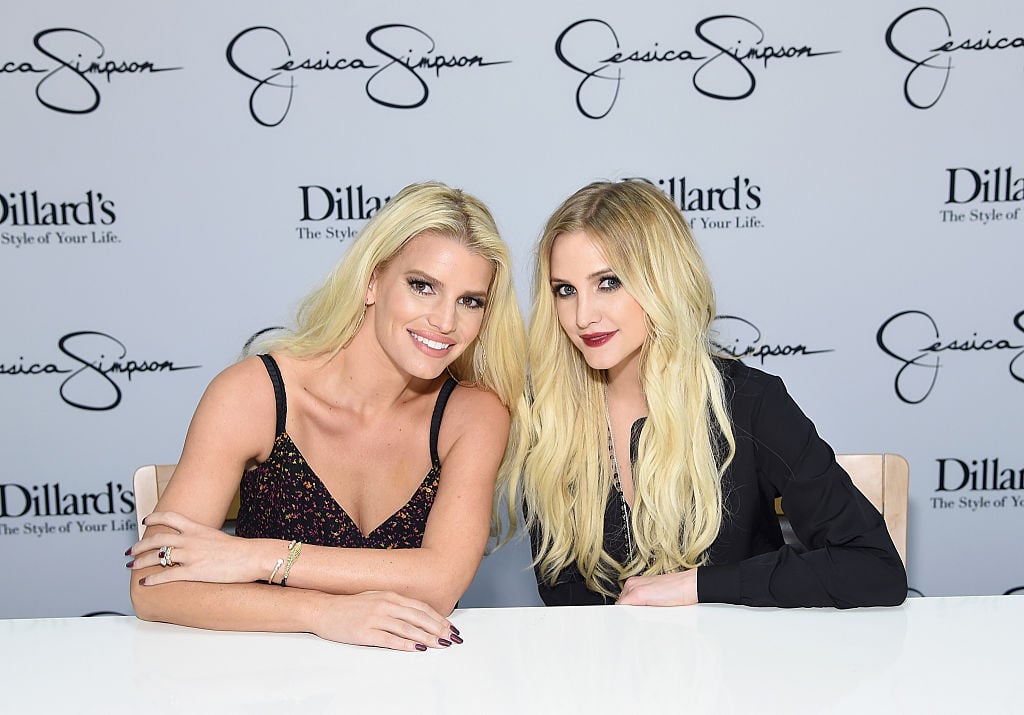 In the song "Shadow" off of her 2004 album, Autobiography, Simpson sings about living in the shadow of the dreams and accomplishments of her famous older sister, Jessica Simpson, and eventually finding her own identity.
"Actually, a lot of people think that 'Shadow' is about my sister, but it's really about dealing with myself and … dealing with … the voice in your head that's like, 'Oh, everything has to be so perfect, and I have to be like this,' and … finding my identity and saying, OK, you know, this is who I am, you know, imperfections and all, and I love myself for me, and here I am!" she explained while appearing on Live! With Regis and Kelly in Septemeber 2004.
Kevin Dillon
Kevin Dillon playing a character who's long been overshadowed by his famous brother on HBO's Entourage wasn't too fair off from his real -life.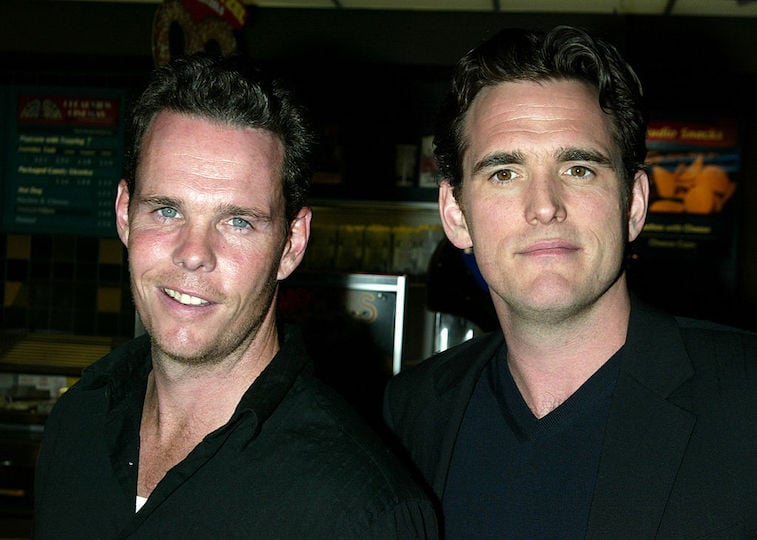 Dillon was undoubtedly acting from experience because he's always felt overshadowed by his older brother, Matt Dillon, who went from being a teen idol in the '80s to one of the most well-known Hollywood actors of this generation.
Dave Franco
In the early days of his career, Dave Franco did everything he could not to be outshined by his older brother, James Franco, when it came to show business.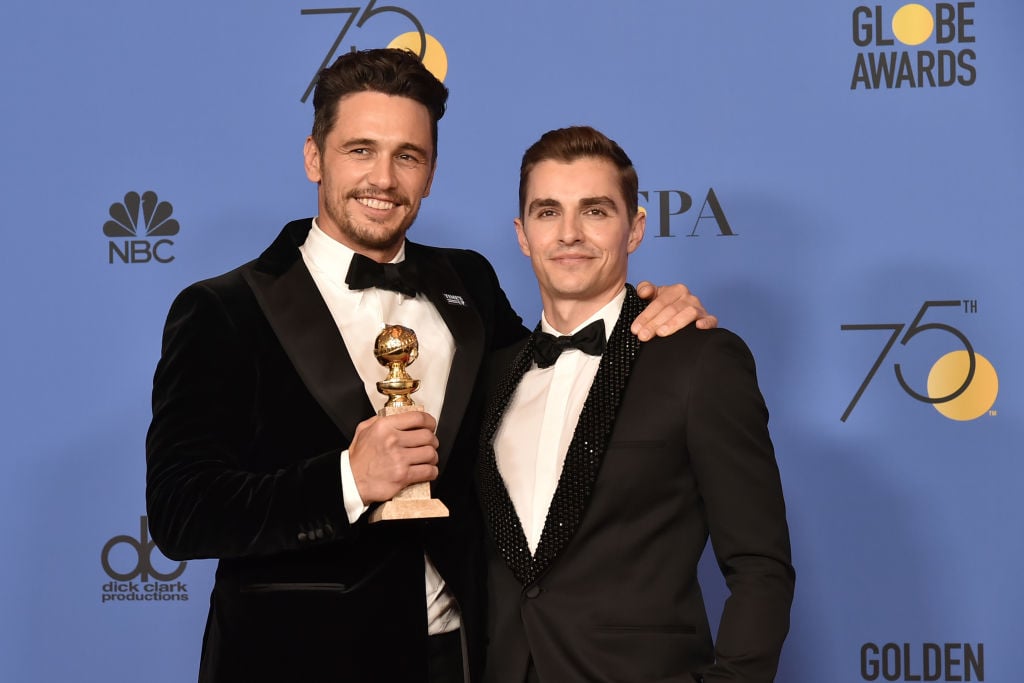 The younger Franco eventually found his niche by acting in a variety of hit sitcoms and zany comedies.
Though he wanted his work to be separate from his older brother's, the two starred together in the 2017 film The Disaster Artist, which Franco admits "just felt right."
"When I first started acting I did make a conscious choice to distance myself from him work-wise just because I wanted to paint my own path, not be referred to as James Franco's little brother for the rest of my life," he told Business Insider. "After a while it just got to the point where I was like 'he's my brother and I love him and I respect him,' and with The Disaster Artist, the dynamic between these characters just felt right."
Elizabeth Olsen
Growing up with two older siblings who were mega-stars before the age of five sounds like it would've been hard. Still, Elizabeth Olsen didn't let the idea of being overshadowed by her twin sisters', Mary-Kate and Ashley Olsen, fame stop her from following her own path in life.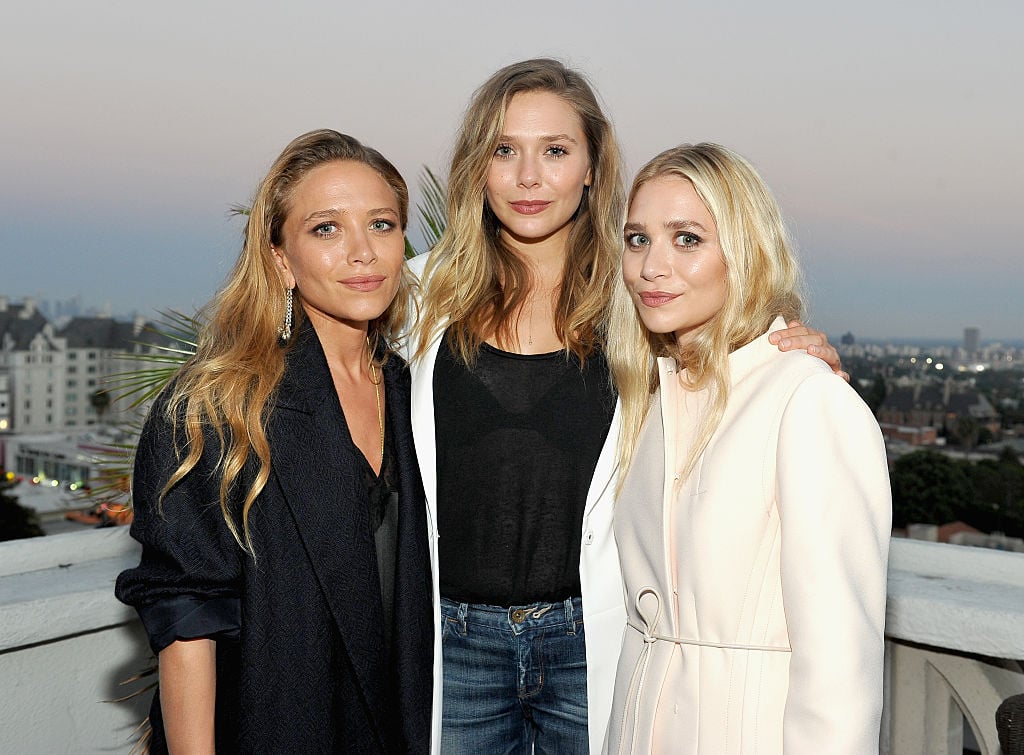 "Their fame made me more determined to study. I knew I wanted to be an actor, but I also didn't want to start working when I was under 18," the Avengers: Endgame actress told The Guardian in 2012.
"I decided that as long as I felt confident and worked hard for it, instead of having it handed to me, no one could take that away from me. I don't have any insecurity about it," she added. "I never got any job because of my sisters. I could have pulled a few strings through them, but I never needed to."