Noah Cyrus Blasted on Social Media Over Derogatory 'Nappy A*s' Comment
Social media users are slamming Noah Cyrus online for a comment she made that was supposedly in defense of Harry Styles.
She's been trending on Twitter and Instagram after using the term "nappy a*ss" as an insult aimed at an unnamed target who many believe to be Candace Owens. However, her use of the word is not sitting well with many as it has negative and racist connotations.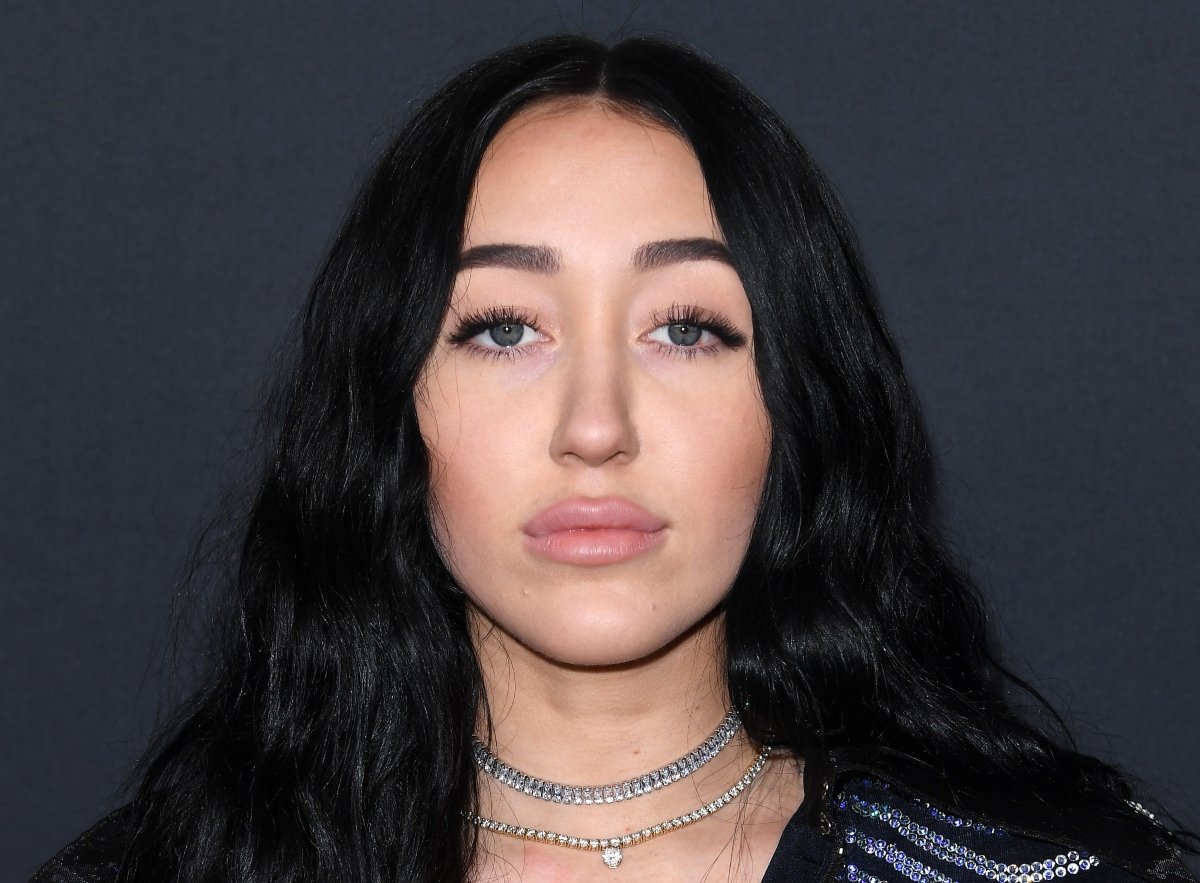 Who is Noah Cyrus?
Cyrus is the younger sister of Miley Cyrus and is also a singer. The 20-year-old has been featured as a dancer in her sibling's Hannah Montana: The Movie. She cites her big sister as a role model and in 2016, launched her own music career. Cyrus has been romantically linked to Lil Xan in the past, who's also faced his own set of controversy for using racial slurs.
Some of the artists she's worked with include London on da Track, Labrinth, Leon Bridges, and XXXTentacion. She also has a songwriting credit for Chris Brown.
Cyrus is getting dragged on social media for slur
Cyrus is catching heat on Twitter and Instagram for an image and message she posted on her Instagram Stories. In it, she had a photo of Harry Styles wearing the dress from his Vogue cover shoot.
Next to his photo, Cyrus wrote the caption, "he wears this dress better than any of you nappy a*s heauxz."
Many believe Cyrus took a direct shot at political commentator Candace Owens, a Black woman who insulted Styles for wearing a dress. Owens is a divisive figure who many admittedly dislike, but she drew support in this instance.
Though the post disappeared from Cyrus' Instagram Stories, various outlets and social media users have preserved and shared it all over the web. While Twitter has Cyrus' name trending to call her out for saying what is a racial slur used to describe Black people's hair, comments are also flooding her Instagram page.
"You really chose to describe a Black woman as nappy? I understand Candace Owens was wrong but you crossed the line," wrote one. Another added, "Your comment regarding "Nappy" was very anti-Black. It's disgusting. Evaluate yourself."
"You said nappy so comfortably I wouldn't be surprised if you be saying the n word ms girl," added another.
Others do not expect Cyrus to offer a genuine explanation or apology. "Me waiting for her to address the nappy comment, knowing that whatever 'apology' comes out won't be enough," said one commenter. Many shared that sentiment and wondered if she's used similar language in the past.
Candace Owens calls Noah Cyrus out
Though Cyrus trended all day on Thursday (Dec. 3), Owens addressed the issue later in the evening on Twitter. And she is not defending Cyrus.
In fact, she wants to know how her comment was not racist and implored Miley to step in. Currently, there is no word on whether Owens received a direct apology.
Social media continues to eviscerate Cyrus and she has yet to issue a statement on Twitter.