Noah Cyrus: The Heartbreaking Thing That Changed Miley Cyrus's Sister's Life When She Was 7
Noah Cyrus is having a good year. She turned 20 on Jan. 8, she was on her Not So Tour, Tour before the coronavirus (COVID-19) pandemic and she released her new EP, The End of Everything on May 15. It took her many years to establish her own career and get comfortable with herself outside of her sister, Miley Cyrus.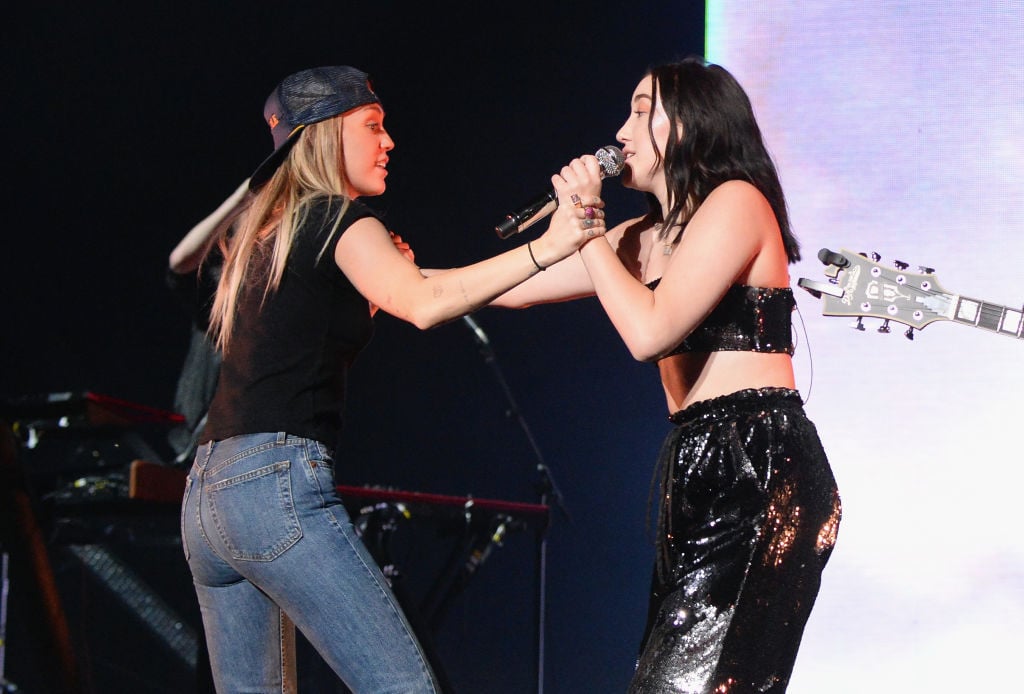 Noah appeared on the Zach Sang: Just the Interviews Podcast on June 4 to talk about her new music. She also opened up about her struggles with her family's celebrity growing up, and how she's overcome them. 
Noah Cyrus doesn't blame Miley Cyrus for her childhood troubles
Noah understands how Hollywood and the media works. She doesn't blame Miley, or their father Billy Ray Cyrus, for putting her in the spotlight too. She's happy for her sister's success, but understands the disadvantage under which that put her.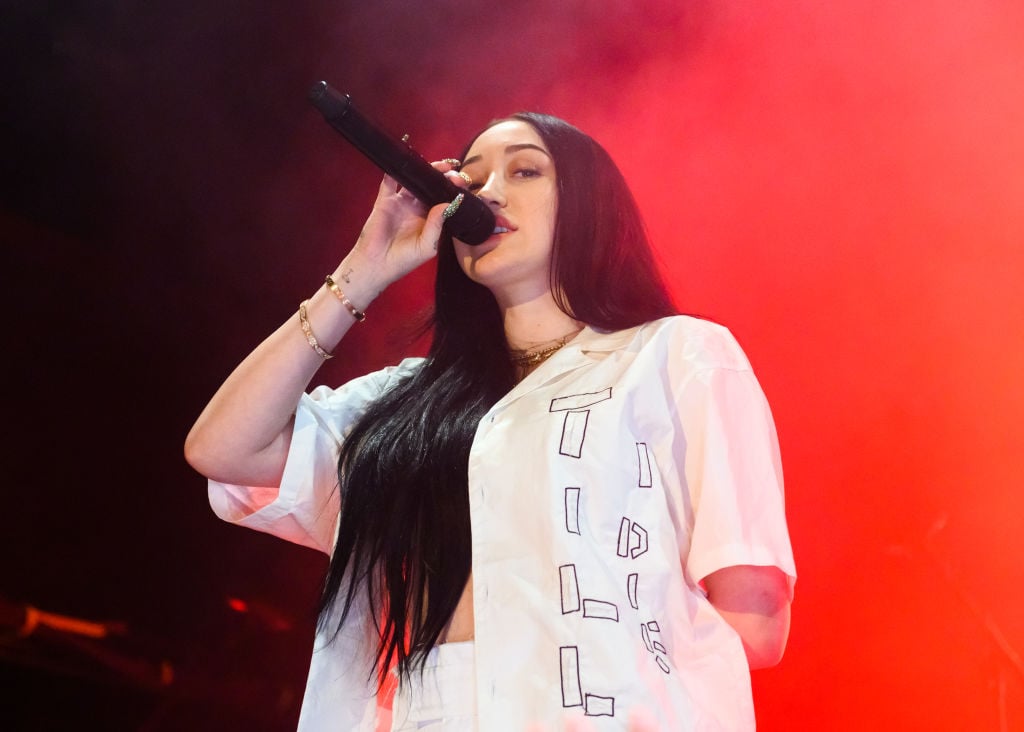 "There were bad sides to growing up as Miley Cyrus's little sister, and not because of Miley or Billy," Noah told Sang. "In any famous family, it's not their fault. It was what it was."
How Noah Cyrus lost her identity 
In 2006, Miley Cyrus became Hannah Montana. The Disney Channel phenomenon made Miley a star. Unfortunately, the media and industry were not so kind to Noah.
My whole life I was told that I would amount to zero because of what my sister had accomplished for herself. It made it really hard for me to grow up being told you're going to live in her shadow. Are you Miley Cyrus's sister? Are you Hannah Montana's sister? That made me feel like I had no identity as a child. When I say child, Hannah Montana started before I was seven years old. So by the time I was seven I was asked that my entire life until I decided to make my music, make a name for myself and do my own thing.

Noah Cyrus, Zach Sang: Just the Interviews Podcast, 6/4/2020
The media also felt free to criticize Noah's appearance during her vulnerable formative years. She has dealt with that in her music, and her own pursuit of mental health.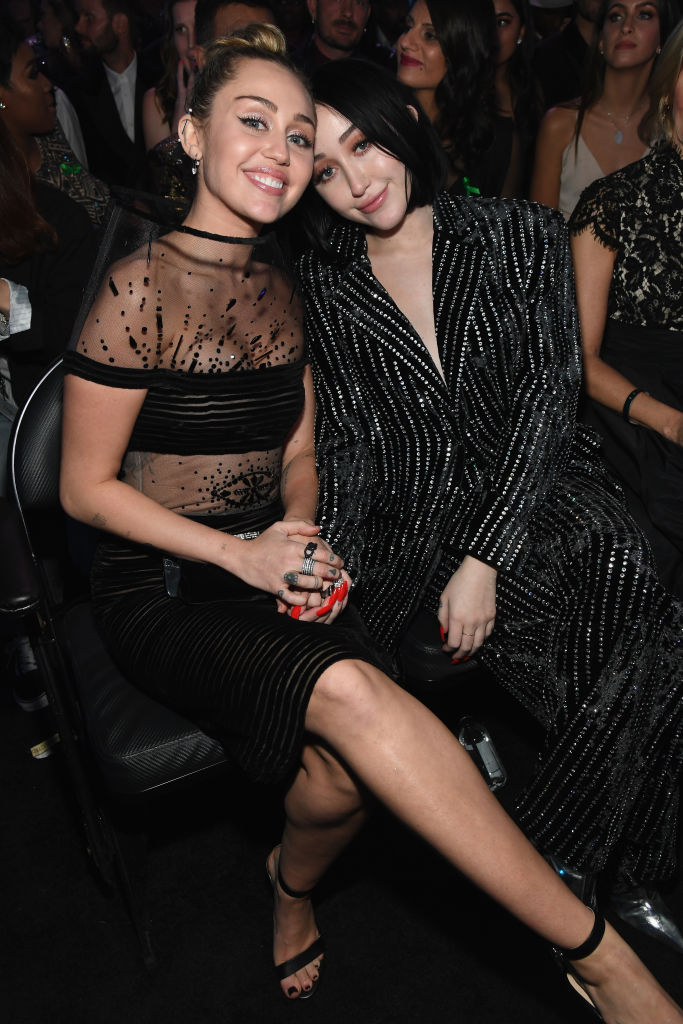 "Whenever I was younger, there were a lot of comparisons and there were a lot of things said about me and the way I look that destroyed me becoming an adult," she said. "That destroyed my view of myself. That wouldn't have happened if I wasn't a public person since birth. That wasn't my choice. I love my family but everybody has their issues. This was mine. It really f***ed me up."
'The End of Everything' shows there's always hope
Noah admits she is still working on healing.

"I have my days," she said. "I still struggle."
However, her new EP and her previous tour show that she's in a good place.
"The point of this EP is that there's a side of hope to everything," she said. "I don't want to be held captive by my thoughts and held captive by the things that have traumatized me since I was a kid and made me hate myself. I won't be held captive by that, I will work hard to get past that and move forward."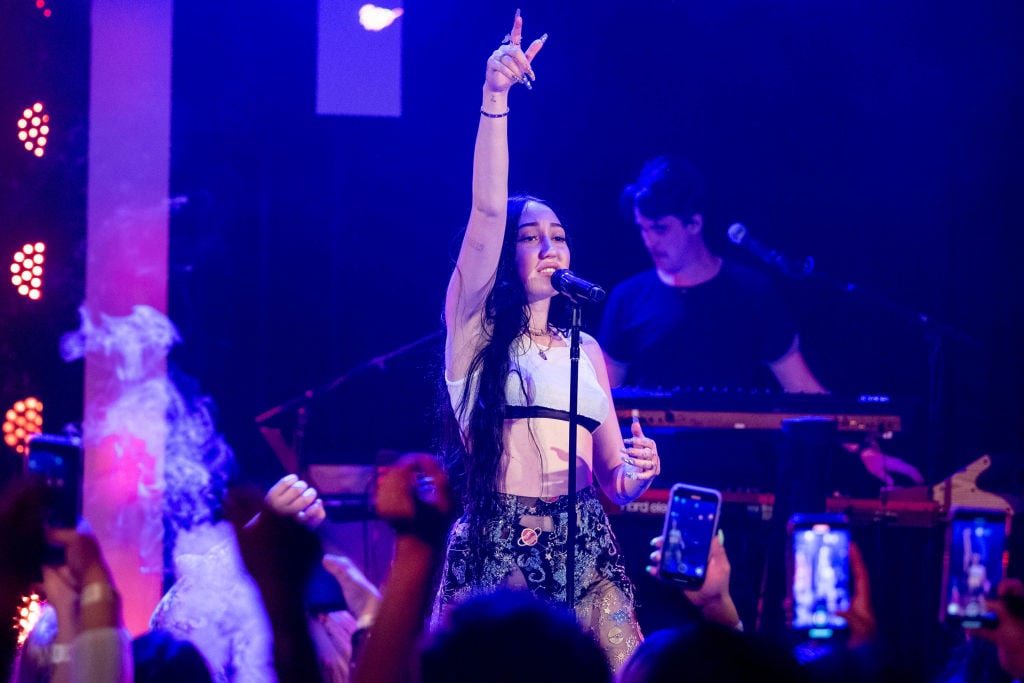 Noah has said before she wanted to disappear. Now she's in a place where she's comfortable being here.
"Right now, I don't feel that way and that's a new feeling," she said. "I'm in the best place that I've been really in the past couple months, even three, four months. I just keep getting clearer and clearer. It's a great transition to see, especially coming off of the Good Cry tour."