How 'Nobody' Made 'Back to the Future' Star Christopher Lloyd an Action Hero at Age 82
Christopher Lloyd has over 200 credits in his career since 1975's One Flew Over the Cuckoo's Nest. He's been in action movies like Back to the Future, Suburban Commando and Star Trek III: The Search for Spock but hasn't fully been the action hero in them. Nobody finally made him one as he celebrated his 82nd birthday. 
[Spoiler alert: This article contains spoilers for Nobody.]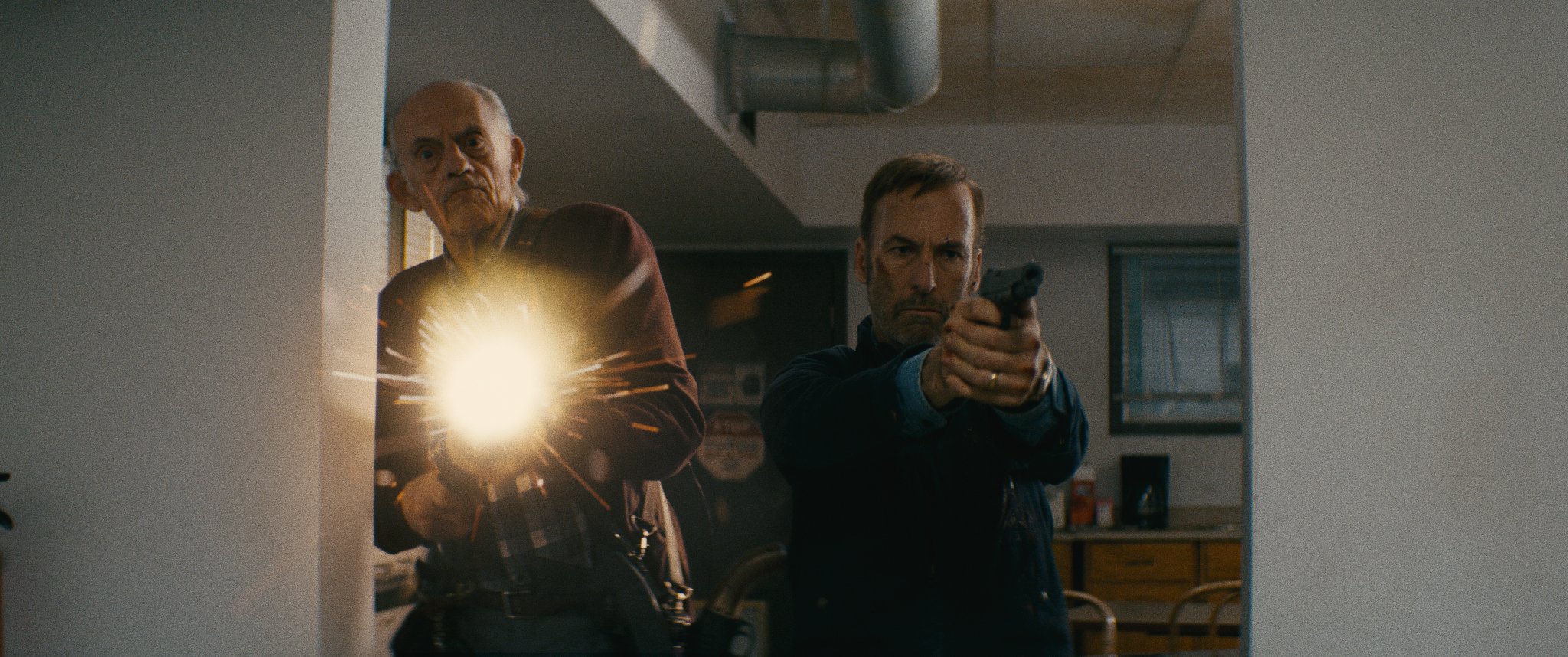 Nobody stunt coordinator Greg Rementer spoke wtih Showbiz Cheat Sheet by Zoom on June 15. Rementer explained how they designed action scenes to highlight 82-year-old Lloyd's skill set. Nobody is now available on VOD, DVD, Blu-ray and 4K UHD.
Christopher Lloyd wasn't going to be able to train as hard as Bob Odenkirk for 'Nobody'
Bob Odenkirk trained for two years to get ready to play Hutch Mansell in Nobody. In his 80s, Lloyd was not going to endure any sort of comparable training regimen. So, Rementer had to work with Lloyd's abilities.
"We knew he wasn't going to be doing a lot of physical hand to hand combat," Rementer said. "That worked great because nobody necessarily wants to see him do that. We want to see him do something special, something different."
What happens at the end of the movie 'Nobody'?
At the end of Nobody, Hutch leads an assault against the Russian gangsters he first encountered on a public bus. His father (Lloyd) joins him with a full cadre of weaponry.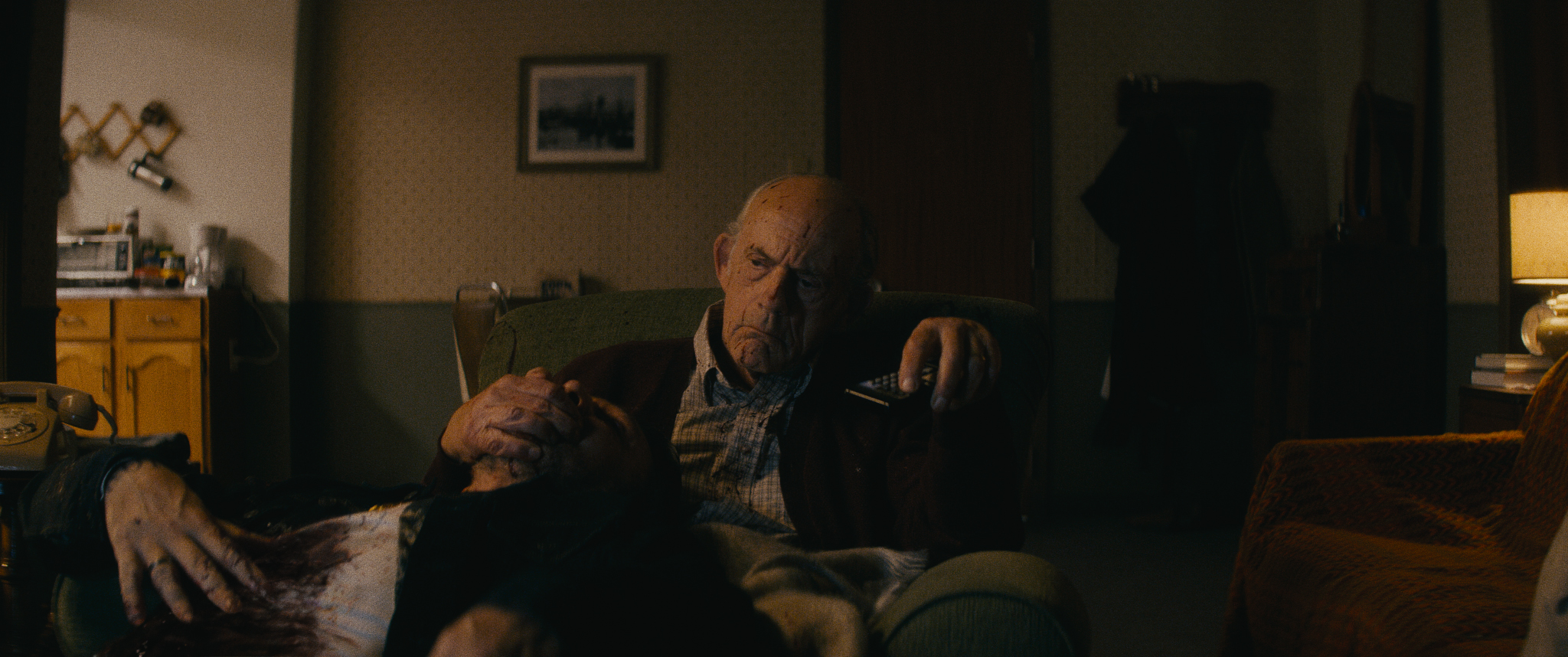 "We kind of had this idea where it started with one shotgun and then somebody said, 'Wouldn't it be funny if we had two shotguns?'" Rementer said. "I feel like it was Ilya who goes, 'Screw it, let's give him like six shotguns.' It's this bold choice, it's so over the top, it's so Christopher Lloyd that we didn't need to do lots of choreography. It was just enough to see this guy bust out of a door with all these shotguns. We just leaned into that very deeply."
The stunt team made Christopher Lloyd look good 
In action movies, it's not so much how the action hero performs a move. It's how his opponent sells it. Nobody is really hitting each other, so the actors portray the intensity of their combat. Rementer made sure that nobody attacking Lloyd stood a chance.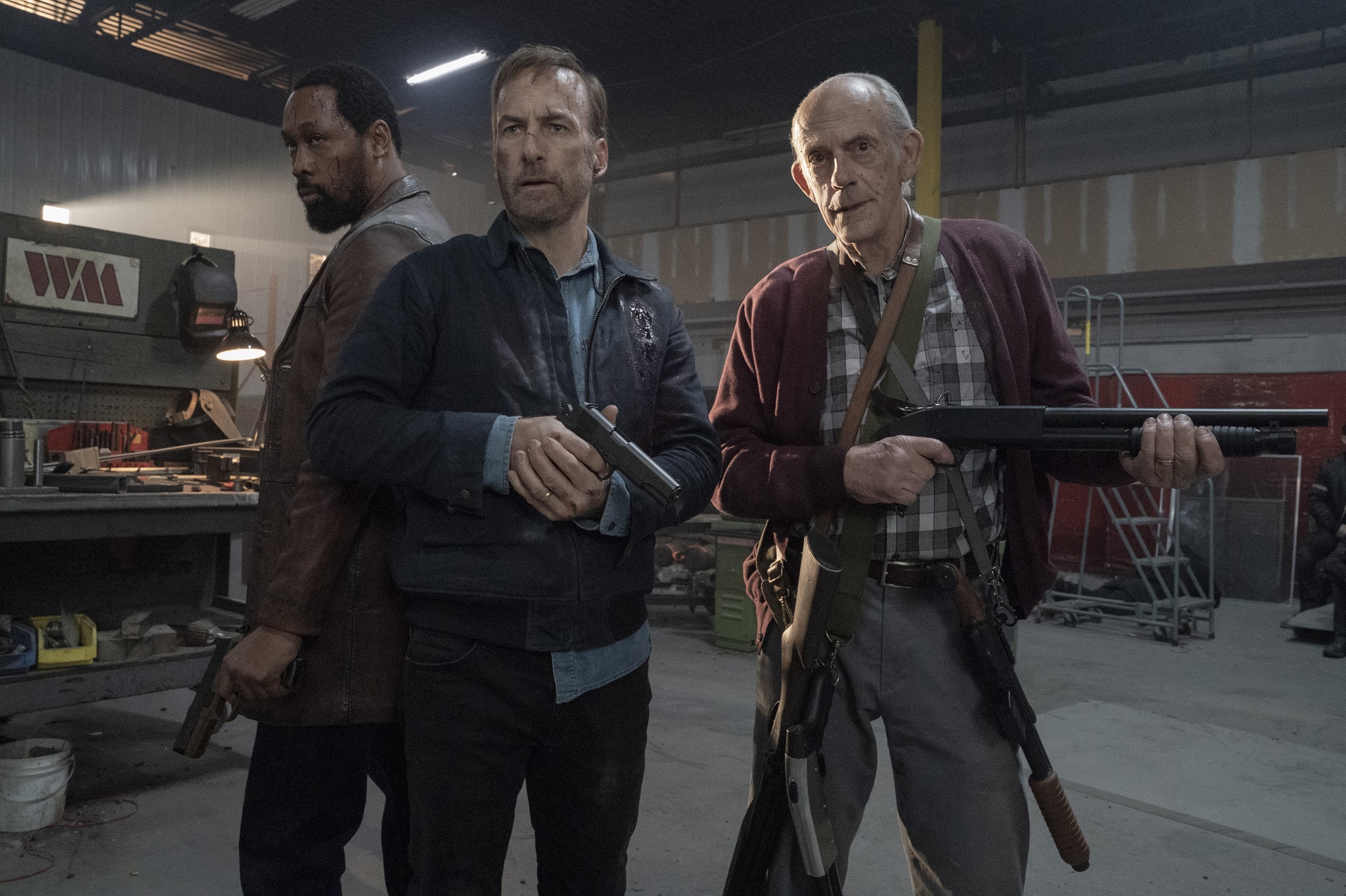 When he was shooting guys, we let the work around him sell how extravagant what he was doing was. Guys flying out of windows, we put a guy on a special rig that he was going back, he was wheeling back. Guys running full speed while tied to wires so it looked like the shotgun blast stopped them in their tracks. We wanted to give him the crown that he deserved to wear as the King, Hutch's dad that was a father figure of Hutch and he was unstoppable. And he was so good at what he did, he didn't have to do anything. He just wore his weapons and nobody could come near him. 

Greg Rementer, interview with Showbiz Cheat Sheet, 6/15/21