Nobody Got Along With Angelina Jolie on the Set of 'Girl, Interrupted'
Angelina Jolie became a force to be reckoned with after starring in Girl, Interrupted. The film, which premiered twenty years ago, tells the story of a group of women in a mental institution who struggle with mental illness. With a stellar cast, including Whoopi Goldberg, Winona Ryder, Elisabeth Moss, and the late Brittany Murphy, Jolie still manages to steal the show with her breakout performance.
Yet, due to her dedication to the role of Lisa Rowe, a cold-hearted sociopath, she became extremely distant on the set of Girl, Interrupted. Jolie became so invested in her character (even when the cameras stopped rolling,) that she had trouble getting along with her co-stars on set.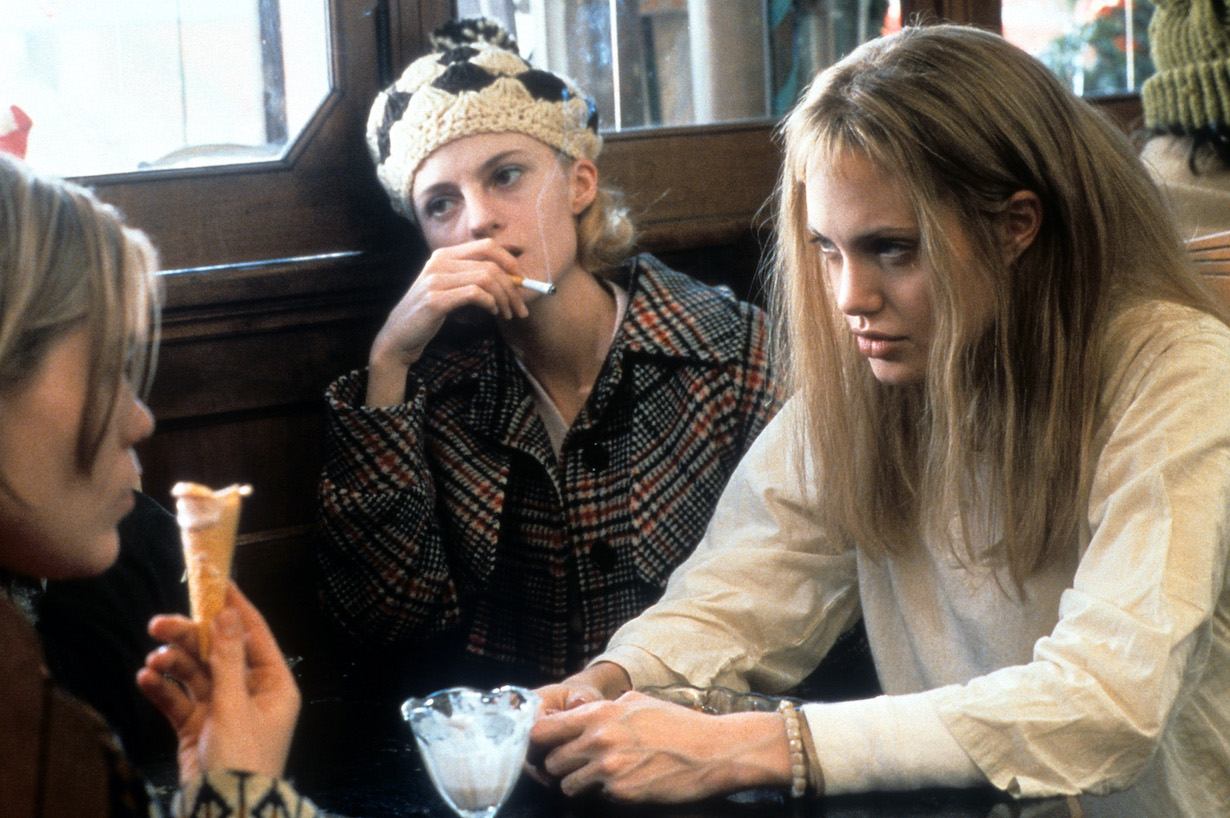 Winona Ryder pushed hard to get Angelina Jolie in the film
Ryder, who produced the film after reading the book version of Girl, Interrupted, knew with certainty that Jolie was the perfect fit for the role of Lisa Rowe. Initially, Ryder got asked to play Lisa, considering she was the big name in Hollywood already. (At the time, Jolie was an unknown actress.) But the Tim Burton star knew Jolie was the best fit for playing the complex character, Lisa Rowe.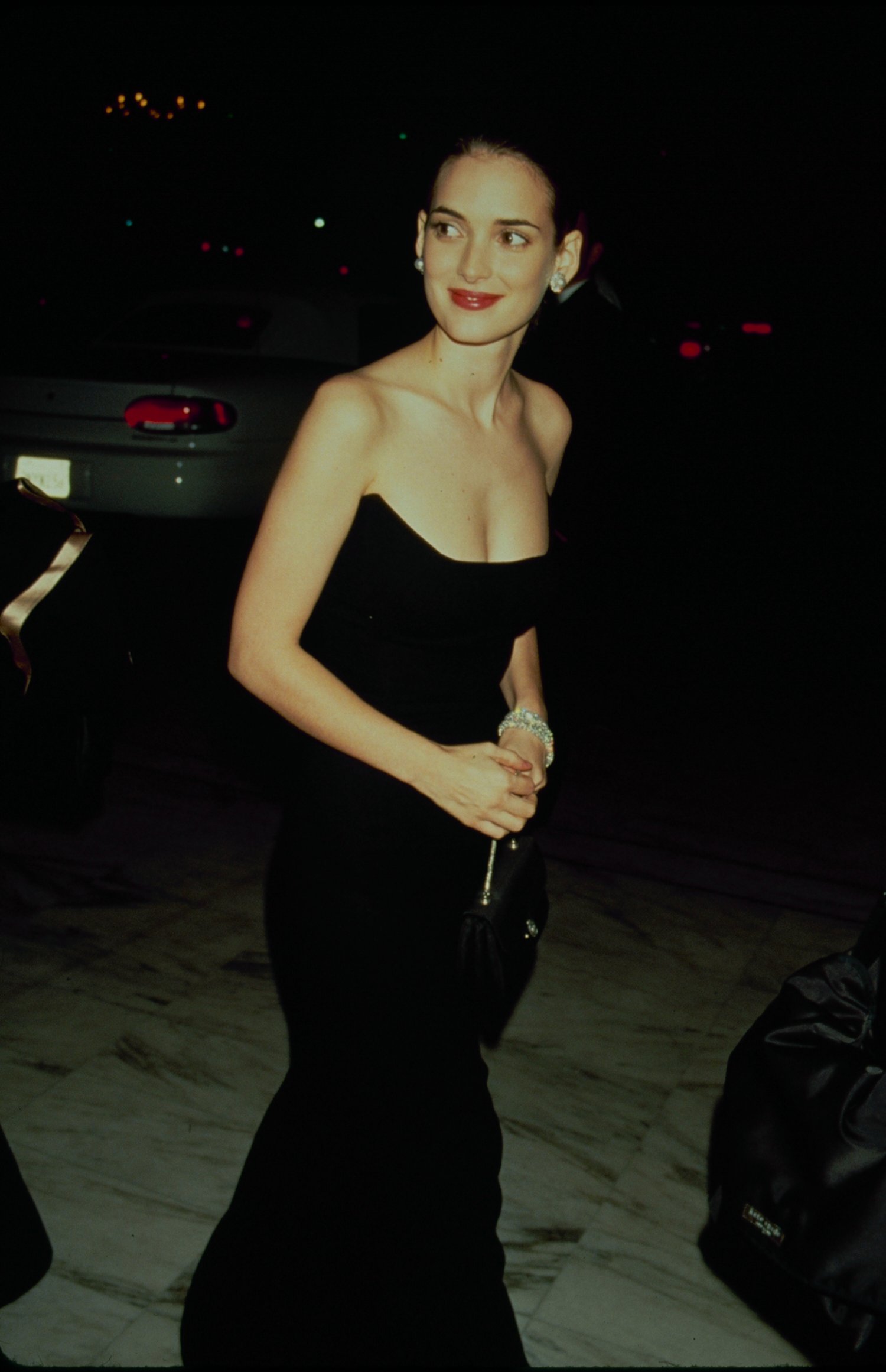 Ryder knew well that whoever ended up snagging the role of Lisa would be the one to get all the attention for the movie. That is why she wasn't upset, but proud when Jolie received all the glory for the film. It even won Jolie an Oscar for best supporting actress at the Academy Awards.
"At one point, they asked if I wanted to play Lisa," says Ryder, according to US Weekly. "And I said, 'No, I want to be Susanna.' But there was no resentment. When it came out, people almost felt bad for me. But I expected it all along. I was really happy with the film and really proud of it," the Stranger things star admits. 
No one was friends with Angelina Jolie on the set of 'Girl, Interrupted'
Angelina Jolie has always been a fan of method acting. Because of this, she can fully morph into her characters even after the cameras stop rolling. But unfortunately for the rest of her cast mates, this meant Jolie kept the careless, crude demeanor of Lisa Rowe long after the director called cut.
Ryder remembers how disappointed she felt when Jolie kept her distance from her on set. "I remember thinking, 'Oh, we're going to turn out to be great friends,' the Black Swan actress admits. "But I think she needed to be able to look at me just as the character Susanna, not as Winona, so in a very respectful way she just kind of kept her distance.
Angelina Jolie could be extremely cold to her cast mates in 'Girl, Interrupted'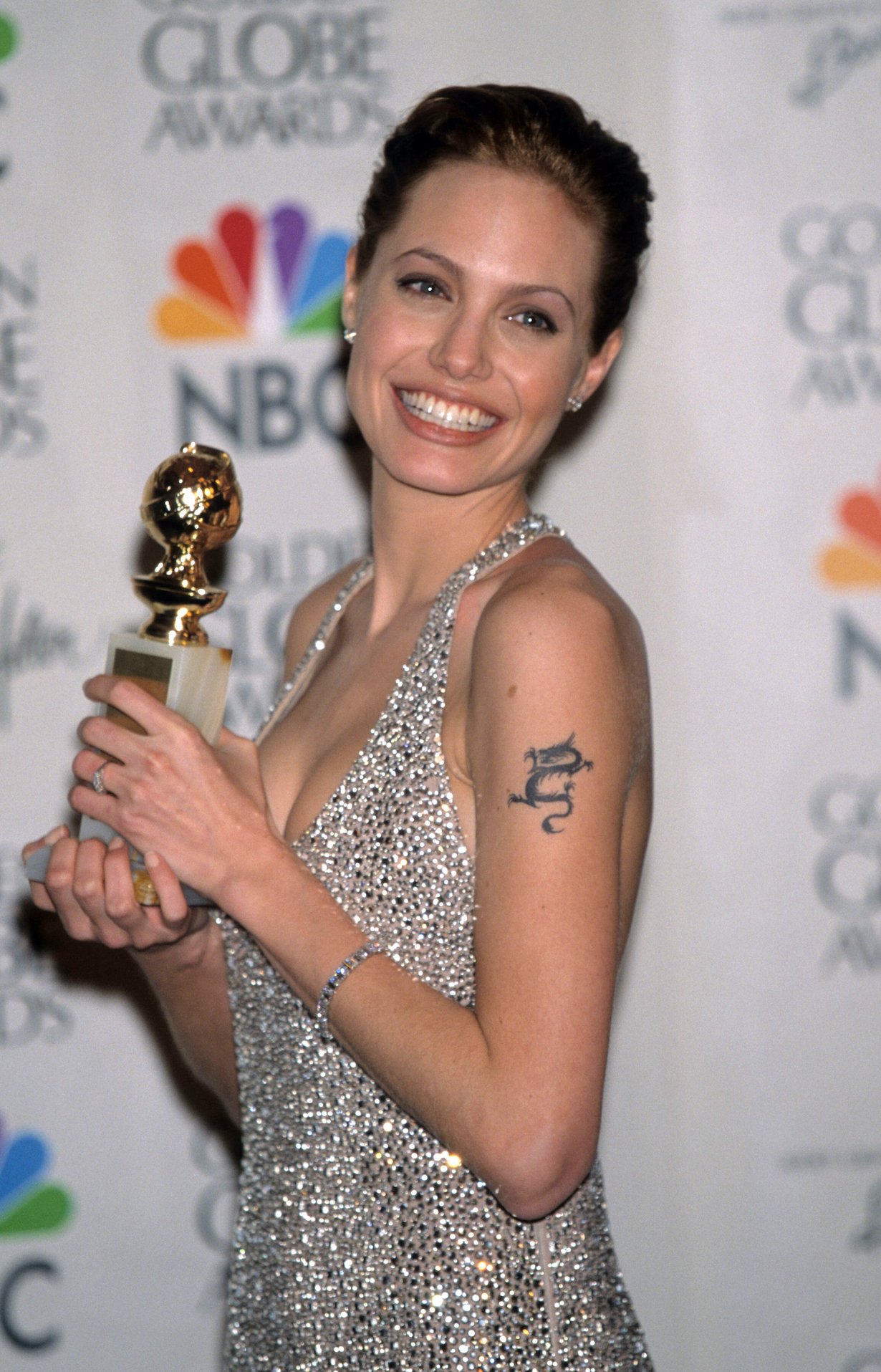 According to Angelina: The Unauthorized Biography, Jolie could be very cold to her cast mates on set. This is pretty understandable, considering her use of method acting, yet it still left some feeling uncomfortable. The passage from the unauthorized biography reads,
"Playing an openly aggressive, emotionally inert sociopath, Angie kept in character even when the cameras stopped rolling. If Winona complained of a headache or tiredness, Angie would shrug indifferently, explaining that Lisa never felt anything. Winona wasn't the only one to feel Angie's social freeze.

One evening, actress Brittany Murphy, who played Daisy, was talking to Angie offset. After a brief chat, Angie told her baldly, 'Wait a minute- What am I talking to you for?'

Murphy replied, 'Can't we take a break for a while?'

Angie just laughed and moved away."