A Noise Complaint Once Cost Drake Nearly $3 Million
Drake has been in the entertainment industry since he was a teenager. Now, he's worth an estimated $150 million --and he's willing to dish out millions when it comes to his house parties.
Rapper Drake might have been given his start on the popular teen drama show Degrassi, but he has certainly made strides in his career since then. These days, he's arguably one of the world's most well-known rappers. And he has no problem dishing out money when he feels it's necessary — including after a neighbor reportedly complained about his house parties.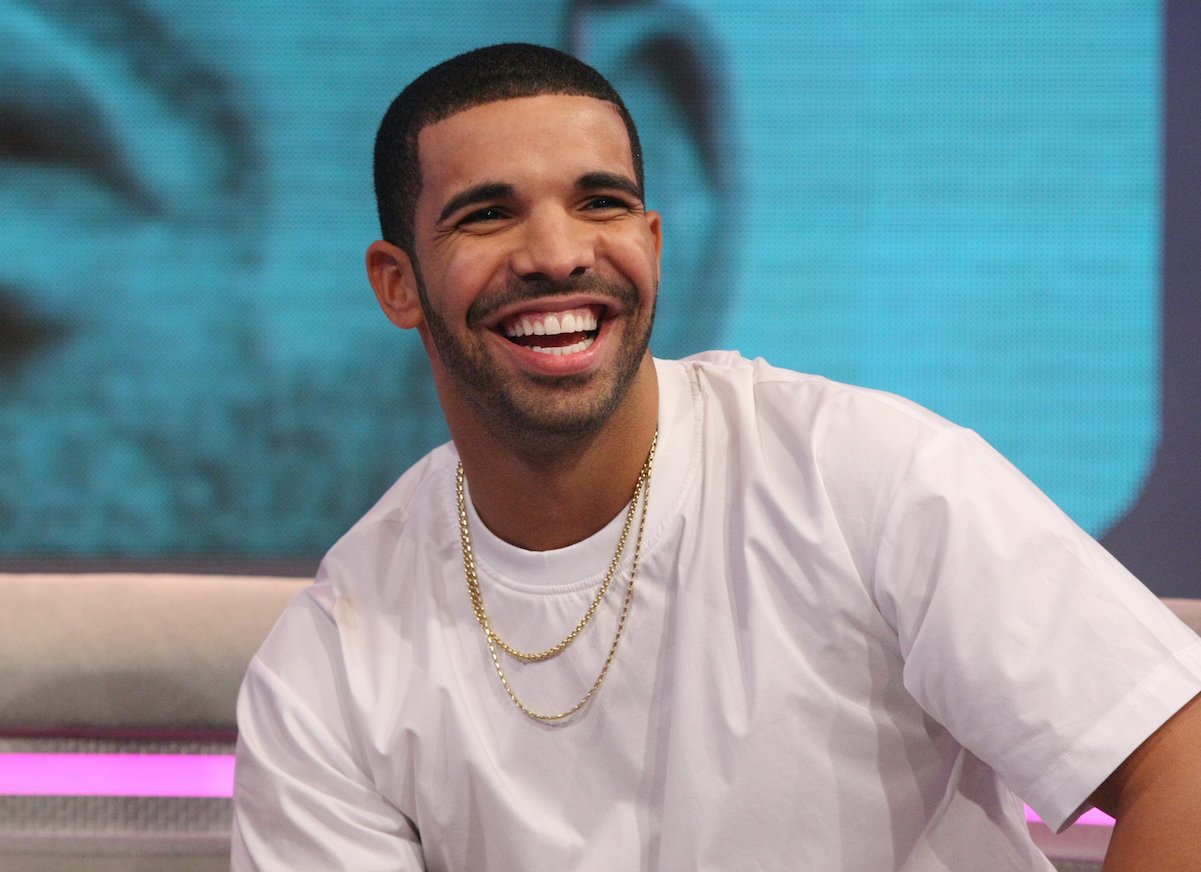 Drake is worth approximately $150 million
The Canada native, whose real name is Aubrey Graham, first gained recognition in the entertainment industry back in the early 2000s. He starred as Jimmy Brooks in the teen drama series Degrassi: The Next Generation starting back in 2001. The rapper appeared on the show until 2008, when he stepped away to focus on his music career.
In 2009, Drake's mixtape "So Far Gone" officially put him on the map in the music industry. It was responsible for his first successful single, "Best I Ever Had." From there, Drake signed to Lil Wayne's Young Money record label in 2009 and recorded hits such as "Successful" with Trey Songz.
His first official album, "Thank Me Later," wasn't released until 2010, but it was a major success. It debuted at no. 1 on the Billboard 200 and cemented Drake's future in the industry. In more than a dozen years since Drake's "Best I Ever Had" popularity, the rapper has amassed a $150 million net worth.
Drake once bought his neighbor's house after alleged noise complaints
Money is no object for the rapper, and he proved that several years ago when an alleged noise complaint led to Drake writing a nearly $3 million check. Drake owns a lavish $7 million home in Hidden Hills, California (a high-end neighborhood that has seen residents such as The Weeknd and the Kardashians). And rumor has it Drake's house parties caught the attention of his next door neighbors — and not in a good way. The neighbors reportedly complained about the noise from Drake's frequent parties. 
According to Architectural Digest, Drake bought out his neighbors for a whopping $2.85 million. Though there is no official proof of the noise complaints, Drake referenced the situation in his lyrics on Future's 2015 song "Where Ya At" — "I'll buy the neighbors' house if they complain about the noise." Well, he wasn't kidding. Drake later bought the other neighbor's home for $4.5 million as well, according to Architectural Digest.
How many homes does Drake own? 
We know that Drake owns three homes in Hidden Hills, but where else has he spent his money? Reports suggest Drake owns four homes total: Three in Los Angeles and one in his native Toronto. His $7.7 million Hidden Hills home boasts a whopping 12,500 square feet, complete with six bedrooms and 10 bathrooms. The neighboring homes come in at $2.85 million and $4.5 million, and in total give him 6.7 acres of land.
However, those homes don't compare to Drake's 50,000-square-foot Toronto property, which cost a reported $100 million. The home is full of marble finishes and even boasts ceilings as high as 44 feet.