Norm Macdonald Dead at 61: Jim Carrey, Conan O'Brien, Seth MacFarlane, and More Stars Share Reactions
Norm Macdonald has died at the age of 61. The legendary Saturday Night Live alum had been battling cancer over the last 9 years, according to his management. Macdonald is most remembered for his perfect comedic timing on the "Weekend Update" desk on the NBC sketch show. Over the years he worked on many shows like The Middle, Girlboss, and Sunnyside, and lent his voice to shows like Mike Tyson Mysteries, The Orville, and Family Guy. The comedian inspired many lives through his work and some of his celebrity friends shared words following news of his death.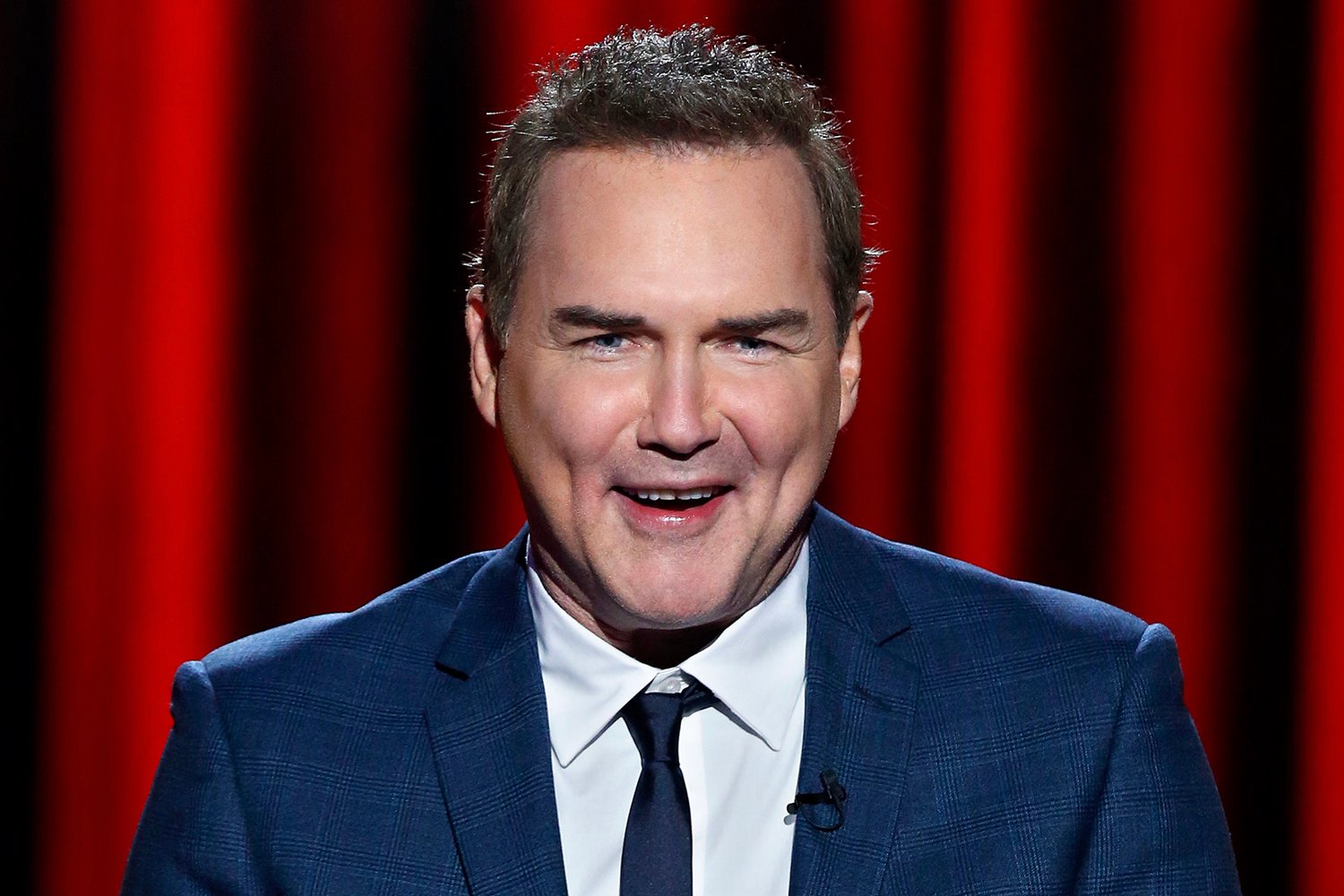 Celebrities remember Norm Macdonald following news of his death
After news broke that Macdonald had died, it wasn't long before social media reacted. Fans all over the world mourned the funnyman, including celebrity friends that worked with him through the years. One of the comics that shared his thoughts on Twitter was former SNL writer Conan O'Brien.
"I am absolutely devastated about Norm Macdonald," O'Brien tweeted. "Norm had the most unique comedic voice I have ever encountered and he was so relentlessly and uncompromisingly funny. I will never laugh that hard again. I'm so sad for all of us today."
Jim Carrey, who worked with Macdonald on the movie Billy Madison, also took to social media to express his feelings about the comedic actor's death.
"My dear friend Norm MacDonald passed after a brave 10-year battle. He was one of our most precious gems. An honest and courageous comedy genius. I love him," he tweeted.
Steve Martin also tweeted, "We loved Norm MacDonald. One of a kind."
"No one could make you break like Norm Macdonald. Hilarious and unique. F— cancer," Jon Stewart posted on Twitter.
Seth MacFarlane, who had been working with Macdonald on Family Guy and The Orville said, "To so many people in comedy, me included, there was nobody funnier than Norm MacDonald. You always hoped he would hang around after the work was done, just so you could hear his stories and get a laugh. So hilarious and so generous with his personality. I'm gonna miss him."
RELATED: Norm Macdonald Once Claimed He Lost His 'SNL' Job Because of O.J. Simpson
More Hollywood A-List comedians pay tribute to Norm Macdonald
The impact that Macdonald had with his comedy inspired other comic actors to follow in his footsteps. Seth Rogen took to social media to admit that he "ripped off" the way he delivered jokes during his initial years in the entertainment business.
"Oh f—. I was a huge fan of Norm Macdonald and I essentially ripped off his delivery when I first started acting," Rogen tweeted. "I would stay up specifically to watch him on talk shows. He was the funniest guest of all time. We lost a comedy giant today. One of the all time greats. RIP.
Jimmy Kimmel said, "Norm didn't just make us laugh, he made us laugh hard. Rest well, you crazy bastard."
Sarah Silverman tweeted, "Norm was in a comedy genre of his own. No one like him on this planet. Please do yourself a favor and watch his stuff. He was one of a kind of all time."
Comedian Gilbert Gottfried shared a photo with Macdonald alongside Bob Saget and Jeff Ross captioning, "This photo was taken after I was a guest on Norm's show. At dinner the laughs just continued nonstop. He will be missed. RIP Norm Macdonald."
Nancy Sinatra wrote, "This awful news took my breath away. Sending love to his family and friends."
Larry the Cable Guy also tweeted, "So sad. Thanks Norm for all the great laughs and always speaking your mind. You were one of my all time favorites and one of the funniest of all time. RIP Sure gonna be missed. #comedylegend."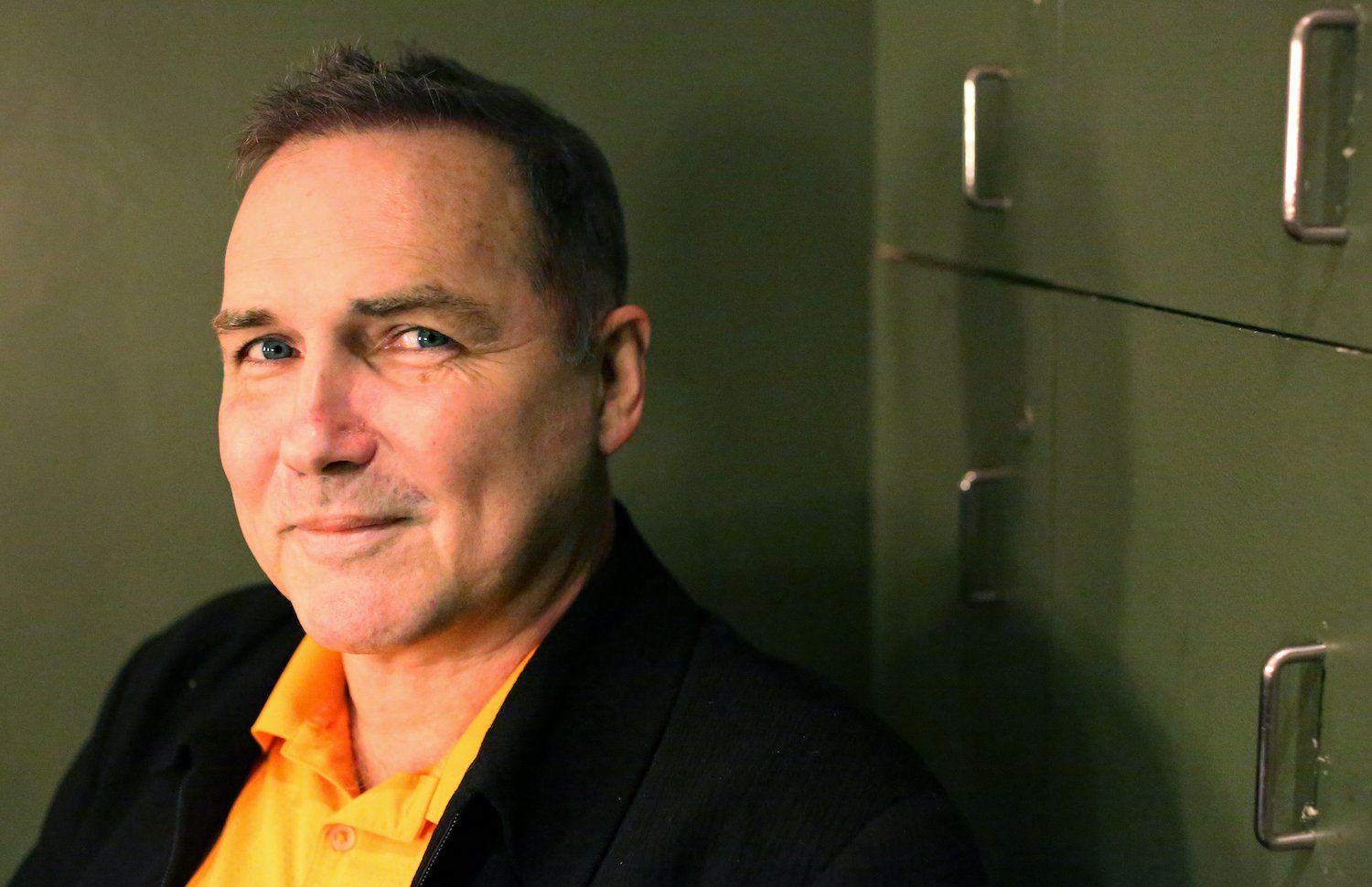 RELATED: What Was Norm Macdonald's Net Worth at the Time of His Death?
More tweets from Hollywood stars reacting to Norm Macdonald's death