Norm Macdonald Once Claimed He Lost His 'SNL' Job Because of O.J. Simpson
Norm Macdonald said he lost his job for a different reason than the official one. Here's why he thought his jokes about O.J. Simpson were responsible.
Of all the comedians to sit behind the desk for Saturday Night Live's Weekend Update, perhaps none is more of an iconic anchor than Norm Macdonald. He worked on the SNL segment for five seasons before the show fired him in 1998. According to Macdonald, the subject of his comedy played a significant role in his firing. He alleged that he was fired because of his jokes about O.J. Simpson.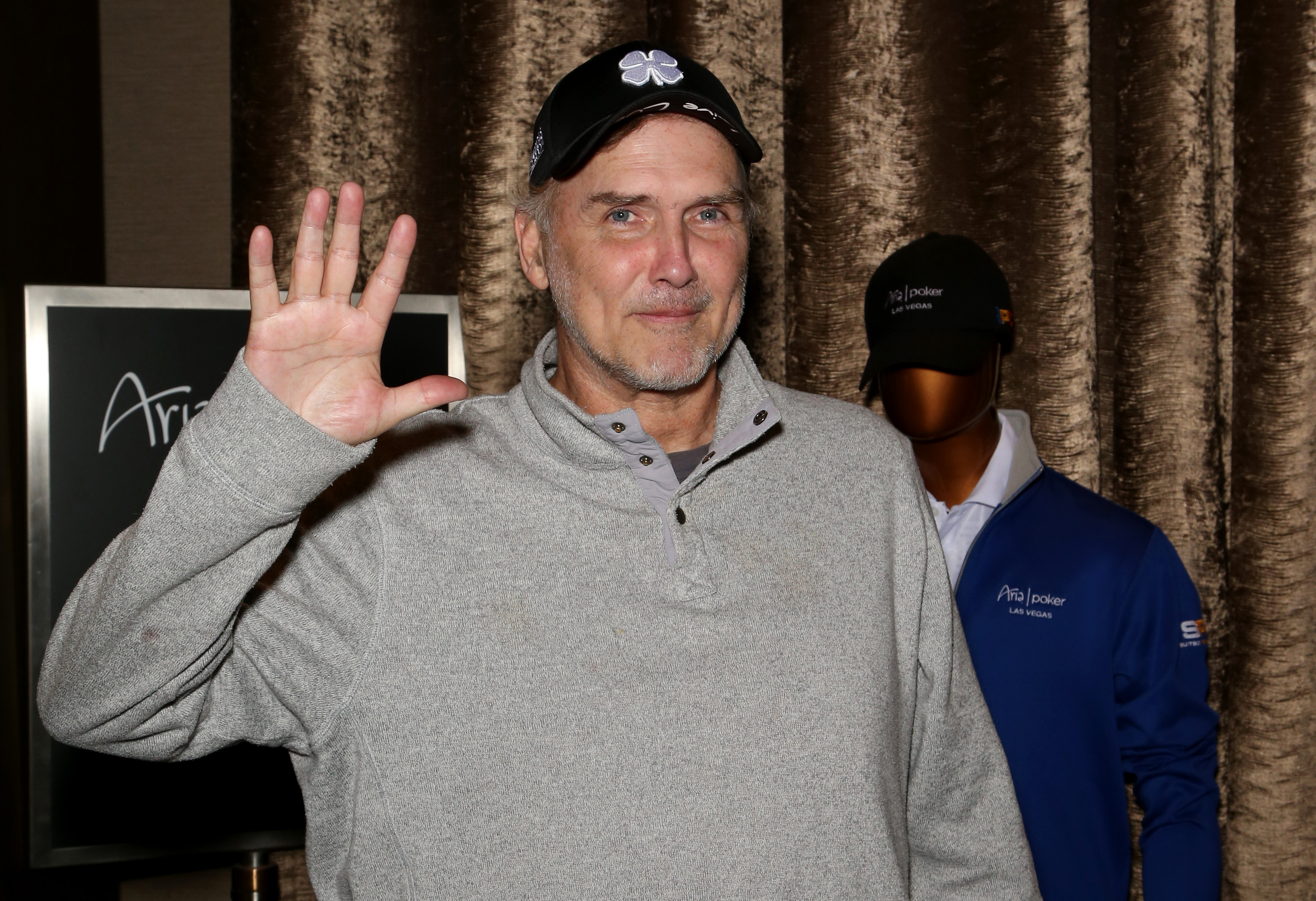 Norm Macdonald was a legendary 'Weekend Update' host
In 1993, Macdonald began writing for Roseanne but left after just one season for an even bigger opportunity: Saturday Night Live. As a cast member, Macdonald made a name for himself doing impressions of Bob Dole, Larry King, David Letterman, Quentin Tarantino, and Burt Reynolds, among others.
He is best known for his work as a Weekend Update anchor, however. As an anchor, he wielded deadpan humor and sharp commentary. His barbed wit often sought a reaction just as much as a laugh. He worked the Weekend Update desk for three years. 
He said he lost his 'SNL' job because of O.J. Simpson jokes
In the first show back after the not-guilty verdict in the Simpson trial, Macdonald addressed the case. "Well, it is finally official: Murder is legal in the state of California." 
This joke came after a line of episodes where Macdonald criticized Simpson and the investigation. He used much of his time to lob pointed jokes at the former football player. According to Macdonald, this is ultimately why he lost his job at SNL.
In 1997, NBC executive Don Ohlmeyer fired Macdonald during the show's winter hiatus. Though Ohlmeyer cited ratings as the reason behind the firing, Macdonald believed otherwise. He thought that Ohlmeyer was upset by his jokes because he was a friend of Simpson. 
"Norm Macdonald, the anchor for Weekend Update, and I were writing a lot of jokes about O.J. Simpson, and we had been doing so for more than three years. Don, being good friends with O.J., had just had enough," SNL writer James Downey told Splitsider.
Norm Macdonald worked consistently up until his death
On Sept. 14, 2021, Macdonald died after a private nine-year battle with cancer. 
"He was most proud of his comedy," his production partner and friend Lori Jo Hoekstra told Deadline. "He never wanted the diagnosis to affect the way the audience or any of his loved ones saw him. Norm was a pure comic. He once wrote that 'a joke should catch someone by surprise, it should never pander.' He certainly never pandered. Norm will be missed terribly."
His dedication to his work has always been evident throughout his career. He worked steadily up until the end of his life. Macdonald has featured in several recent projects, including The Middle, Mike Tyson Mysteries, and the Netflix holiday film Klaus. 
Later in 2021, his voice will appear in the animated short film Back Home Again about the 2016 Fort McMurray wildfire.