'Normal People': How Similar Is the Hulu Series Compared to Sally Rooney's Novel?
When Sally Rooney's Normal People was first released in 2008, it became a national sensation: You could find it on coffee tables, bookshops, or airport lounges. In the novel, readers follow the life story of two protagonists, Marianne and Connell, as they grow up together, experience multiple breakups and reunions, and finally find each other again in the end.
The Hulu 12-episode series, also titled Normal People, intends to recreate this charming story on the screen while keeping it close to the original novel as possible. The most challenging part is capturing the inner lives of the main characters, who happen to have multiple silent monologues with themselves. Despite the on-set motto being "The book is the Bible," there are certain departures from the original story that is worth mentioning.
Marianne's struggle at school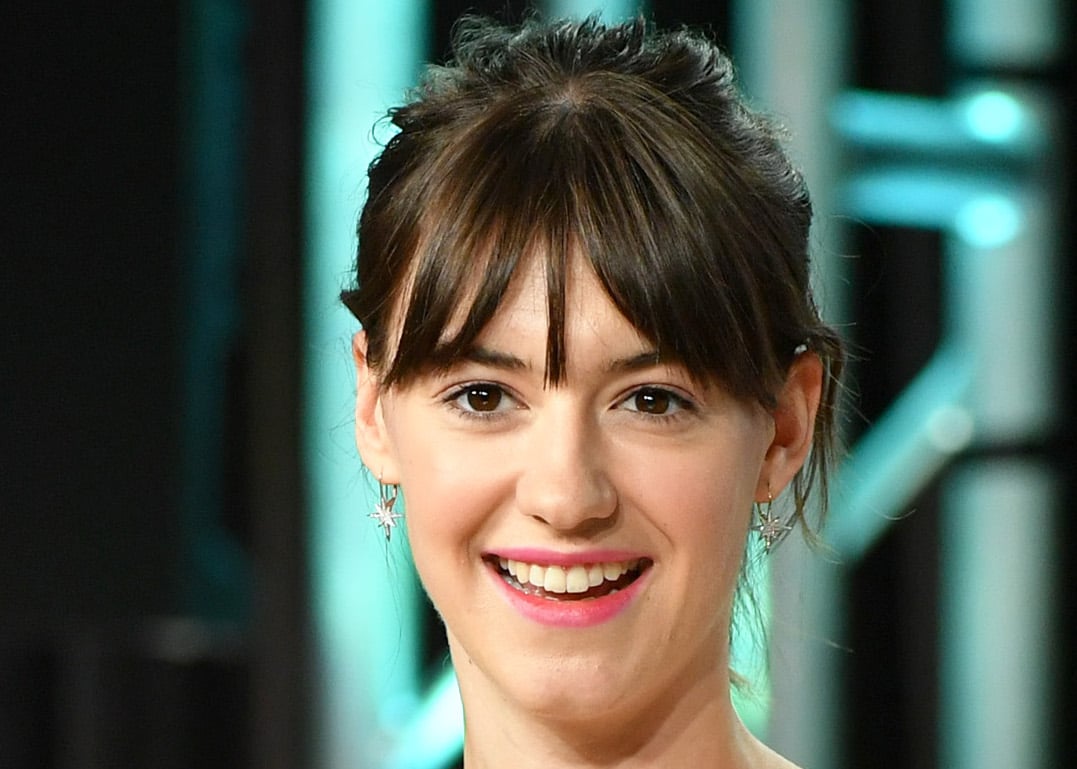 Marianne and Connell seem to have opposite characters and come from contrasting backgrounds. He has a peaceful, supporting relationship with his mom, who works as a cleaner at Marianne's mansion.
Marianne, despite growing up in an affluent family, has a very strained relationship with her mother and brother. As a result of her unhappy childhood, she struggles at school. Being classified as an outcast, partly because of her tendency to speak her mind, Marianne has no friends and spends her lunchtime reading books.
Connell, on the other hand, is a popular athletic student who sometimes finds it hard to speak his mind for fear of falling out of favor. In the novel, Connell describes Marianne as someone who openly displays contempt for people in school.
In the series, Marianne's unpopularity is emphasized to the point of being verbally abused by her classmates. They call her ugly and try to provoke her by mimicking her aggression.
Marianne's family struggle has been modified
Marianne's struggles at home are pictured in great detail in the novel. Her deceased father used to beat her mother and Marianne. Her mother, suffering from all the abuses by her husband, becomes cruel and negligent of Marianne, many times verbally abused her by talking her down.
Her brother, Alan, frightens her with his aggressive outbursts and remains the main source of Marianne's suffering throughout the novel. However, in the series, the filmmakers decide not to let her brother nor father physically lay hands on her in order not to pathologize her sexual orientation.
Marianne's relationship with her mother is also depicted in a more positive way in the series. 
Marianne and Lukas' relationship
Marianne spends one year in Sweden where she meets and begins a BDSM-flavored relationship with a photographer named Lukas. In the book, Marianne abruptly ends a photo session and breaks up with him when he tells her that he loves her.
In the series, the relationship ends when Marianne, at first agreed to be tied up and photographed, changes her mind, and requests Lukas to stop. A wordless montage follows in which the audience can see Marianne put her clothes back on and leave the studio.
Connell and Helen
Connell's relationship with Helen is described in much greater detail in the novel. Connell sees Helen as someone who can bring out the best in him and spends most of his time with her after moving back home.
In the series, their relationship doesn't get much air time. Their breakup is announced in one sentence in the novel. In the series, we can witness this breakup firsthand by watching how Connell falls into a deep depression following Rob's funeral and Helen tearfully admits that the relationship is not working out.
The inner monologues of the mind
Most TV adaptations have difficulties depicting the intense interiority of the written word, and the Hulu series is no exception. The series tries to replicate the rich inner worlds of the two beautiful young minds by using voice-overs, music cues, and most importantly, the brilliant performances of Daisy Edgar-Jones, who portrays Marianne, and Paul Mescal, who plays Connell.
Ultimately, the series successfully achieves what the book did: portrait a familiar journey of young millennial adults. Perhaps for that reason, Normal People has touched so many hearts.