Normani Announced the Release Date For Her Highly-Anticipated Single 'Fair'
Normani was first introduced to music fans as a part of the girl group Fifth Harmony. Since then, Normani has established herself as a solo superstar with hit songs and a constant presence at the Savage X Fenty fashion show. Now, Normani is gearing up for the next phase of her career with a new single.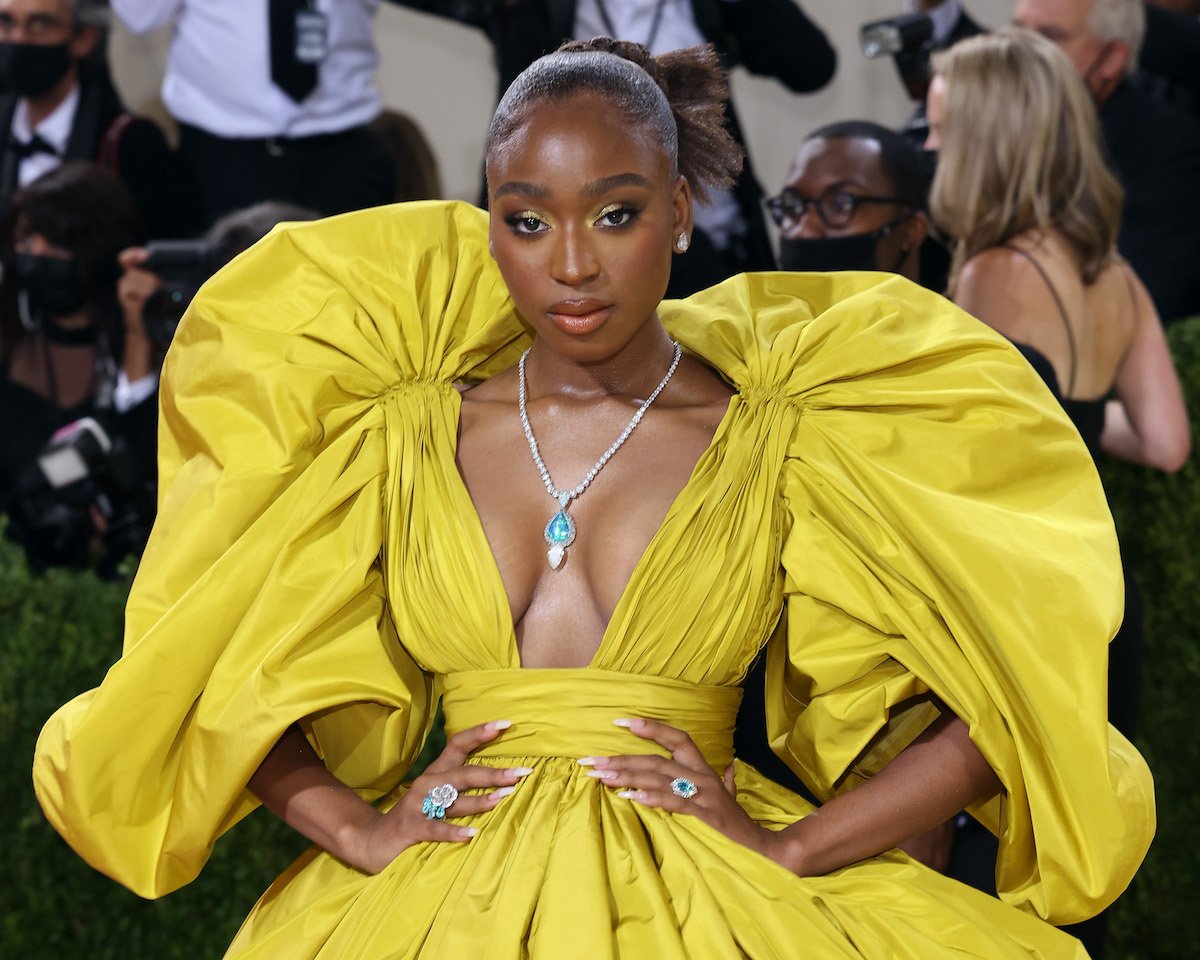 Normani has only released a few songs
Since Fifth Harmony parted ways in 20xx, Normani's music releases have been few and far between. Her first solo single was a collaboration with Khalid, 2018's "Love Lies," which went on to be certified five-times platinum with over five million copies sold. She went on to release two more collabs — "Waves" with 6lack and "Dancing With a Stranger" with Sam Smith — before launching her solo career in earnest.
In 2019, Normani released "Motivation," a pop single that marked the first time Normani got to show off her musical talents on a song without sharing the moment with a featured artist. The song was co-written by Ariana Grande, marking the "Break Free" singer's first time co-writing a song for another artist.
In 2021, Normani kicked off the rollout for her highly-anticipated debut album with her single "Wild Side." The Cardi B-assisted track showed a more mature side of Normani, and hinted at the kind of music she was planning on making for the album.
Now, her album's second single "Fair" is on the way.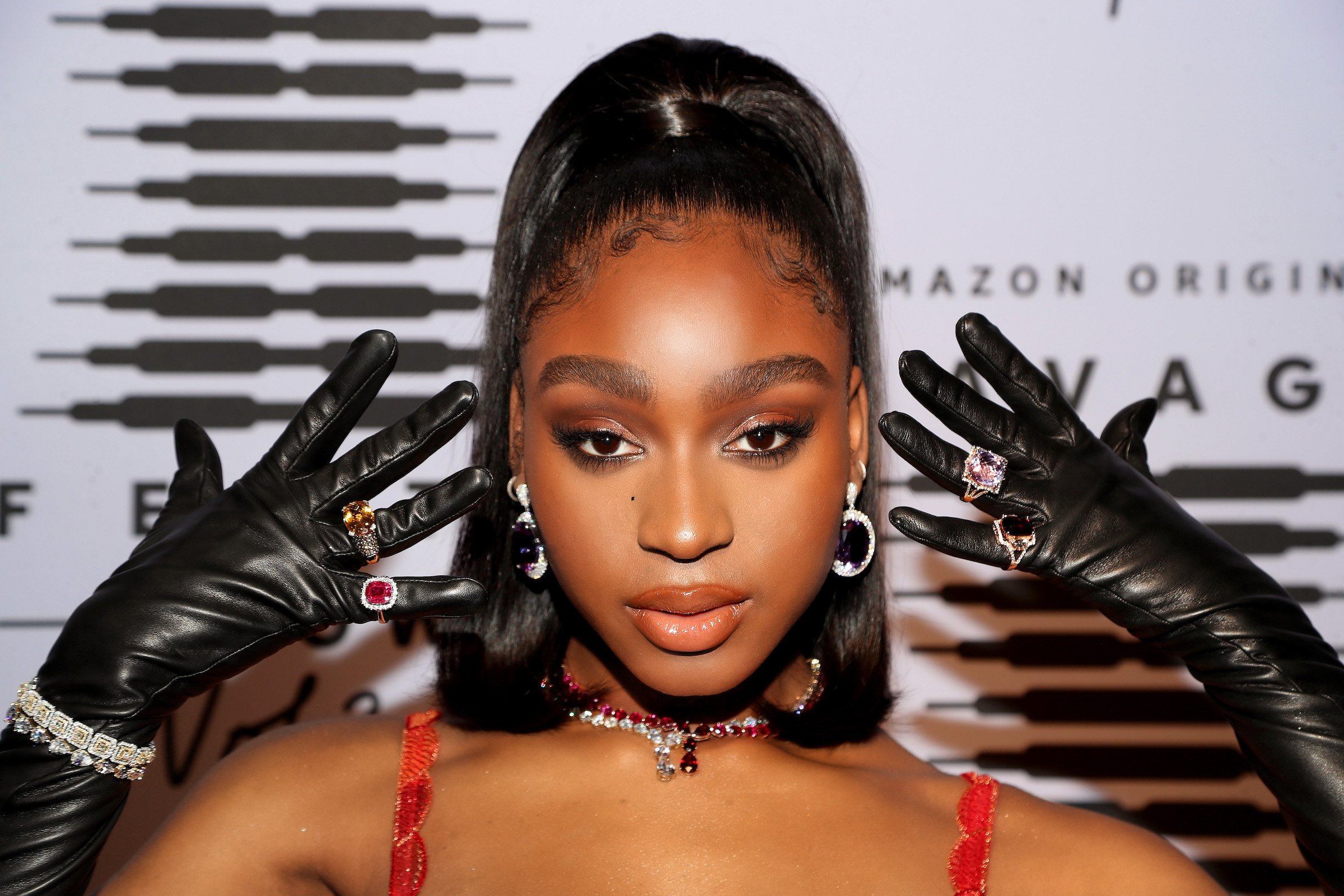 Normani announced that 'Fair' is coming March 18
Normani first hinted at "Fair"'s release on December 31, 2021 in a video dedicated to the coming year. For much of early 2022, the singer teased snippets of the song's intro and first verse on social media, leaving fans begging for her to release her next single.
On March 1, she announced that "Fair" would be arriving on March 18th. "Seventeen days and counting," she said in an Instagram post. "Releasing my other baby on March 18th." The reveal was done on Mardi Gras, a holiday that likely meant a lot to Normani as a child growing up in New Orleans. And the song's title seems to have been hiding in plain sight: when she did a Q&A on her Instagram Stories a few days before the announcement and a fan expressed frustration with her single not being released, she simply commented "That's fair" with a heart emoji.
The song appears to be a sensual, late-night soul track where Normani sings about a relationship that didn't pan out the way she planned. According to Genius, the song was produced by Kansas City-bred producer HARV, who has been behind songs for artists including Justin Bieber, Skrillex, Summer Walker, Post Malone, Gucci Mane, and Eminem.
Her solo career thus far
The hype is real for Normani's next single. While she hasn't announced a title or release date for her album, it's likeliest that it will be released sometime in 2022.
In addition to her work as a musician, Normani has become known for other talents and ventures. Her dancing, for example, remains a highlight of her performances: at the 2021 MTV Video Music Awards, she gave a steamy performance with Teyana Taylor, and her "Wild Side" video showed just how easily she can nail difficult choreography.
Normani has also become one of Rihanna's favorite muses. She's appeared in every Savage X Fenty fashion show to date — first as a dancer, then as a model, and most recently as a performer.
RELATED: Normani's Steamy 'Wild Side' VMA Performance With Teyana Taylor Was an Homage to Janet Jackson