Normani's Steamy 'Wild Side' VMA Performance With Teyana Taylor Was an Homage to Janet Jackson
In just a few short years, Normani has become a star in her own right. The former Fifth Harmony group member has become a solo artist with an undeniable talent for dancing and moving her body. She showed off her skills in a highly anticipated performance at the 2021 MTV Video Music Awards.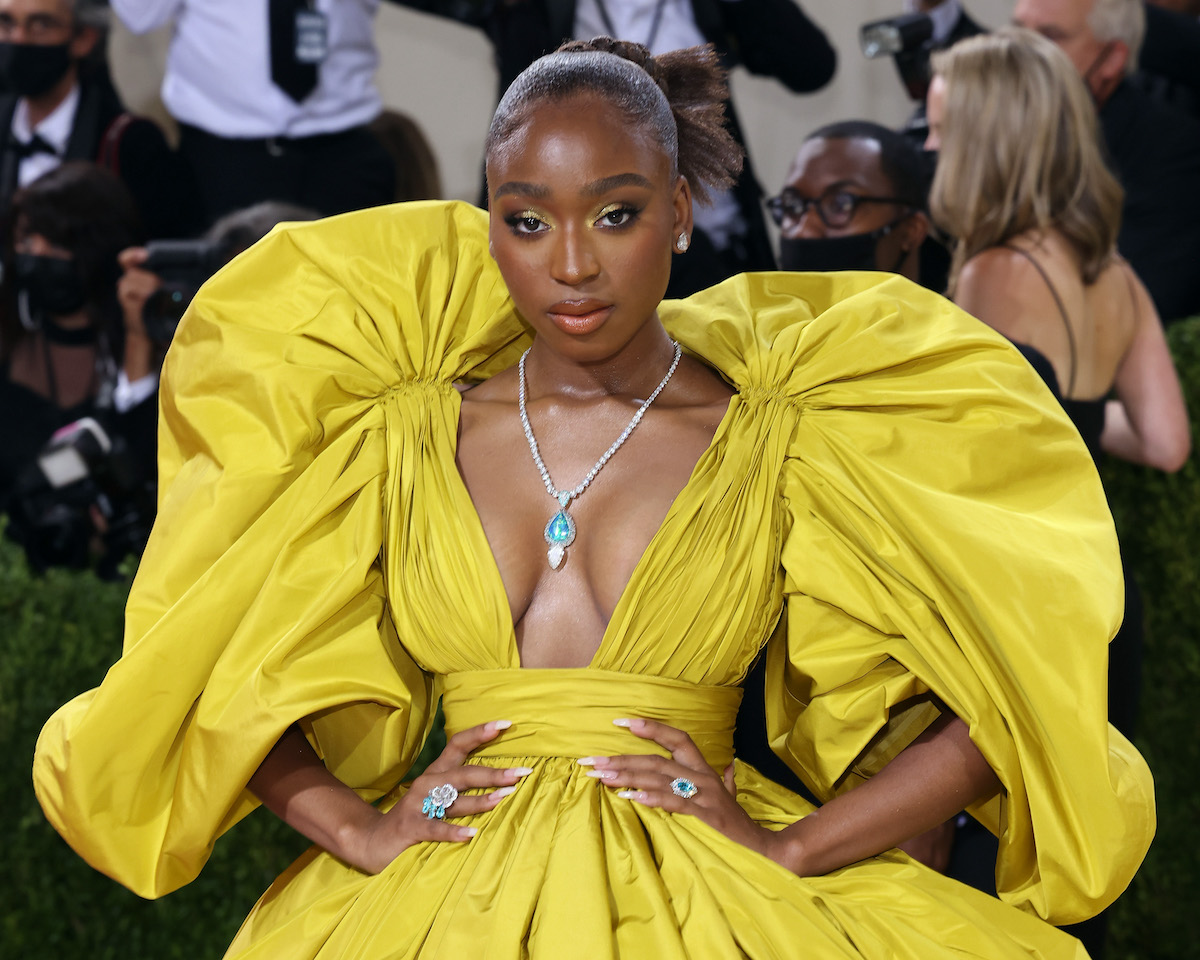 Normani's sultry single 'Wild Side'
Normani released her debut solo single "Motivation" in 2019 and made a splash with her entry into the music scene. Since then, fans of the singer have been watching closely for her next career move. She appeared in Rihanna's Savage X Fenty fashion show, but it would be nearly two years until she released her next single.
Normani released her song "Wild Side" in July 2021, the lead single off her upcoming debut album. The song has a guest appearance from none other than Cardi B, who appeared alongside Normani in the music video.
"There's so much expectation that I have for myself, so adding [fans' expectations] onto that can be a lot, but it really does motivate me," she told Teen Vogue in October 2020 about the album. "I really want to create a body of work that's going to count, you know? I'm never going to get my first album back."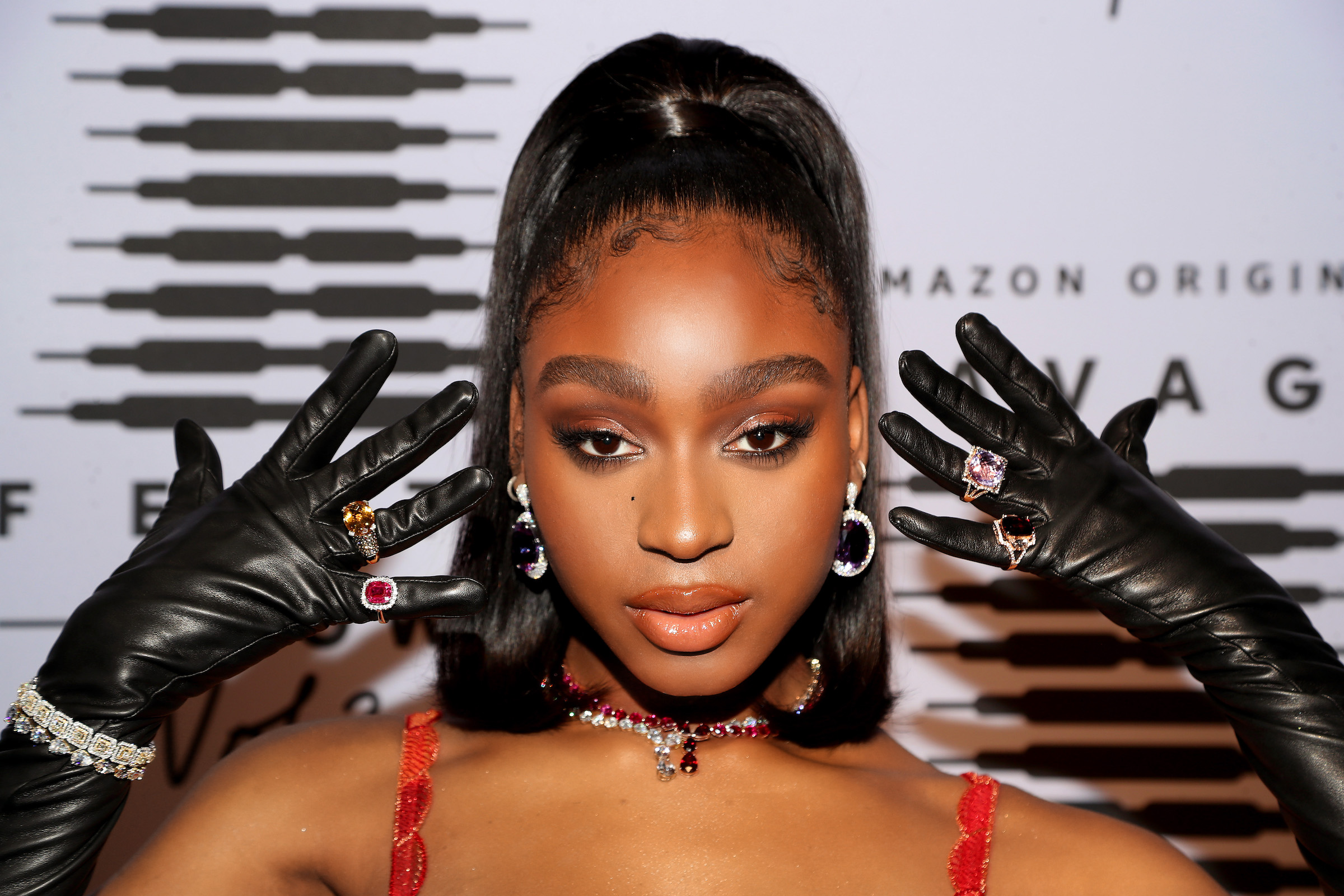 Normani paid tribute to Janet Jackson with her 'Wild Side' performance
At the 2021 VMAs, Normani performed "Wild Side" and ended the performance with a sensual dance involving superstar singer and dancer Teyana Taylor. The moment was actually an homage to a past music icon.
At the end of Normani's performance, Taylor was strapped to a device resembling a St. Andrews cross — often associated with BDSM. The piece of furniture allows the person's limbs to be restrained and spread apart. Normani then climbed the cross and straddled Taylor, gyrating her hips and getting as close as possible to the "WTP" singer.
The routine was a direct homage to a moment from Janet Jackson performances in the early 2000s. During her sensual song "Would You Mind," she invited an unsuspecting audience member on stage and they were similarly strapped to a St. Andrews cross-like device as she dance around them, and eventually on them. One of those moments was immortalized in the DVD for her All For You tour.
Teyana Taylor cited Janet Jackson as an influence
As singers with sultry R&B songs in their catalog and undisputed dance abilities, both Normani and Taylor have a high regard for Janet Jackson. Artists from Beyoncé to Britney Spears have cited Jackson as an influence, and the "If" singer's impact continues to be felt in the music industry today.
Getting to be the one receiving a Janet Jackson-esque lap dance by Normani was likely a dream come true for Taylor. In 2017, she posted a touching tribute to Jackson on Instagram. "You have been one of my biggest inspirations," she said. "Every last one of my shows incorporated a tribute to you! You are the reason why I LOVE THIS. Putting PASSION, LOVE & SOUL on stage and creating sexy music!"