Not Even Robert Pattinson – 'Tenet' Star – Knew What Was Going on in 'Tenet'
When Christopher Nolan's film Tenet roared into theaters, it quickly became one of the highest-grossing films of 2020.
When Christopher Nolan's film Tenet roared into theaters, it quickly became one of the highest-grossing films of 2020.
The famously tight-lipped movie director left few clues to the movie's plotline, so all fans had to go on was the purposefully cryptic and ambiguous Tenet movie trailer.
The early reactions from audiences significantly ramped up the film's hype as it rolled out across the country. But as more and more people saw Nolan's latest work, there was one common reaction: Confusion. If you felt the same way, you're hardly alone.
It turns out that even Robert Pattinson, who plays the role of Neil (the main character's handler) in Tenet, didn't understand what was going on in the film.  In a recent interview, Pattinson shared exactly what was going on in his mind as he read his scripts. 
Christopher Nolan is renowned for his complicated movie plots
Tenet, which has a similar look and feel to Nolan's earlier movie Inception, employs many of Nolan's trademark movie elements: Time travel. Mind tricks. Scenes that do not play in chronological order. And characters who aren't what they seem (and sometimes, the character's big reveal turns out to also be a sleight of hand for their even bigger reveal). 
"Tenet is…a convoluted Rubik's Cube blockbuster," summarizes AV Club. "Since transitioning into a career of Hollywood hit-making almost two decades ago, Nolan has aimed to send both pulses and minds racing; even his Batman films brim with big ideas. Part of the fun of a Nolan movie is keeping pace with its byzantine plot and wrapping your head around its conceptual gimmickry."
But Tenet's so-called "conceptual gimmicky" might have gone a bit too far, according to the film's stars themselves. 
Robert Pattinson and other 'Tenet' castmembers were confused by the movie
Towards the end of Tenet, Pattinson's character asks: "Does your head hurt yet?" The question comes across almost as if the character is breaking the third wall and speaking directly to audiences. But it wasn't just the audiences who were confused. Pattinson himself says the plotline left him disorientated.
"It's an incredibly complicated movie, like all of Chris's movies," says Pattinson in a new interview with Esquire. He tells the publication that, even while spending months reading through his lines and working on the set, he still wasn't always clear on what was going on in Tenet. "I actually, honestly, have no idea if I'm even vaguely understanding what's happening," Pattinson adds. 
It wasn't just Pattinson, either. John David Washington plays the movie's main character, and Cinema Blend reports that Washington "admitted that he always had questions for Christopher Nolan while they were shooting the film." 
Despite its confusing plot, 'Tenet' was well-received and boosted Pattinson's career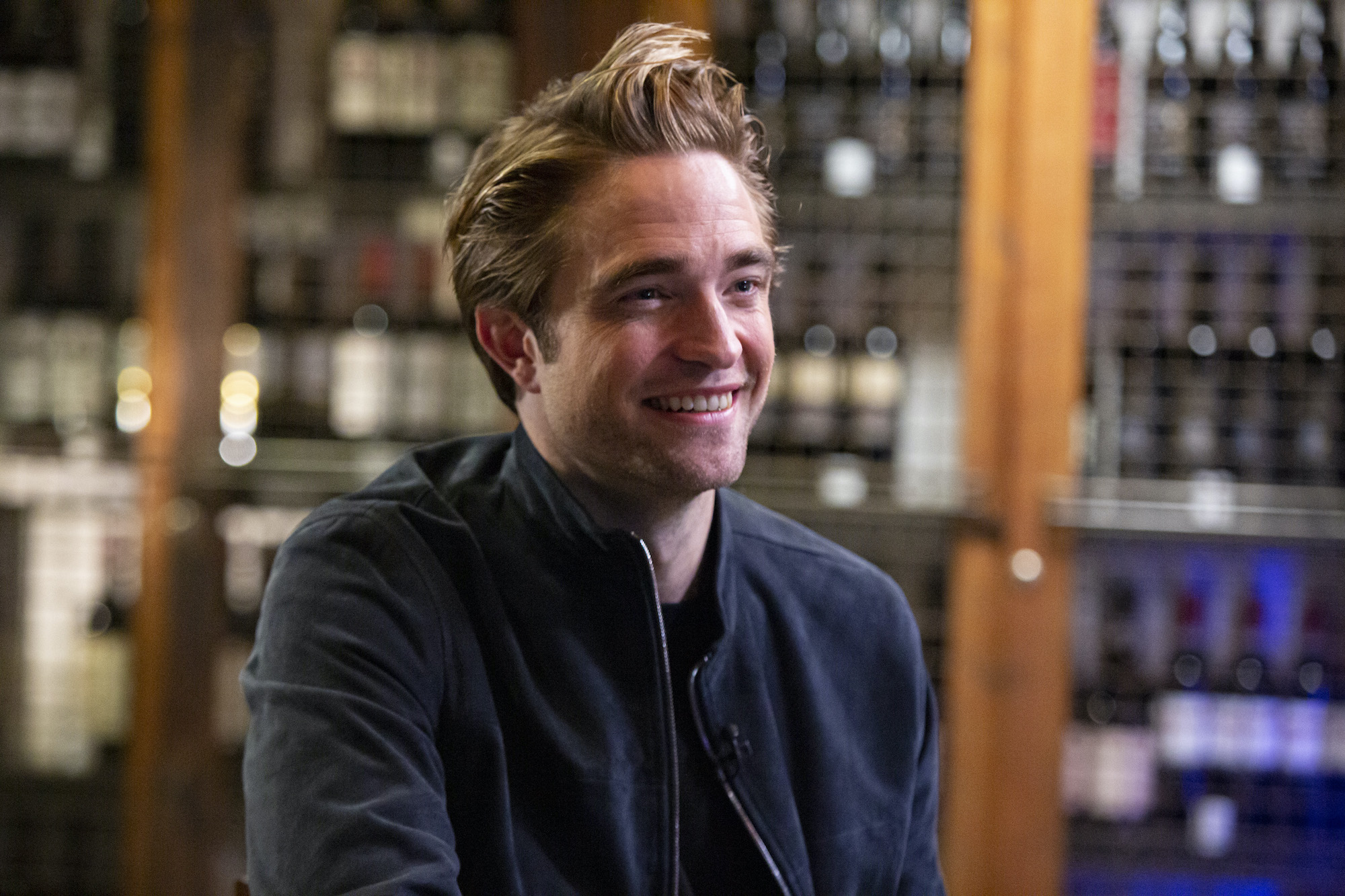 According to IndieWire, Tenet's $200 million production budget made it the most expensive movie in Nolan's filmmaking history. That budget paid off, with Box Office Mojo noting that the movie brought in more than $360 million during its theatrical run. A
nd while many critics were scathing in their reviews, especially because of the dizzying plot and muffled sound mixing, the film ended up receiving a 70% rating on review aggregator website Rotten Tomatoes.
The film's success may have helped boost Pattinson's resurging career. While he may be best known for his role in the Twilight franchise and various niche movies, Tenet was actually Pattinson's first mainstream film in years.
Variety reports that Pattinson's next mainstream movie role is projected to be a blockbuster: He's been cast as Batman in the DC superhero film The Batman. The superhero flick is set to come out in early 2022.