Now Worth $150 Million, Jim Carrey Once Had to Quit School and Live in a Van to Support His Family
Jim Carrey now has an impressive net worth, but that wasn't always the case. He had to make many sacrifices along the way to getting there.
When hard times hit, laughter is the one thing that helps with healing. Hollywood has introduced us to many comedians, and a fan-favorite continues to be Jim Carrey.
Many enjoy his high-energy, unforgettable laughter, and wide range of facial expressions. Many fans may be surprised to find out that comedy was not always Carrey's dream.
Although he was often a jokester growing up, it was when his family faced really difficult times that the young boy turned to comedy as a career. 
Jim Carrey's journey to the top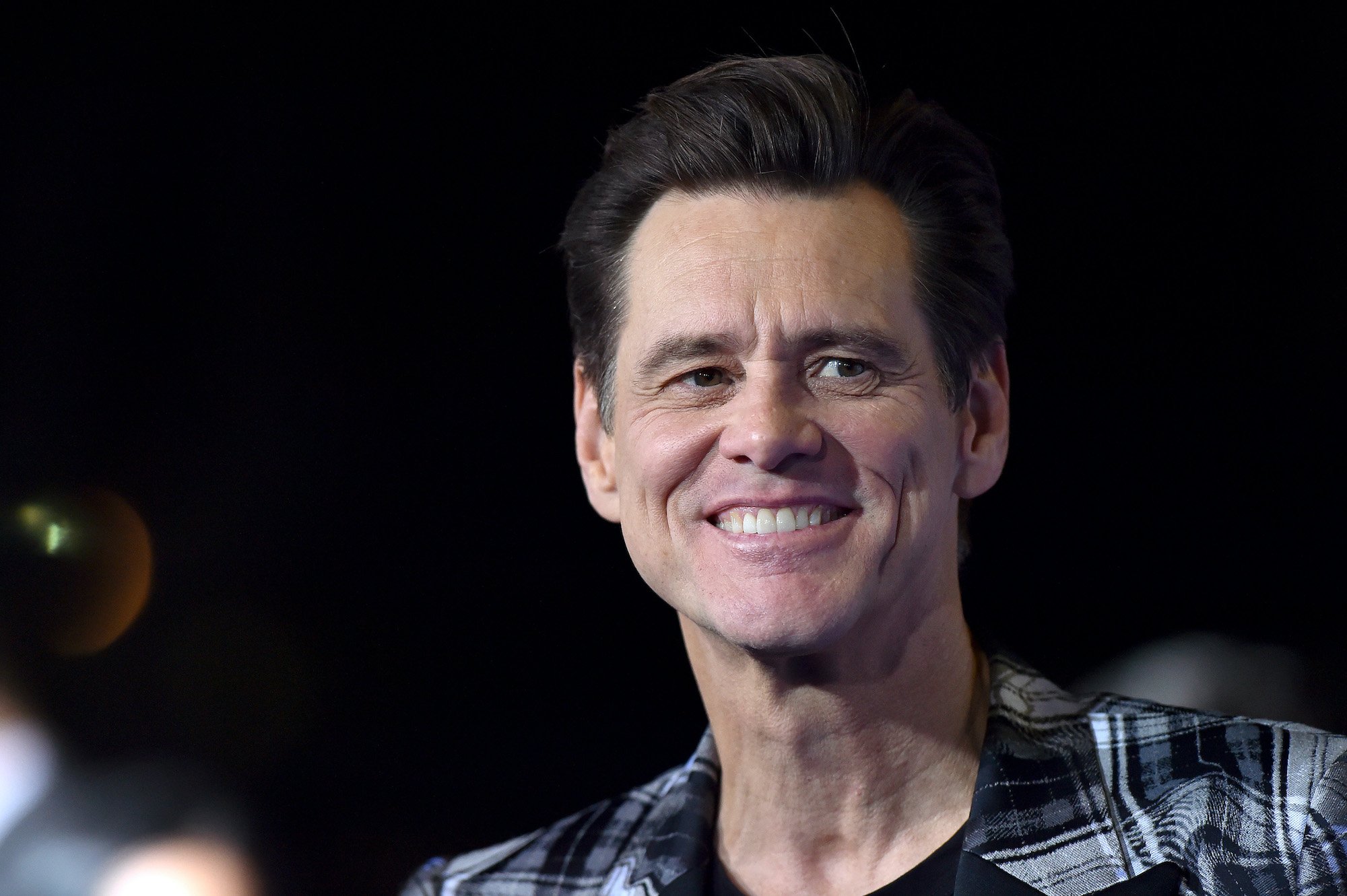 Carrey has made his name as one of the most famous comedians in the world. However, he has worked hard to earn such a respected title. Born into an average Canadian family with a housewife mother and musician father, Carrey did not enjoy the finer luxuries he does today.
His family struggled financially, and after his father lost his job, Carrey had to quit school to help support their family. Only 15 at the time, his part-time job as a janitor was not enough to fully support his family. Therefore, Carrey's family ended up losing their home and had to live in a van.
Afterward, Carrey was able to return to school for only a short time. However, once his mother became ill, he had to quit school to split his time between caring for her and working full-time. 
During the unfortunate times Carrey faced as a boy, is how he discovered his knack for stand up comedy.
According to Food World News, his debut as a comedian did not go as planned, so he put his "aspirations to be a great comedian" on hold. It wasn't until Rodney Dangerfield gave him a chance to do comedy shows on tour that his success turned around.
Becoming a regular cast member in the show In Living Color secured his spot in fame. Carrey's comedy career rocketed as he scored roles in various Hollywood TV shows and movies throughout the 1990s and 2000s. 
Carrey's most notable roles
Known for his contagious energy and comedic wit, Carrey is often referred to as Hollywood's funny man. He has played some of the most iconic roles over the past two decades. Some of his first major hits were Ace Ventura, which we all learned to love the immature animal detective, The Mask, and Dumb and Dumber.
His huge success at the box office allowed him the opportunity to play the Riddler on Batman Forever. Carrey's success kept rolling in throughout the late 1990s and early 2000s with The Cable Guy, Liar Liar, and Bruce Almighty.
While Carrey is most famous for his funny roles, he has showcased his dramatic side in films, such as The Truman Show and Eternal Sunshine of The Spotless Mind. And his portrayal of the Grinch in director Ron Howard's Dr. Seuss' How the Grinch Stole Christmas has put him on everyone's holiday movie list.
His transformation into the furry, green cheermonger hating character reminded many of Carrey's earlier green-faced role as Stanley Ipkiss in the 1994 hit movie, The Mask.
Although he has been well-paid for his numerous roles, Yes Man is one of his highest paychecks at $35 million. 
Jim Carrey's net worth
Establishing himself as an iconic figure in the comedy scene and as an actor, Carrey has enjoyed generous paydays in his career. In fact, as one of the highest paying stars in Hollywood, Carrey now has an estimated net worth of $150 million. However, the movie that brought him the most box-office success may surprise fans.
From a family struggling financially to a well-loved comedian, Carrey's story is a true rags to riches story.