'The O.C.': Adam Brody 'Can't Bear' to Watch His Early Acting
Adam Brody is a household name nowadays, but the actor was relatively new to Hollywood when The O.C. first aired. Even without name recognition, he captured fans' hearts with his portrayal of the nerdy but lovable Seth Cohen, often serving as the voice of reason on the popular television series. Although many fans may have fond memories of watching Brody in the teen drama, however, the actor doesn't share the sentiment. In fact, he has a hard time looking back at his early acting days, especially now that he has a lengthy career under his belt.
Adam Brody thinks he sounds like he's 'going through puberty still' on 'The O.C.'
RELATED: 'The O.C.' Creator 'Hated' Adam Brody's Audition for the Role of Seth Cohen
It's been more than 10 years since The O.C. ended its run, but Adam Brody appeared on actor Justin Long's podcast and reflected on his time on the show. Speaking on Life Is Short With Justin Long, he admitted he was confident in his acting abilities when he was actually on the series. Despite that, he "can't bear to watch any of The O.C." in the present day.
Part of that has to do with his early acting. Brody likened himself to a "chipmunk Vince Vaughn," pointing to his voice as something that rankles him about seeing old footage.
"Even though I'm mid-twenties, it sounds like I'm going through puberty still," Brody added, quipping that he has the urge to tell his younger self to "settle down."
Brody once looked to Vince Vaughn for acting inspiration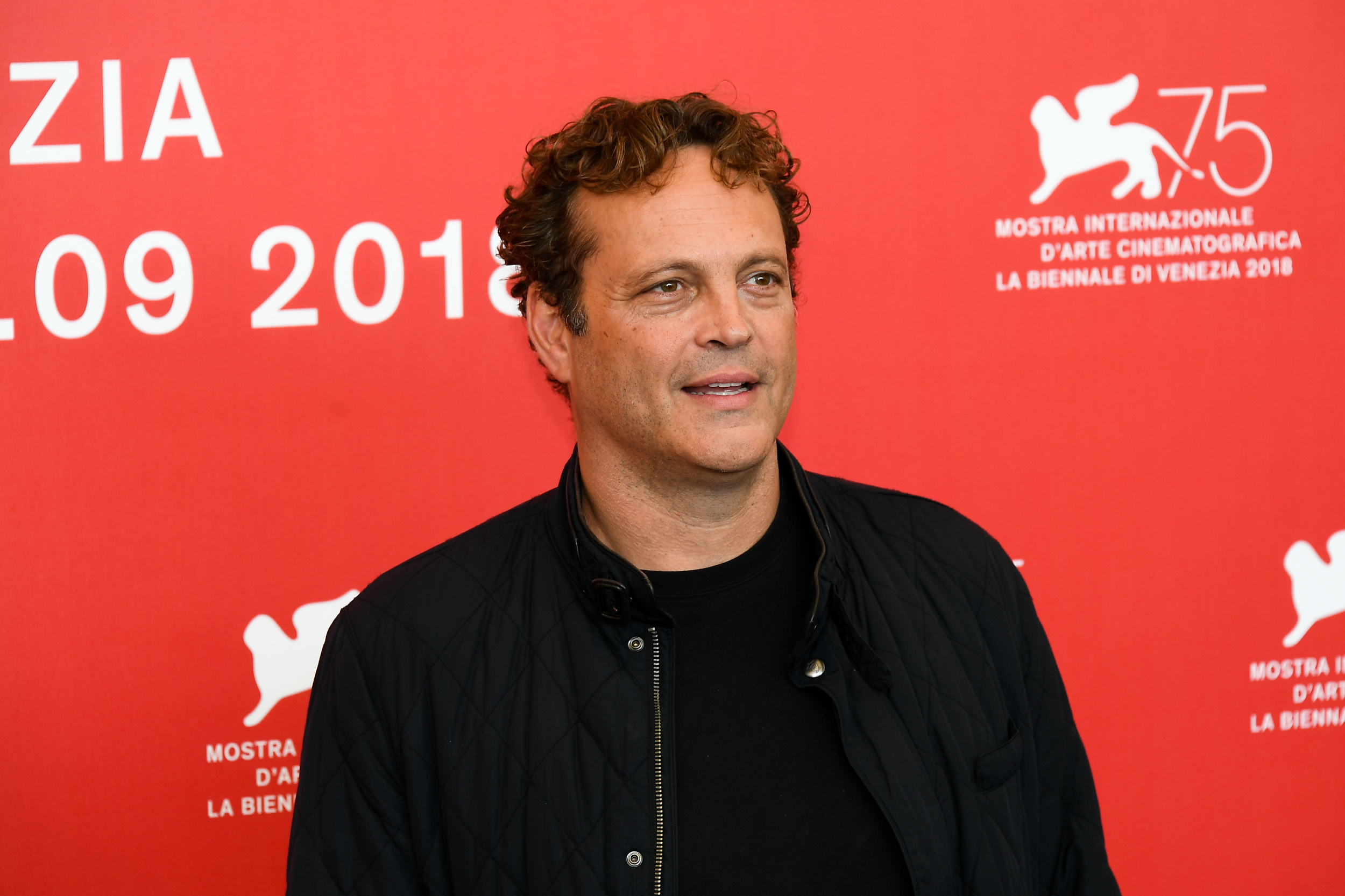 For those wondering where the Vince Vaughn comparison stems from, Brody admitted he looked up to the actor during his early twenties. As many creatives do, he used Vaugn's influence as a guide for his own acting. In hindsight, however, Brody thinks the end result wasn't quite what he was going for.
"The first half of my twenties, when I moved up to L.A., for most of The O.C., Vince Vaughn was my acting hero," he said. "To the point where I'm doing a terrible imitation of him for most of my twenties. I've since knocked that off. That was a lot of my acting, for better or worse, in my twenties."
Although Vaughn was one of Brody's biggest influences, he also mentioned Harrison Ford, Tom Cruise, and Jack Nicholson as actors he looked up to during his younger years.
Despite his acting, Seth Cohen's legacy is something Brody is proud of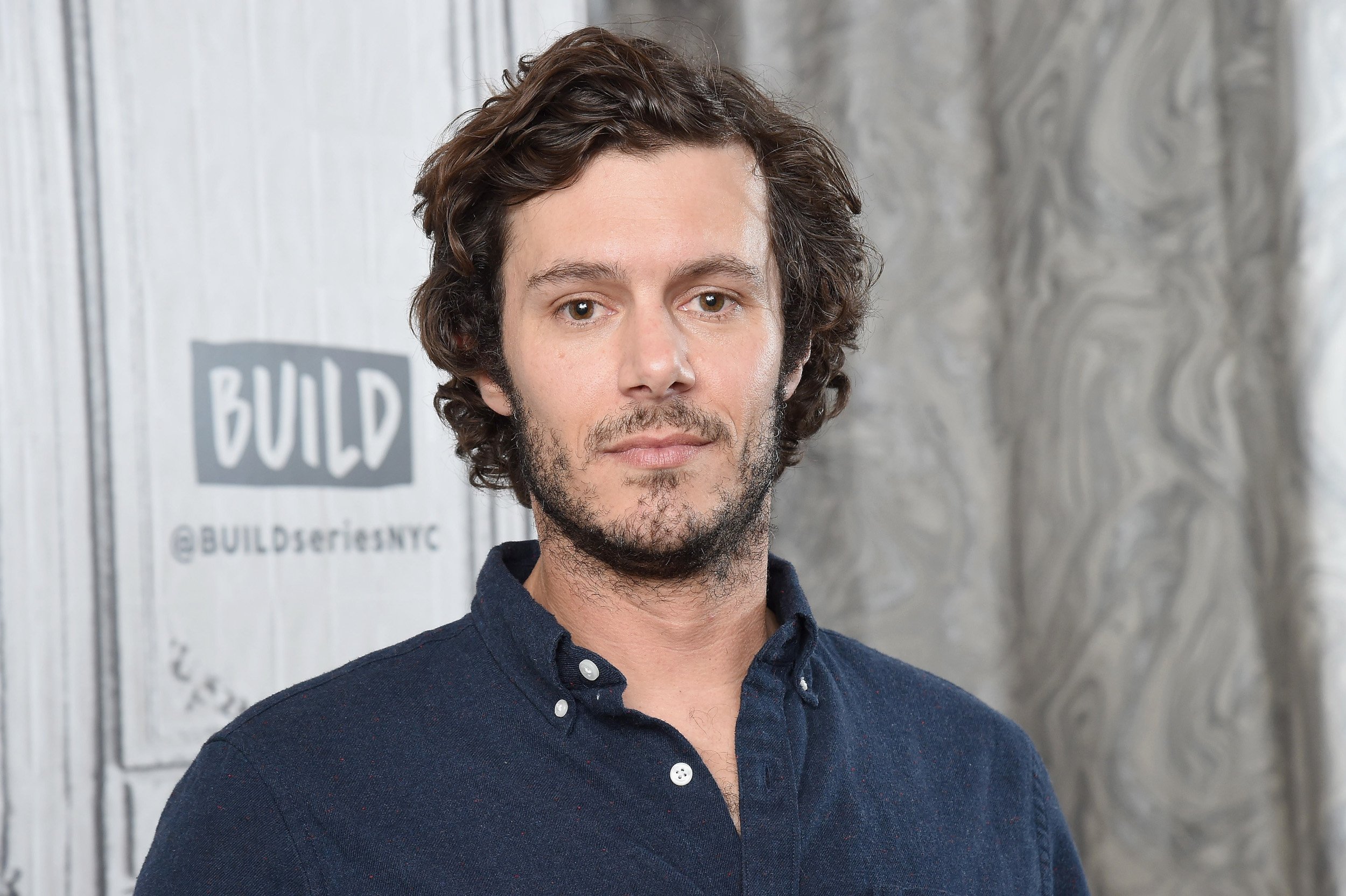 RELATED: 'The O.C.': Rachel Bilson and Adam Brody Inspired These 2 Things to be Included on the Show
Listening to Brody talk about his amateur acting days, fans of The O.C. may be tempted to think he's tired of hearing about the show. However, even if revisiting it isn't something the actor cares for, he's still satisfied with the time he spent on the series. 
In a 2019 interview with GQ, Brody was asked if people still recognize him as Seth Cohen, something that happens to a lot of actors who play iconic roles at a young age. The answer is yes, but Brody isn't bitter about it. In fact, he has a sense of pride over portraying a character people still talk about.
"And am I okay with it? Yeah, I am," Brody said. "I've had my gripes too because I'm about to be 40, it's a high school show, and it doesn't really interest me at an adult even though I'm very happy with the legacy and I was happy at the time and I'm proud of the work I did, and I'm proud we got to be a part of pop culture, but it's not something that interests me in terms of revisiting."
On the bright side, now The O.C. fans can rewatch the series and see if they can find Brody's "Vince Vaughn moments" — any excuse to return to an early 2000s favorite!