'The O.C.': Are Ryan Atwood and Seth Cohen Friends in Real Life?
Ryan Atwood and Seth Cohen were fictional best friends and sort-of brothers on 'The O.C.' but are the actors really friends?
The year is 2003. The O.C. is on and Phantom Planet's "California" plays while images of Newport Beach, Calif., flash by on the screen. Ryan Atwood (Ben McKenzie) and Seth Cohen (Adam Brody) are best friends navigating their complicated teen years together made even more complicated by family drama and relationships. 
Through it all, Ryan and Seth could count on each other — remember when Ryan stood up for Seth when Luke Ward (Chris Carmack) tormented him at a party that ended in a fistfight and the iconic line, "Welcome to the O.C., b****!" — to be there for the good (comic books and video games), the bad (mean kids at school), and the ugly (family drama). They joked over cereal and bagels before school and have become one of the early aughts most beloved fictional duos. But are they friends in real life? 
They had 'fun' filming 'The O.C.'
In a 2014 interview with HuffPost Live, McKenzie opened up about what his experience had been like on the set of The O.C. At 23, the actor, now 41, got cast as the smart teen who the Cohen family adopted. He starred in the show from 2003 to 2007 when it ended after four seasons. 
"It was awesome," McKenzie said of the Fox series from Josh Schwartz. At the time, he had been driving a $500 car and "living on the floor of a friend's apartment in the Valley." 
McKenzie joined the cast of The O.C. along with other young actors in Hollywood including Brody, Mischa Barton (Marissa Cooper), and Rachel Bilson (Summer Roberts). They starred in the series opposite Peter Gallagher (Sandy Cohen), Kelly Rowan (Kirsten Cohen), Tate Donovan (Jimmy Cooper), and Melinda Clarke (Julie Cooper) who were cast as parents. 
"It was great to work with those guys," McKenzie said. "I mean we had an amazing cast and an amazing number of people who came through there," he said, adding, "It was fun."
McKenzie didn't get an invite to Brody's wedding
Brody is married to Leighton Meester of Gossip Girl, another teen show that also came from Schwartz. The couple is known for keeping their relationship private. They welcomed a daughter, Arlo Day Brody, in Aug. 2015, and have only attended a handful of red carpet events together.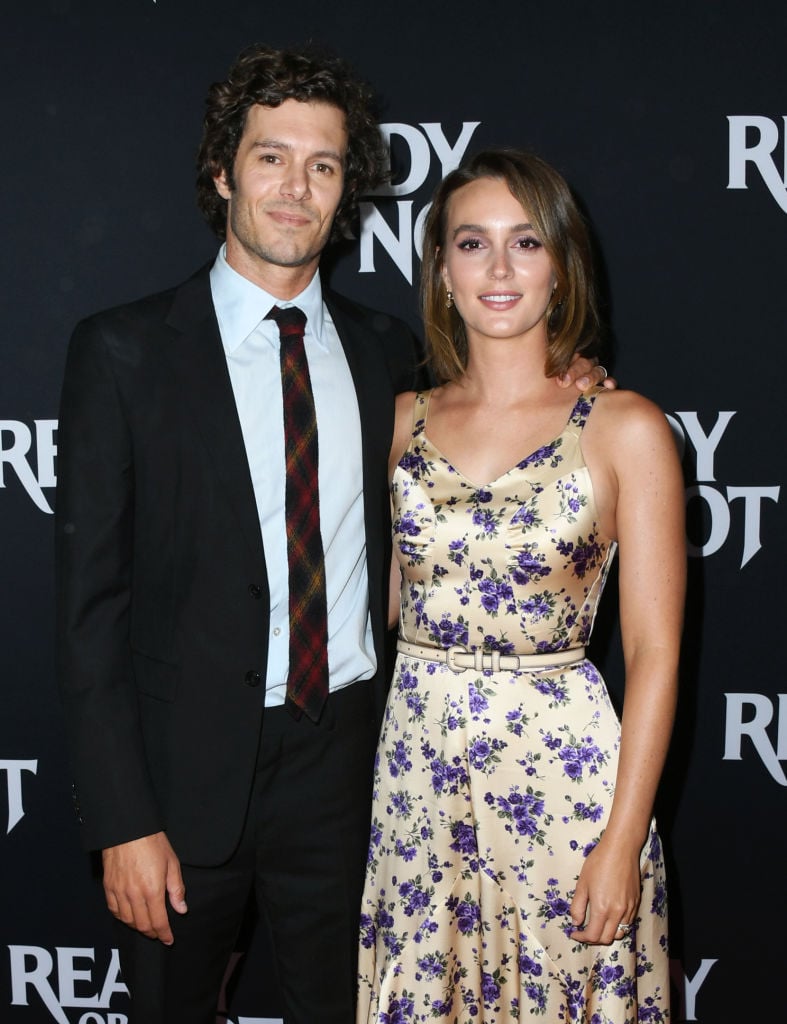 Meester and Brody took the same care in planning their Feb. 2014 wedding by keeping the guests to a minimum, which meant McKenzie didn't get an invite.
"I did not go to his wedding," he said. "I think they wanted to kind of keep it super low-profile, so I did not take umbrage." Even though he didn't attend the ceremony, McKenzie said he's a fan of Meester. "His wife is awesome. Leighton's great," he added. 
They 'stay in touch'
While Brody and McKenzie might not be on the same level as Seth and Ryan as far as their friendship is concerned, they do "stay in touch." 
"Adam and I stay in touch," McKenzie said. "We just saw each other in New York the last time he was here."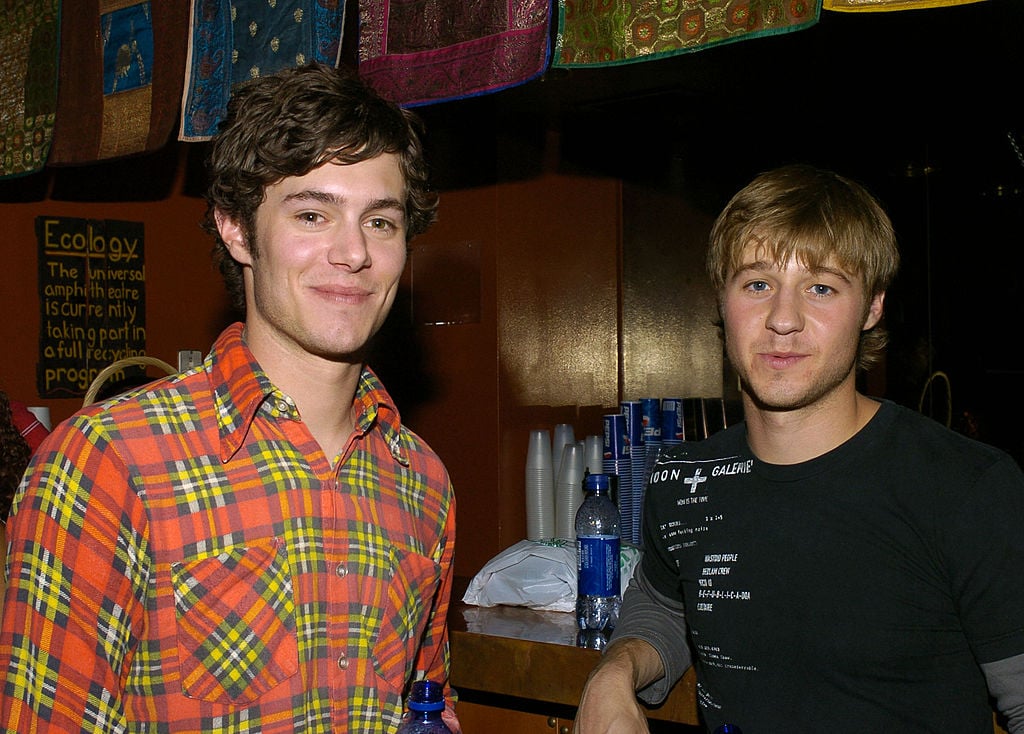 While Brody and McKenzie don't have a full-on bromance — at least publicly — they do talk occasionally. While taking part in a BUILD Series interview in Aug. 2019, Brody discussed a possible reboot or remake of The O.C., and in doing so, let the public know he and McKenzie still talk. 
"I'm not going to be [involved]," Brody said. "I don't have any interest in revisiting my high school character. And frankly, speaking for Ben McKenzie, I know he doesn't either."
While our hearts have been crushed knowing we won't see Ryan or Seth in a reboot if it were to happen, the blow is softened because Brody and McKenzie still talk to each other and are friendly.