'The O.C.' Creator Calls Marissa Cooper's Death 'the Right Decision Creatively'
When a character dies on a TV show it's a big moment. And one of the most controversial TV deaths is that of The O.C.'s Marissa Cooper (Mischa Barton). A main character in one of the most recognized teen dramas of the early 2000s, Marissa's end is still a sticking point with fans.
Mischa Barton's turn as It-Girl Marissa Cooper ended in 'The O.C.' Season 3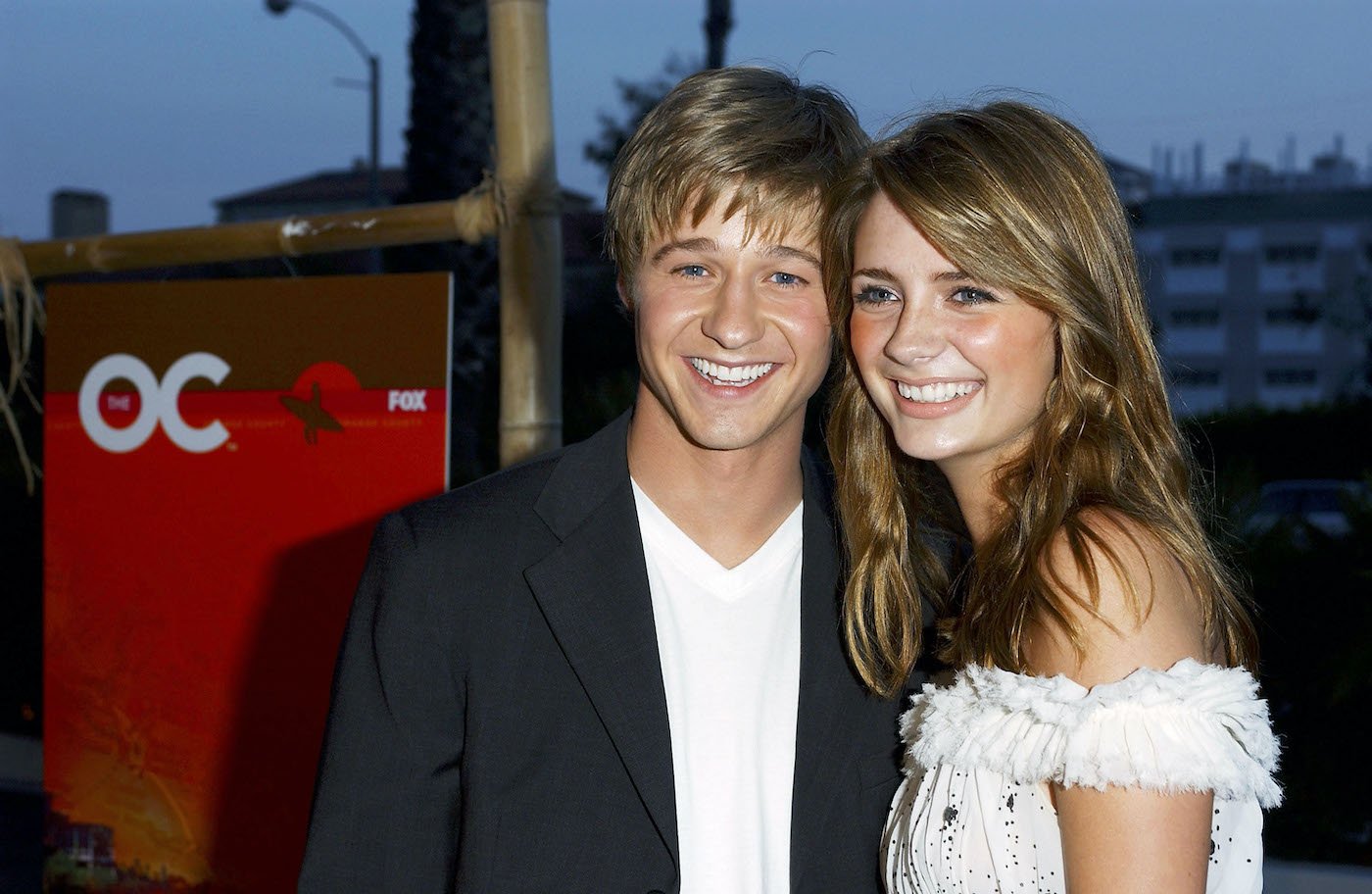 RELATED: How Old Is Ben Mckenzie From 'The O.C.' and How Old Was He When He Filmed the Show?
Barton bid farewell to The O.C. after three seasons of playing Marissa Cooper, the vodka-loving, Chanel wearing teen with a tendency toward self-destructive behavior. Barely 18 when the show debuted in August 2003, Barton left the show in 2006.  
By that time, she'd made a name for herself as a TV darling. And in light of her decision to move on from the show, The O.C.'s writers had to figure out how to deal with Marissa's absence.
Ultimately, that led to Barton's character dying in a tragic car accident in The O.C. Season 3 Episode 25: "The Graduates." 
'The O.C.' creator says killing off Marissa Cooper 'led to a real creative resurgence' in season 4
After The O.C. ended in 2007, Josh Schwartz, the show's creator and executive producer spoke with Vulture about Marissa's end.
He shared that the loss of Barton and Marissa's subsequent death led to "new possibilities" for The O.C. in its fourth and final season. But when it comes down to it, he doesn't know if it was the right decision. 
"I think it led to a real creative resurgence in the fourth season, but that was hard decision," he said. "I'll never know if it was the right decision," Schwart added, saying, " I'm not sure ultimately."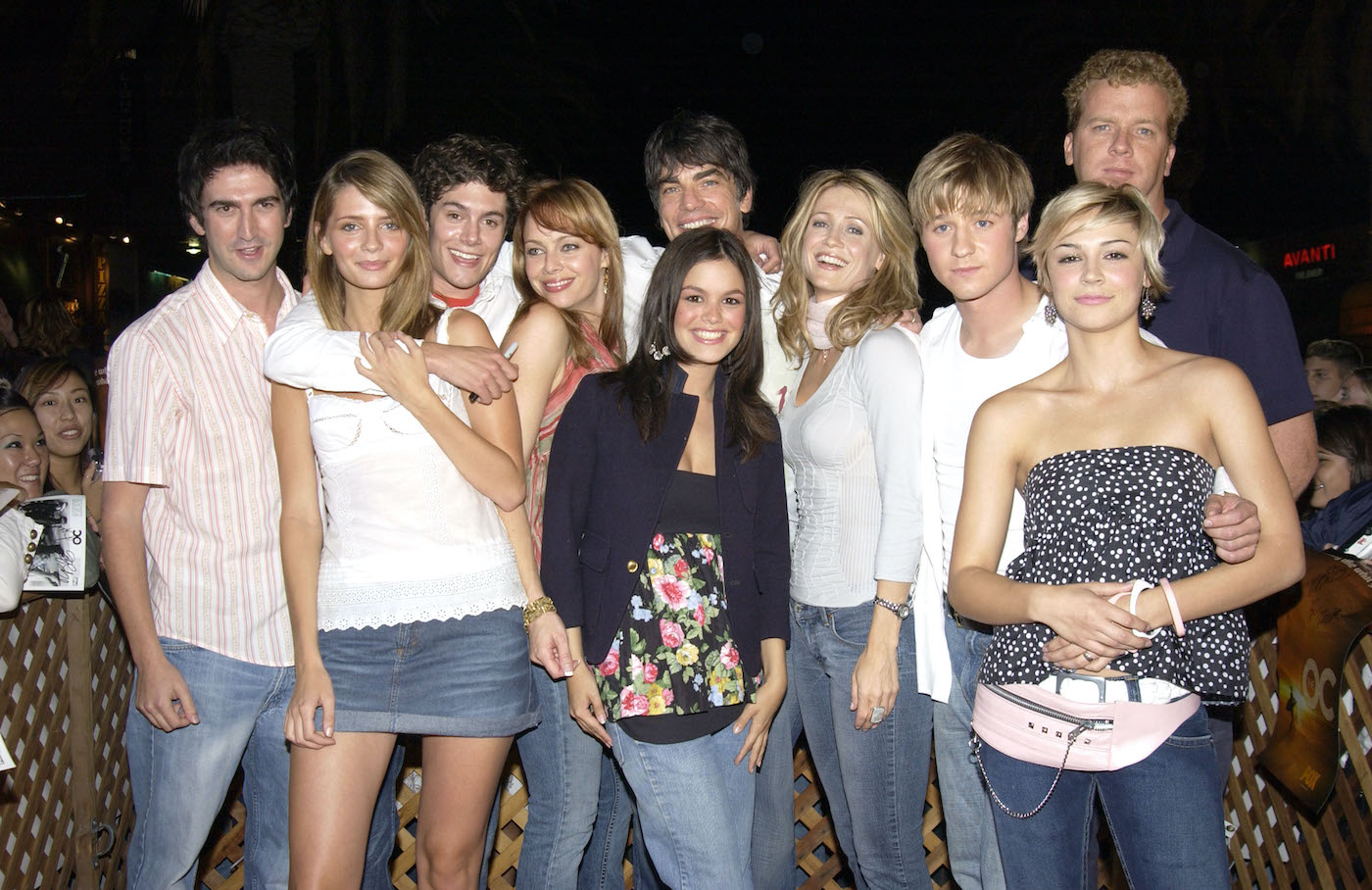 RELATED: 'The O.C.' Creator Explains Why Marissa and Ryan's First Meeting Scene Is Still a Big Deal
He continued: " It was the right decision creatively because it led to the best season we had since the first season, just because all of a sudden there were a lot of new possibilities and it just opened up the show in a lot of ways." 
Schwartz also called Barton's character a "Velcro strip of melodrama," saying her storyline with Ryan Atwood (Ben McKenzie) "became a stranglehold around the show, and we couldn't figure out any other way to break out of it."
Mischa Barton didn't want Marissa Cooper to get a happy ending on 'The O.C.'
Years after her exit from The O.C., Barton talked about Marissa's death. She explained that she didn't want her character to get a happy ending because, in her opinion, it didn't make sense.
"I fought tooth and nail for that to not happen, because I just don't think that's Marissa Cooper," Barton said. "I just don't think sailing off into the sunset's the proper goodbye."
To Barton, Marrisa's "one of those burnout characters where I don't know how much more we could have done with her anyway."
Despite Marissa's death, Barton is "more than willing" to take part in a reboot of The O.C. and reprise her role. 
RELATED: 'The O.C.': How Rachel Bilson Went From a Guest Star to a Series Regular