'The O.C.': Does Seth Cohen Get Into Brown?
The O.C.'s Seth Cohen (Adam Brody) wanted nothing more than to leave Orange County, Calif., where he grew up getting bullied at his elite private school by jocks for being different. Seth read comic books, liked to skateboard, and listened to Death Cab for Cutie. The one thing that got him through had been the idea that one day he'd leave the O.C. for a place where he'd fit in; Brown University. 
Life changed for Seth Cohen when Ryan Atwood moved in
Seth spent his teenage years as a loner until one day his dad, Sandy Cohen (Peter Gallagher), a public defender, came home with one of his clients, Ryan Atwood (Ben McKenzie), a young man from Chino, Calif., who had been arrested for stealing a car.
Seth and Ryan became fast friends and soon, life among the O.C.'s water polo players wasn't so bad. What had been a temporary stay for Ryan became permanent when the Cohen family formally adopted him. 
He had been a top student
From the start of The O.C. in 2003, Seth had been known as the smart, sarcastic character who took nearly every advanced placement class. He studied, went to class, and got good grades in the hopes of one day going to Brown.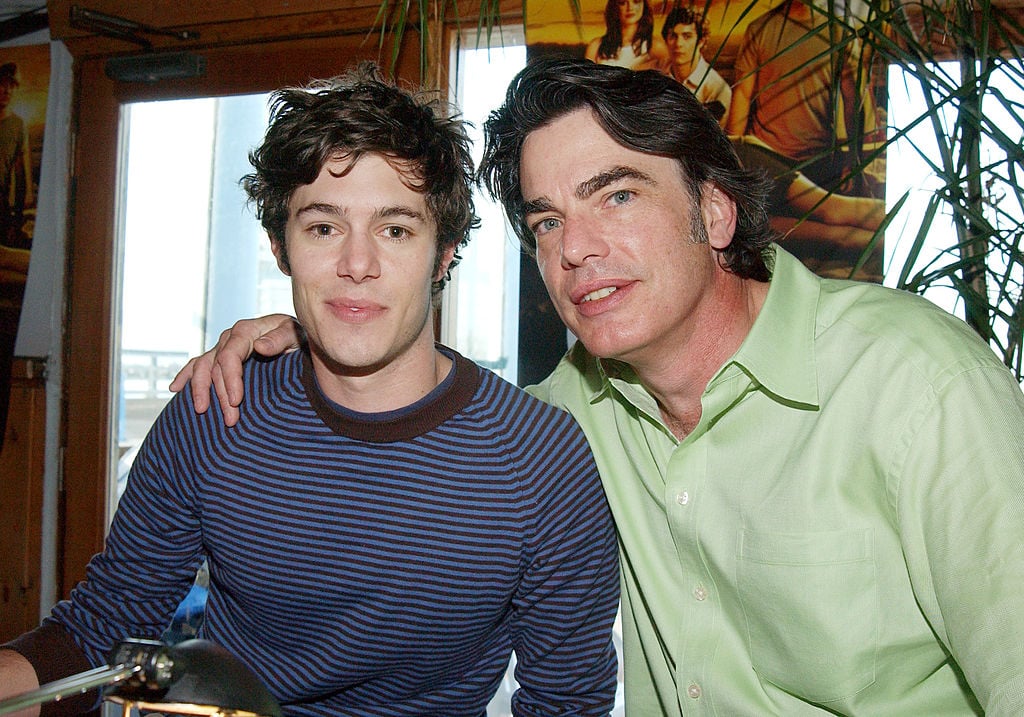 Seth Cohen didn't get accepted at Brown
When it came time to apply for college, the pressure got to be too much for Seth. He skipped out on his interview with a scout from Brown and later learned he didn't get accepted to the Ivy League school, according to The O.C.'s Season 3 Wiki on Fandom. Meanwhile, his girlfriend, Summer Roberts (Rachel Bilson), did.
Seth, not wanting to ruin Summer's future, broke up with her following a conversation they had when they first applied, during which Summer said she wouldn't go to Brown if he didn't get in. Ultimately, Summer committed to attending Brown after graduating from high school while Seth's future remained uncertain. 
He went to the Rhode Island School of Design
While on a campus tour of Brown, Seth crossed paths with his former love interest and friend, Anna Stern (Samaire Armstrong), who encouraged him to apply to the Rhode Island School of Design, or RISD. Anna landed Seth an interview to showcase his drawing skills, which secured him a spot at RISD.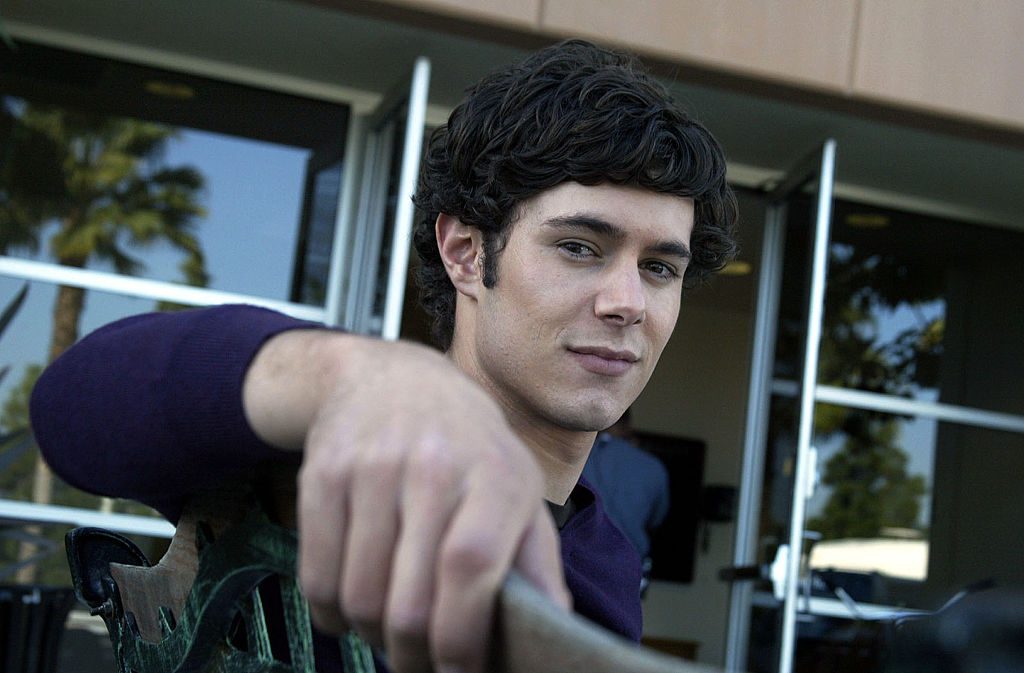 Throughout the series, Seth had a knack for drawing. He famously created a comic book, Atomic County, with one of Summer's short-lived love interests, Zach Stevens (Michael Cassidy). Their work had been so good it got the attention of graphic novel executives who wanted to publish it. After Seth had a breakdown at their first meeting, they got a second chance to pitch their comic book and it became a graphic novel. 
Meanwhile, throughout all of Seth's college woes, Ryan applied and got accepted to the University of California, Berkeley — the alma mater of Sandy and Kirsten Cohen (Kelly Rowan) — and so did his girlfriend, Marissa Cooper (Mischa Barton). 

Watch all four seasons of The O.C. by streaming the Fox drama on Hulu.