Oasis's Noel Gallagher Says Paul McCartney Once Told Him About a Dream He Had Involving John Lennon
Almost every musician has tremendous respect for Paul McCartney and the lasting legacy of The Beatles. Many artists have had the opportunity to meet the former Beatle and love to tell that story. Noel Gallagher, the former lead singer of Oasis, had a unique interaction with Paul McCartney when he told him about a dream involving his former bandmate John Lennon. 
Noel Gallagher believes The Beatles are 'the best'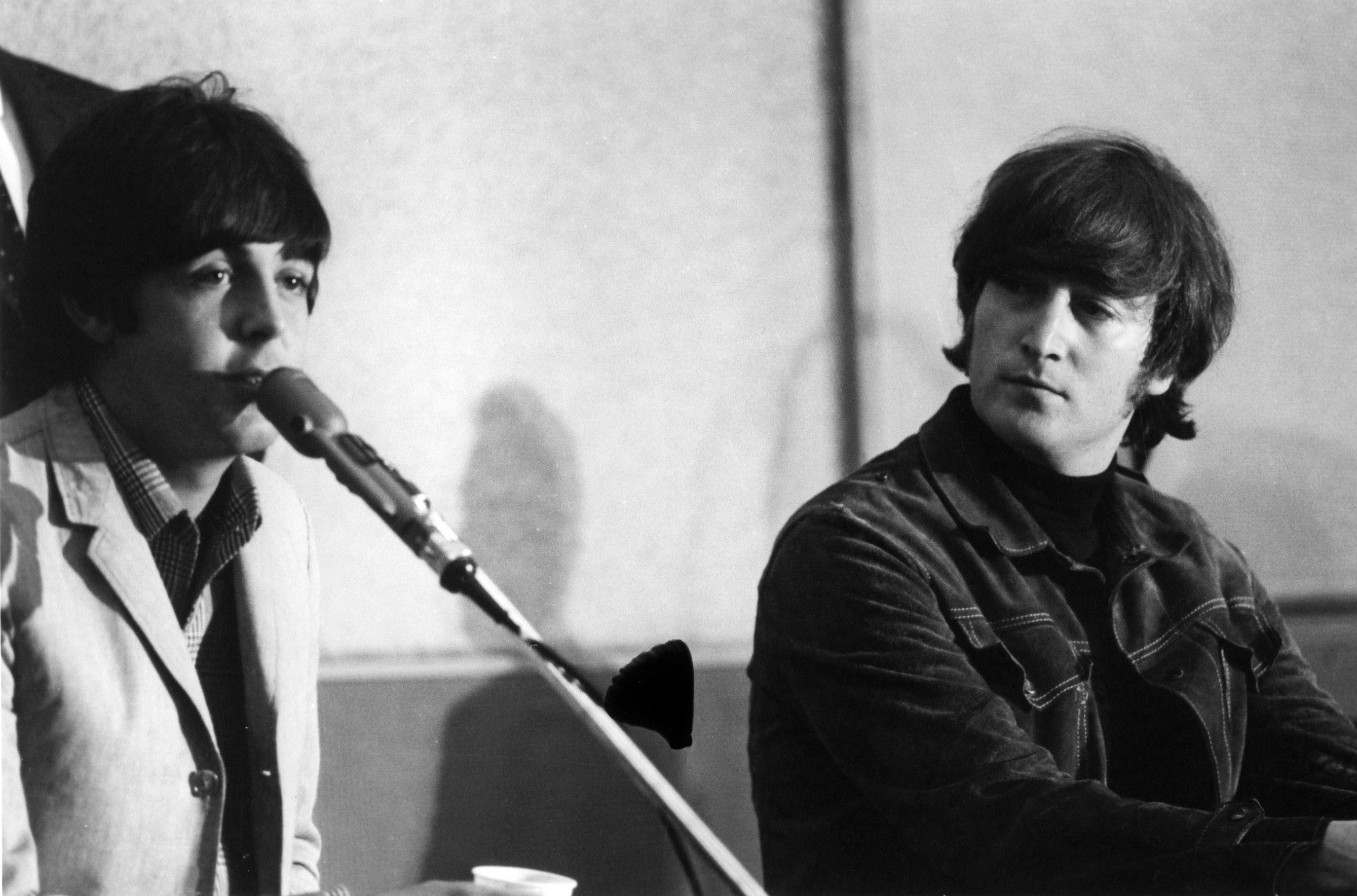 Gallagher has had a successful music career, producing hit songs with Oasis like "Wonderwall" and "Champagne Supernova." However, any U.K. musician is aware of the influence and legacy The Beatles had on the rock n' roll community. In an interview with BBC Radio Manchester, Gallagher proudly declared The Beatles as "the best" and shared several reasons why. 
"People do say, 'Why were they the best?'" Gallagher shared. "It's because they had the best words, the best parts, they played the best parts, they wore the best clothes, they had the best sense of humor… they were the best. They are the one band from that era, I mean there's a few, but those songs have never been bettered. Those albums… they will never be beaten."
Paul McCartney told Gallagher about a dream he had involving John Lennon
Talking to Paul McCartney about John Lennon and The Beatles seems like an out-of-body experience. Gallagher was lucky enough to be in this situation as the "Yesterday" singer shared with him a story about a dream he had where he was playing with Lennon. The scenario was even more legendary as Gallagher shared the experience with U2's Bono. 
"I was on tour with U2 in 2018, and we were doing a gig in São Paulo. As the gods of rock n' roll had decreed, Paul McCartney was playing in São Paulo at the same time. We were all staying in the same hotel, and we end up at the bar and [I was] sat talking to McCartney with Bono and the Edge – we're all hanging out. Out of nowhere, McCartney says, 'Oh, I had a dream about John last night.' And we were like, 'What?!' He said, 'We were just in the studio – grooving.' And we were like, 'And?' He said, 'Yeah, it was great.' And I remember thinking, what a brilliant tale to tell your grandkids that McCartney is just saying, 'I had a dream about John last night.'"
Gallagher has only nice things to say about McCartney
It's unclear if Gallagher ever had the opportunity to meet John Lennon, but he has interacted with Paul McCartney several times over the years. He's also had the opportunity to perform with him on stage. Some say never to meet your idols, but Gallagher has only positive things to say about the legendary bass player. 
"He's a lovely, lovely guy. He's an astonishing musician, he's got great stories, he's got a brilliant sense of humor and when you're hanging out with him, you can get on a level with him because he's just a scouser in a band, and you're a Manc in a band," Gallagher expressed. "It's only about three weeks later when you think, 'That's one of the Beatles – that's one of the Beatles!' He's a dude, and I've shared the stage with him a few times. I love him dearly."