'Obesity Med' Might Replace 'My 600-Lb Life,' Fans Think
My 600-Lb Life won many fans when it premiered on TLC. But now, they're fed up. The reality TV series, which shows the challenges that bariatric patients face, has lost touch with viewers who loathe its freakishness and overly dramatic music and scenes. Though many fans love Dr. Younan Nowzaradan, he's come under scrutiny for his approach to helping participants reach their health goals. Some observers speculate that TLC might be running out of content or that the show is downright whack. Instead, viewers are turning to Obesity Med, a refreshing entry in the channel's lineup of bariatric treatment shows.
Will 'Obesity Med' replace 'My 600-Lb Life'?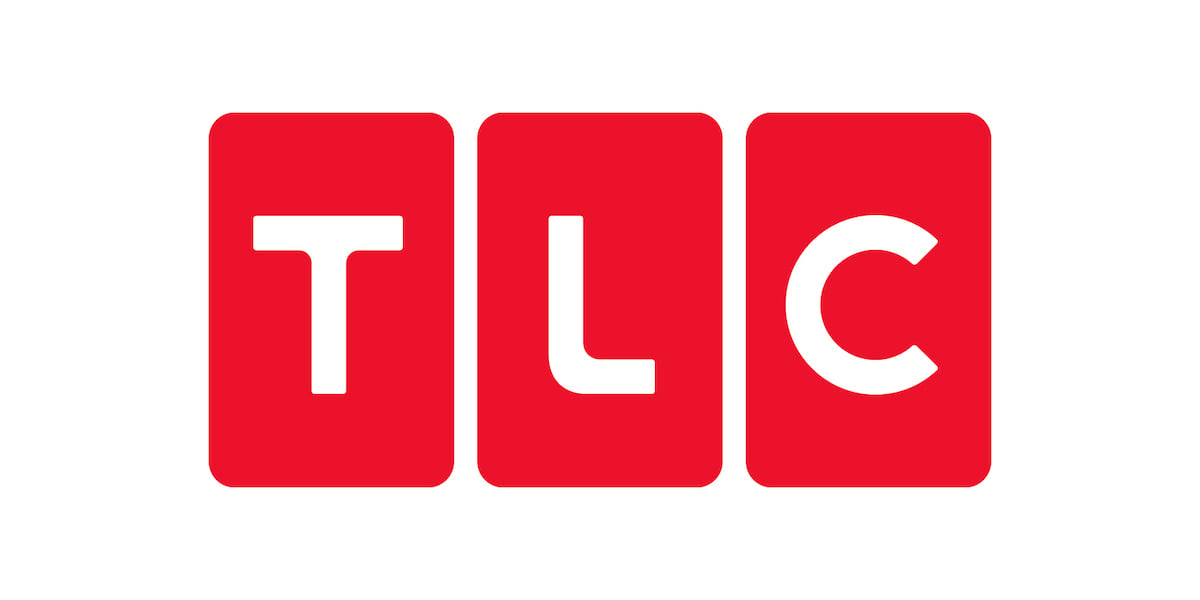 Some fans have grown weary of the commonplace My 600-Lb Life. That's evident in their preference for the new show, Obesity Med. According to viewer reviews on Reddit, Obesity Med offers better, livelier, and more patient-focused experiences for both the fans and participants.
Though the two reality TV shows offer candid coverage of participants' experiences as they undergo bariatric treatment, My 600-Lb Life patients have shared some of their experiences behind the scenes, and they're not the least pleasing.
As noted in In Touch Weekly, Amber Rachdi, a Season 3 participant, took to Facebook to call her time on the show a "crummy experience." She pointed out that the medical team exerted too much pressure on patients and offered no emotional support — something Dr. Now was quick to defend. Other participants have lamented the exhausting filming sessions that record every part of their lives.
After so must frustration from both fans and viewers, the tide is slowing shifting for one of TV's renowned weight-loss programs. On the other hand, Obesity Med provides a more compassionate treatment approach with likable participants. That's what many fans had missed since My 600-Lb Life premiered on TLC in 2012.
No more freaky scenes
Unlike My 600-Lb Life, Obesity Med is fun to watch, as was the case when the former debuted. The first episode took viewers by surprise when they met the participants. The show deviates from the same boring scenes they're used to. The two patients live in clean, comfortable, and upbeat homes, unlike the participants' cramped and disorganized spaces in M600L.
Additionally, Obesity Med provides a respite from the participants' struggles and freak-show elements of My 600-Lb Life. For example, fans were disturbed to see some M600L patients eating raw chicken in their weight-loss regimen. And one Redditor commented, "I forgot what show I was watching when I saw Donald's weight loss journey getting so off-track … He spent a half episode in a coma."
However, Obesity Med has received positive reactions from viewers. In the first episode, people loved James Reevier's transformative journey. One fan on Reddit wrote, "The show is such a palate-cleanser, considering what we're used to. The optimism in the show is refreshing."
Where can you watch 'Obesity Med' episodes?
If you're interested in Obesity Med, you can binge-watch or catch one episode at a time through various platforms, including TLC, Amazon Prime, and Vudu. Expect additional episodes, including more guest doctors.
After engaging fans for more than 10 years, My 600-Lb Life has lost its charm among viewers. It's boring, freaky, and sometimes inconsiderate to participants' lifestyles. But Obesity Med provides something new. It's as fresh as when M600L debuted, minus the depressing music, shower scenes, and greasy meals.