'Obi-Wan Kenobi': When Are New Episodes on Disney+? Episode 5 Release Date and Time
It's hard to believe Obi-Wan Kenobi is down to its final two episodes on Disney+, but the Star Wars series has flown by — and it's certainly left fans wanting more. The most recent chapter saw Obi-Wan (Ewan McGregor) and Tala (Indira Varma) rescuing young Leia (Vivien Lyra Blair) from the Empire. However, they aren't in the clear yet. So, when is the release date for Obi-Wan Kenobi Episode 5 on Disney+?
'Obi-Wan Kenobi' Episode 4 features an almost perfect rescue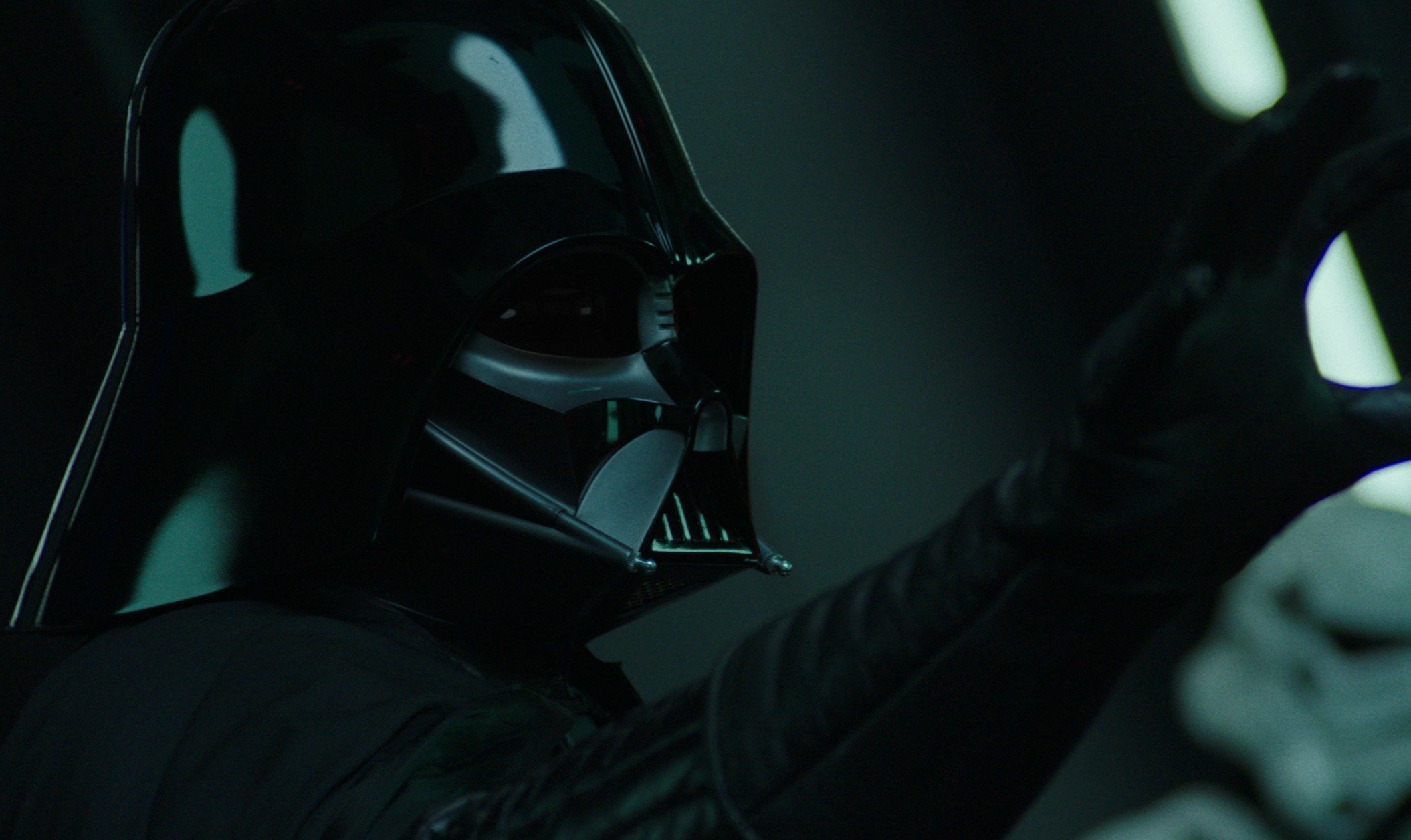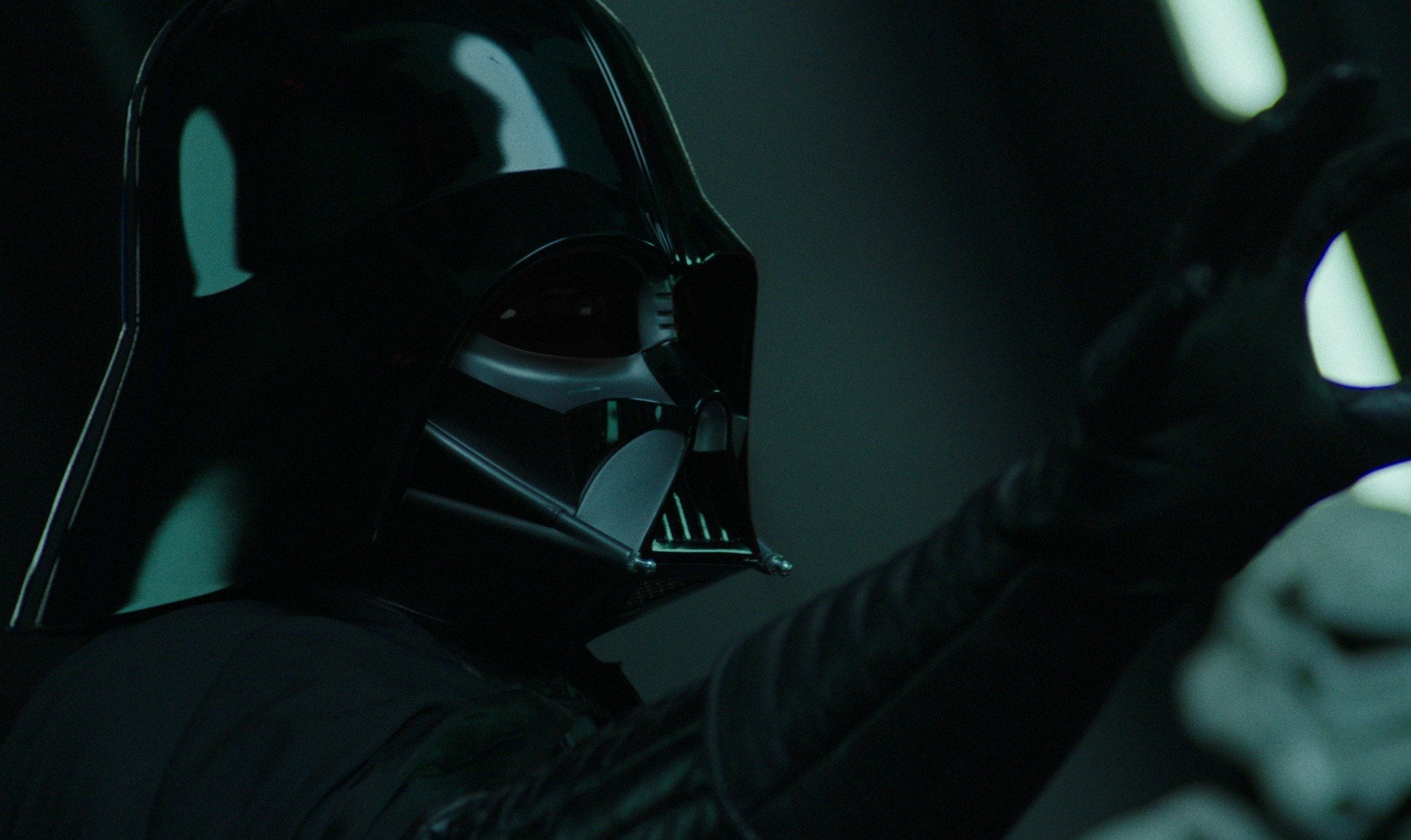 Obi-Wan Kenobi Episode 4 kicks off with Obi-Wan healing from his burn wounds, all while Leia remains in the Empire's clutches. Reva (Moses Ingram) attempts to extract the Jedi's whereabouts from her. However, Leia proves she's already strong with the Force. Reva's interrogation tactics don't work on her, prompting the Third Sister to lose her cool with the girl.
Fortunately, Obi-Wan and Tala arrive in time to save Leia from any further methods of torture. And thanks to their allies, they escape the Empire in one piece. Still, they aren't free of Darth Vader (Hayden Christensen) and Reva just yet. When Vader demands to know how Reva lost the group, she reveals she placed a tracker on them. Judging by the end of the episode, the tracker is in Leia's droid, LOLA.
That means Vader and Reva will likely find Obi-Wan and his companions in Obi-Wan Kenobi Episode 5 — but when is its release date on Disney+?
When does 'Obi-Wan Kenobi' come out on Disney+? Episode 5 release date and time
RELATED: 'Obi-Wan Kenobi': Ewan McGregor Says Most Speculation Is 'Wrong'
With Obi-Wan Kenobi Episode 4 promising to send the Empire after the show's leads, viewers are eager for the release date of episode 5. So, when will it arrive?
Although the first two chapters of the Star Wars series premiered on a Friday, the remainder are debuting on Wednesdays. As such, episode 5 will start streaming on Disney+ on June 15. Based on previous release times, it should hit the platform around 12:01 a.m. PST.
After the fifth installment, only the finale of Obi-Wan Kenobi will remain. That drops on June 22, supposedly bringing the miniseries to a close. That leaves episode 5 with some work to do before closing things out. So, what can viewers expect on June 15?
What to expect when episode 5 drops on Disney+
Obi-Wan Kenobi fans know the release date for episode 5, but that's all the concrete information they have on the upcoming chapter. Because Disney+ doesn't release previews or episode details ahead of time, there's no telling where the fifth installment could take things.
Of course, we can anticipate another showdown between Darth Vader and Obi-Wan. The end of episode 4 suggests the final confrontation is approaching. And it does make sense the pair would meet again before the Disney+ series is through.
With the finale on the horizon, the Star Wars show also has a few questions to answer. Reva's fate needs to be accounted for, especially since she doesn't appear in any other movies or series. We'll also need a better understanding of how Obi-Wan goes back into hiding on Tatooine. With so many people searching for him, it's hard to believe he lived out the rest of his days so peacefully.
We'll have to wait and see how this show brings us up to speed with the original Star Wars trilogy.
In the meantime, the first four episodes of Obi-Wan Kenobi are streaming on Disney+.
RELATED: Hayden Christensen 'Would Be All for' a Darth Vader Spinoff Series