Mean Girls Day: Everything You Need to Celebrate the Iconic Movie
You'll definitely need to break out that 'Burn Book.'
It's October 3, and you know what that means. Mean Girls Day has arrived! Here's how October 3rd Mean Girls Day came to be, how to celebrate the movie properly, and everything else you need to mark this subverted occasion with your best frenemies. 
October 3rd, 'Mean Girls' Day, is a reference from the teen comedy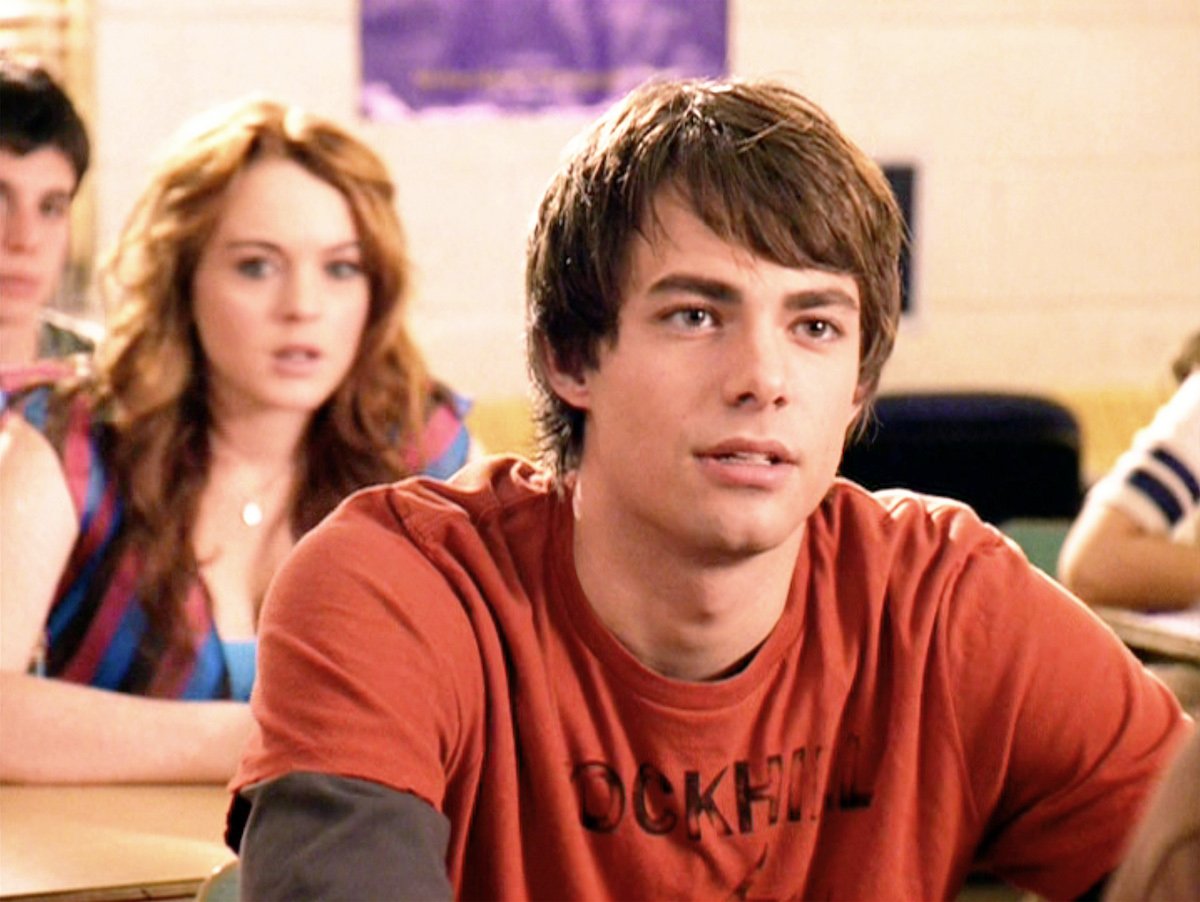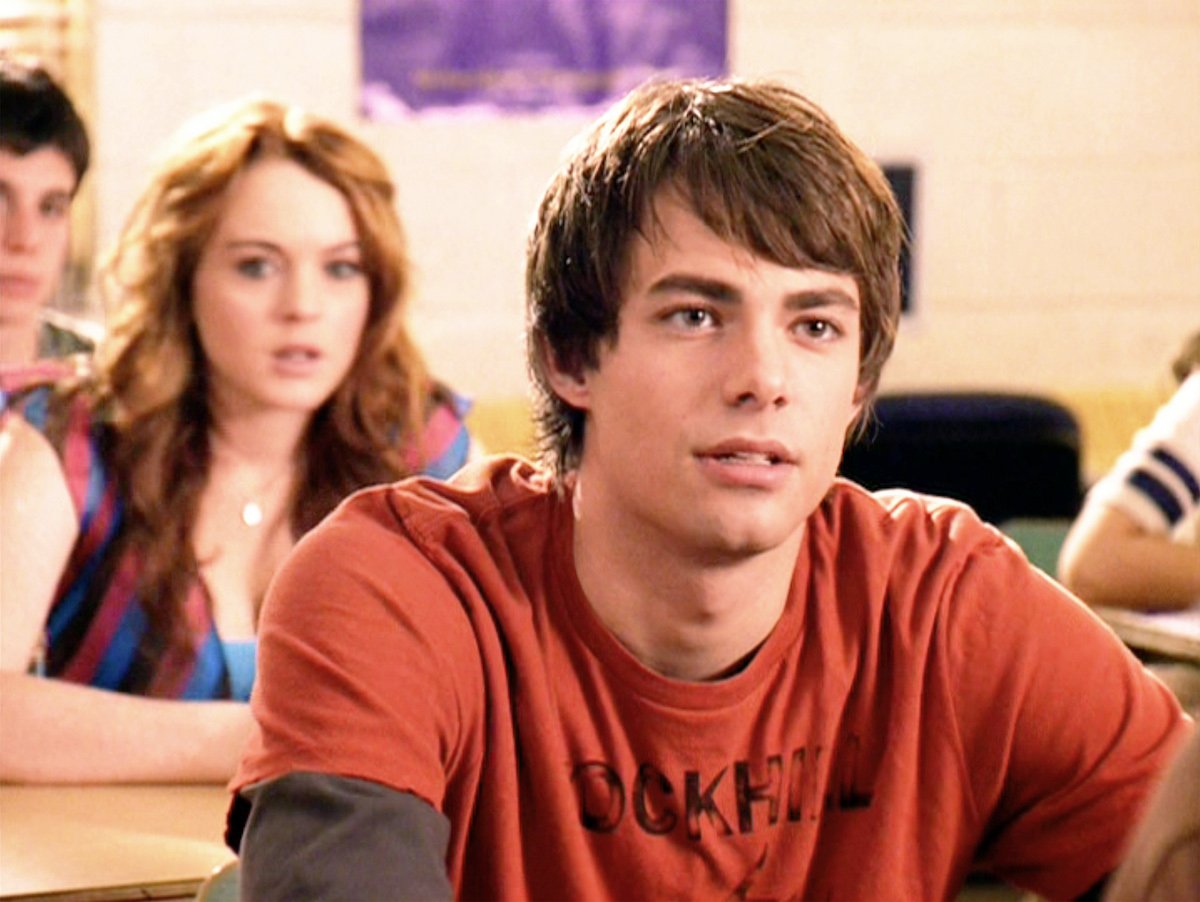 The Tina Fey teen classic nods to the seemingly random day in a pivotal moment for lead character Cady Heron (Lindsay Lohan.) Cady's love interest Aaron Samuels (played by Jonathan Bennet) turns from his desk during math class to ask her what day it is. 
This is a turning point for Cady. She's looking to establish a relationship with the popular Aaron. Therefore, she seizes the opportunity with an awkward response. 
"With Regina's blessing, I started talking to Aaron more and more," Cady muses in a voiceover. "On October 3rd, he asked me what day it was. "
So, naturally, Aaron subsequently asks her what day it is. "It's October 3rd," Cady responds. Per Newsweek, the exchange changes everything. Cady and Aaron are on their way to a relationship. Cady and uber-popular jerk Regina George (Rachel McAdams) are headed toward a nasty girl fight. 
It's been 17 years since Cady uttered the iconically "blah" words. But it illustrates the importance teens put on micro-interactions with people they're attracted to. Moreover, it underscores the enormous staying power of the dark teen comedy. 
On Wednesdays, we wear pink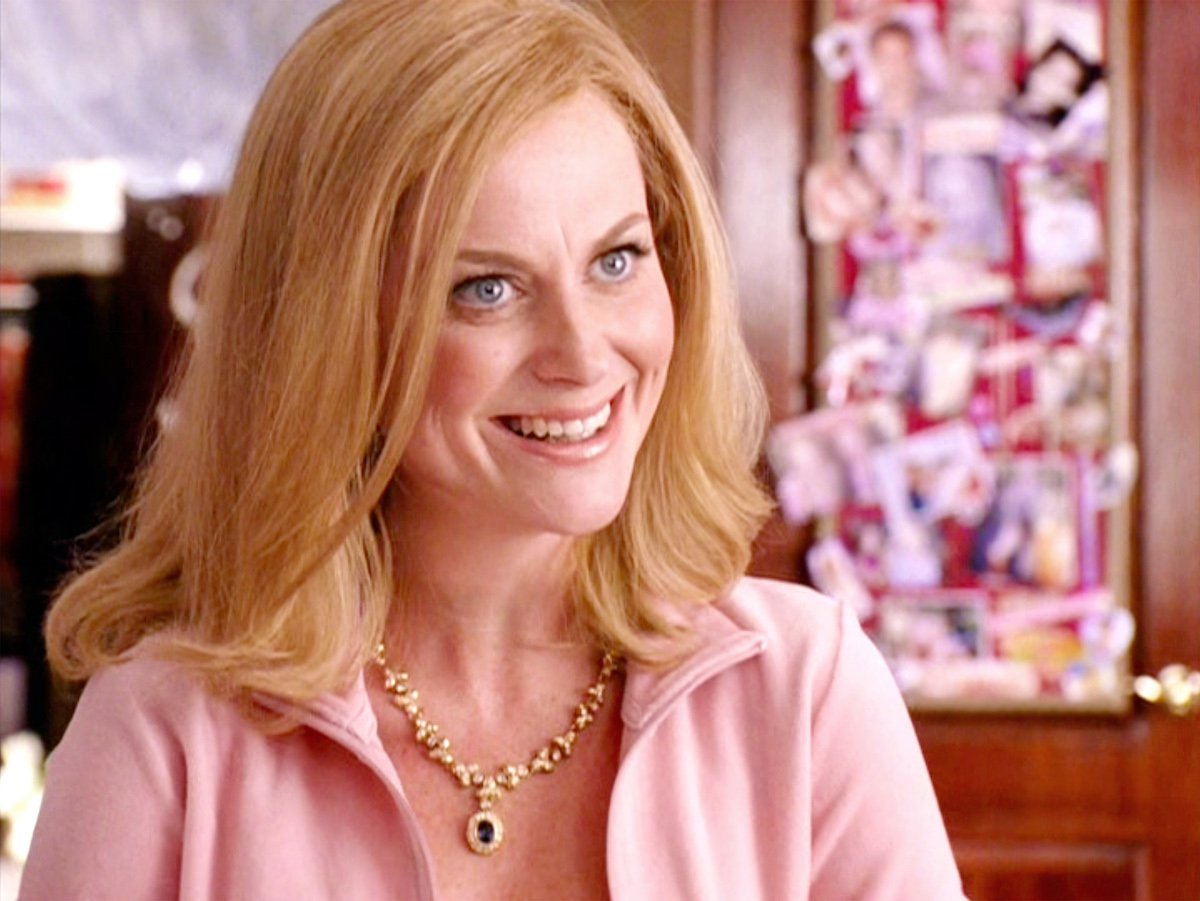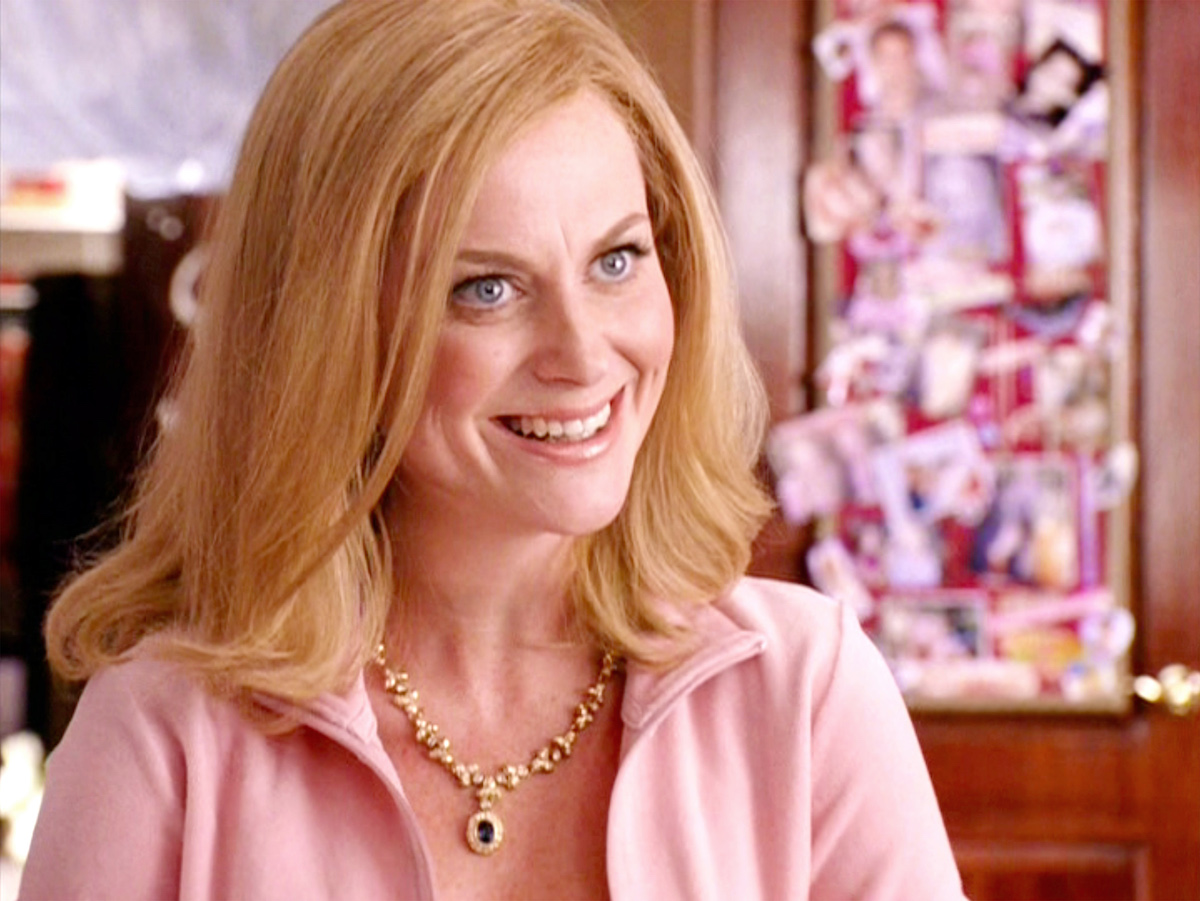 October 3rd, Mean Girls Day isn't a Wednesday this year. But if you want to mark the occasion properly, you'll need to wear pink. A velour tracksuit circa 2004 is perfect if you're "not a regular mom," but a "cool" mom. Plus, nothing is cozier for curling up with your favorite twisted teen comedy. 
Additionally, you'll need a copy of the teen survival guide Queen Bees and Wannabes by Rosalind Wiseman. Tina Fey famously based the movie on the book. Moreover, you'll need the film. You can stream Mean Girls via Amazon Prime Video, iTunes, or Vudu for a nominal rental fee. If you have a subscription to Paramount+, you're also in luck. 
If you're a major Mean Girls fan — and let's be honest, if you're celebrating October 3, Mean Girls day, you are — you can get the 15th Anniversary Special Edition Blu-Ray for under $25.00. Which is literally "so fetch." 
Finally, don't forget your 'Burn Book.' That's a homemade item, but you should fill it with dirt on your frenemies and make sure it's pink. 
So go watch the movie before October 3rd Mean Girls day is over. Meanwhile, we'll stop trying to make "fetch" happen.