Is The Official 'Gilmore Girls' Instagram Teasing 'Gilmore Girls: A Year in the Life 2'?
'Gilmore Girls' fans have taken notice of recent Instagram activity. Could the cast return to Stars Hollow for ' Gilmore Girls: A Year in the Life 2'?
Gilmore Girls fans have their eyes glued to the show's Instagram page. In recent years, that's how fans have been clued into reboots and revivals. The cast of Friends announced their reunion via Instagram, and the stars of Sex and the City revealed their reboot in January 2021 the same way. While the team behind Gilmore Girls hasn't made an official announcement, some fans seem to think recent Instagram activity could be hinting at Gilmore Girls: A Year in the Life 2 being in the works.
Gilmore Girls fans think showrunners are hinting at a second revival through Instagram
The official Instagram of Gilmore Girls isn't always active. When it does become active, though, fans take notice. In recent weeks, the profile has posted a couple of seriously interesting photos with captions that indicate something could be happening in Stars Hollow.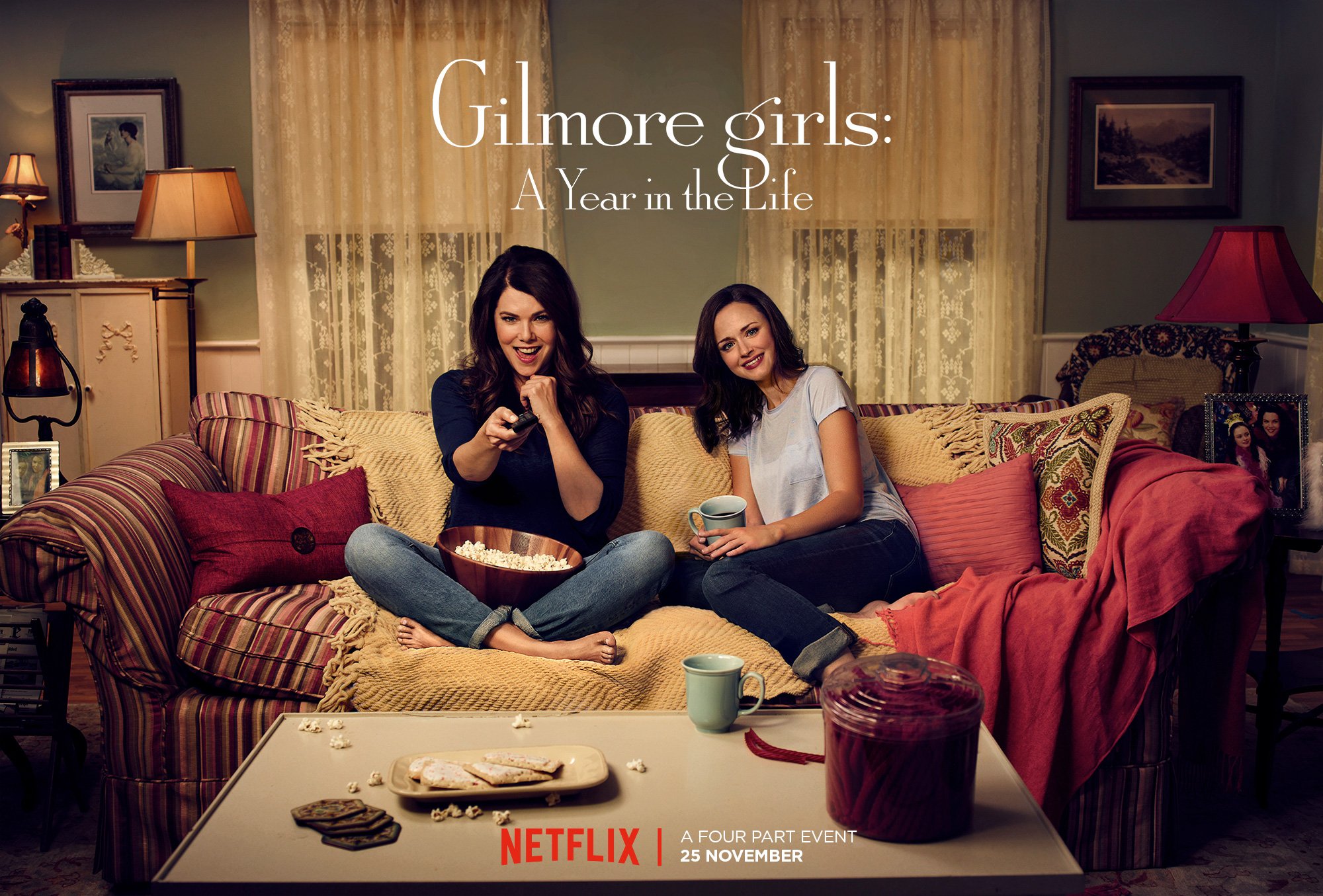 In late January 2021, the profile shared a throwback photo of Luke Danes looking at rings with Kirk Gleason. The caption, "Is it time to pop the question?" led to serious chatter about a second revival season. Less than a month later, the profile shared another throwback photo. This time, the image shows Rory Gilmore chatting on her phone while moving into the Yale dorms for her sophomore year of college. The picture isn't all that interesting, but the caption certainly is. It reads, "Things are getting heated!"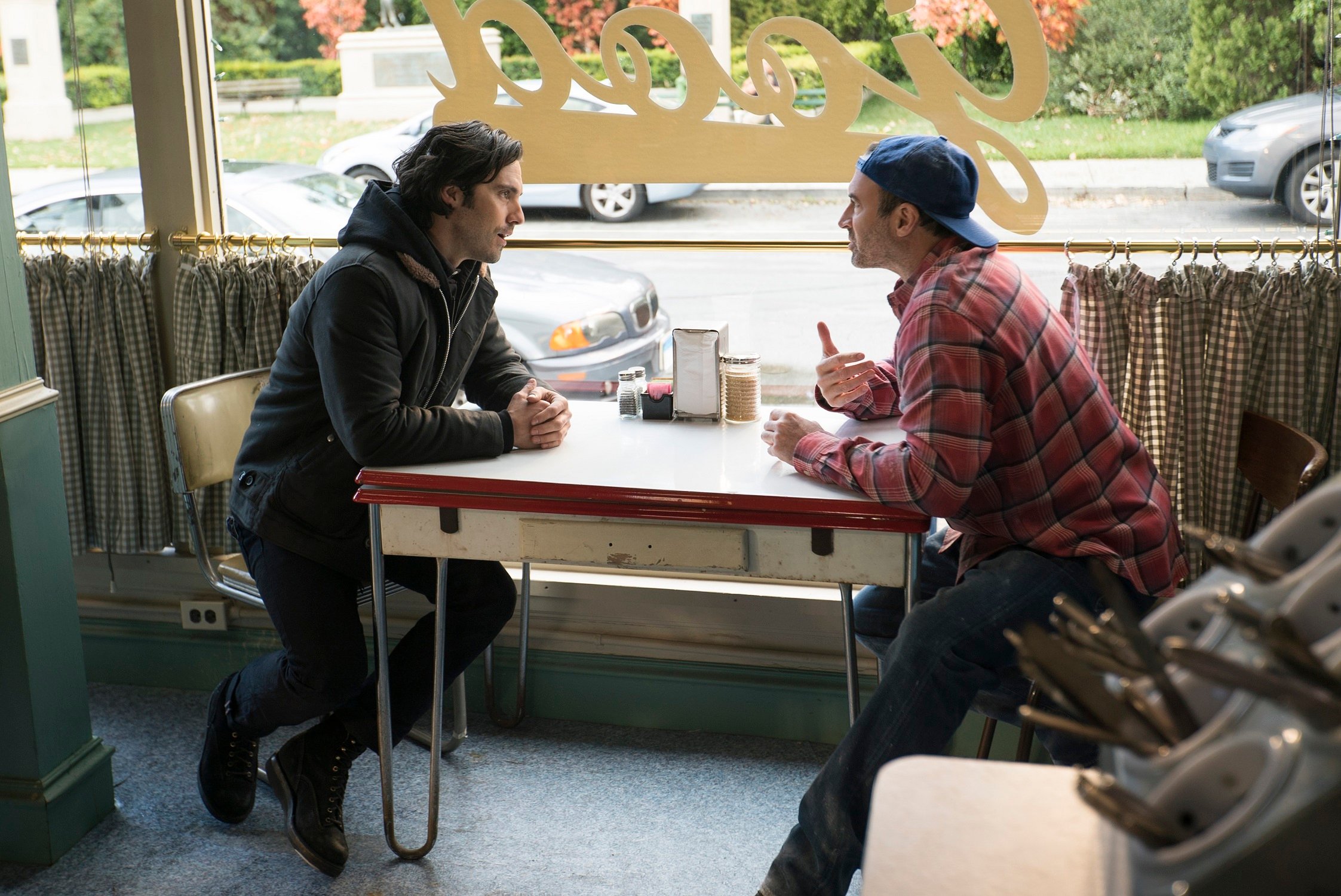 In a vacuum, the two posts might not seem like a big deal, but when you look at the captions together, it looks like the profile manager is trying to tell fans something. What that something is, however, is still a mystery. Netflix has not made an official announcement, but it seems like we could be getting close to some big news. 
The Gilmore Girls Instagram has gone active before without a big announcement
While the latest activity on the Instagram page seems to hint that something is afoot, it's not a done deal. The show's social media profiles went active after a long hiatus in 2019. The profile's manager ramped things up in early 2020, with a few posts that were just quotes from the show. Still, nothing came of it.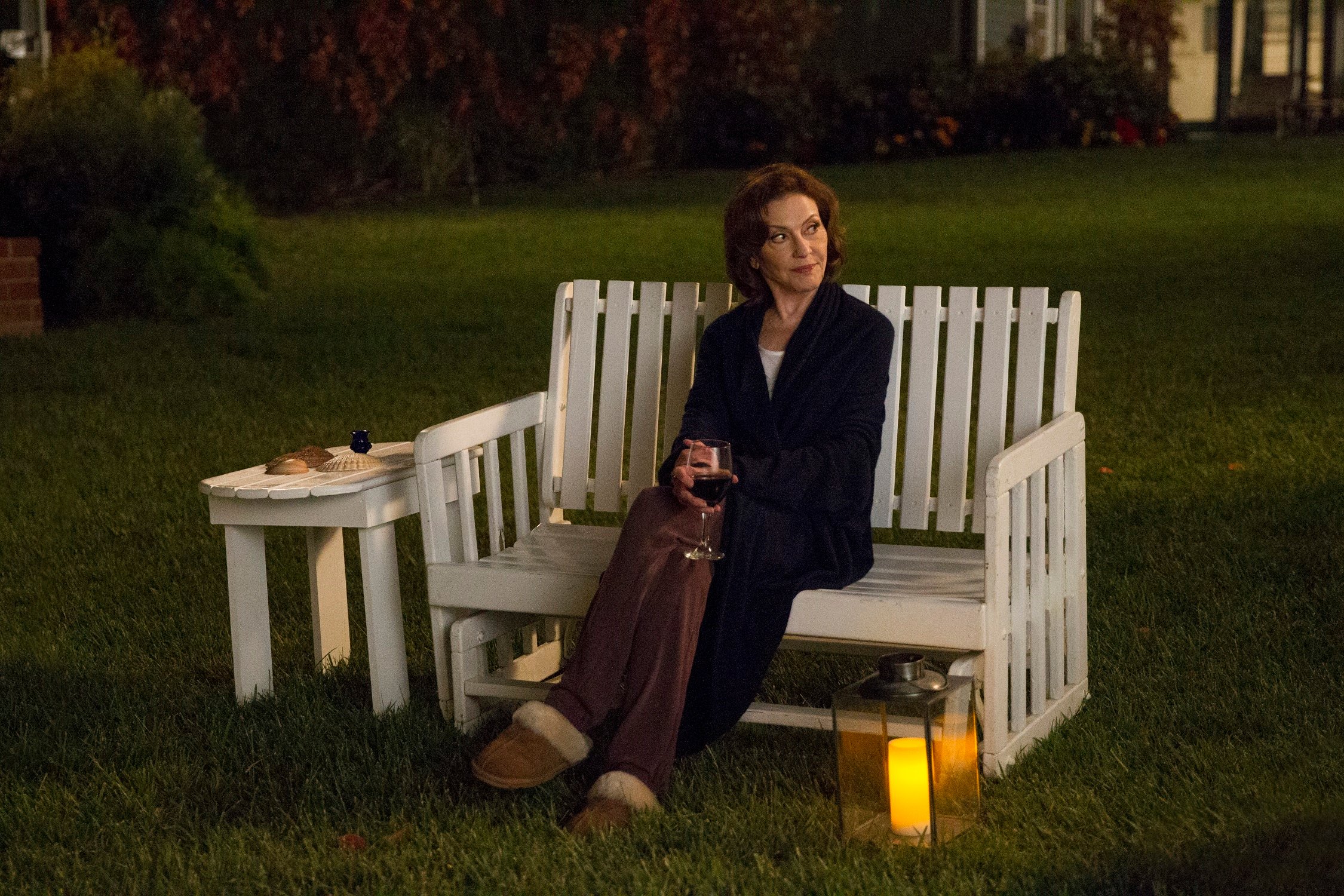 Since then, the profile has gone dormant and active multiple times, but there always seems to be a reason for its activity. In October 2020, the page went active to publicize UpTV's 2-day marathon. The following month, the profile celebrated Gilmore Girls: A Year in the Life coming to network TV. The recent activity, however, doesn't appear to be tied to any television special.
Is a second season of Gilmore Girls: A Year in the Life a possibility?
A second revival would certainly delight fans. After all, showrunner Amy Sherman-Palladino, lefts fans with a massive cliffhanger at the end of Gilmore Girls: A Year in the Life. Still, is it even possible? As it turns out, Gilmore Girls: A Year in the Life 2, could absolutely happen.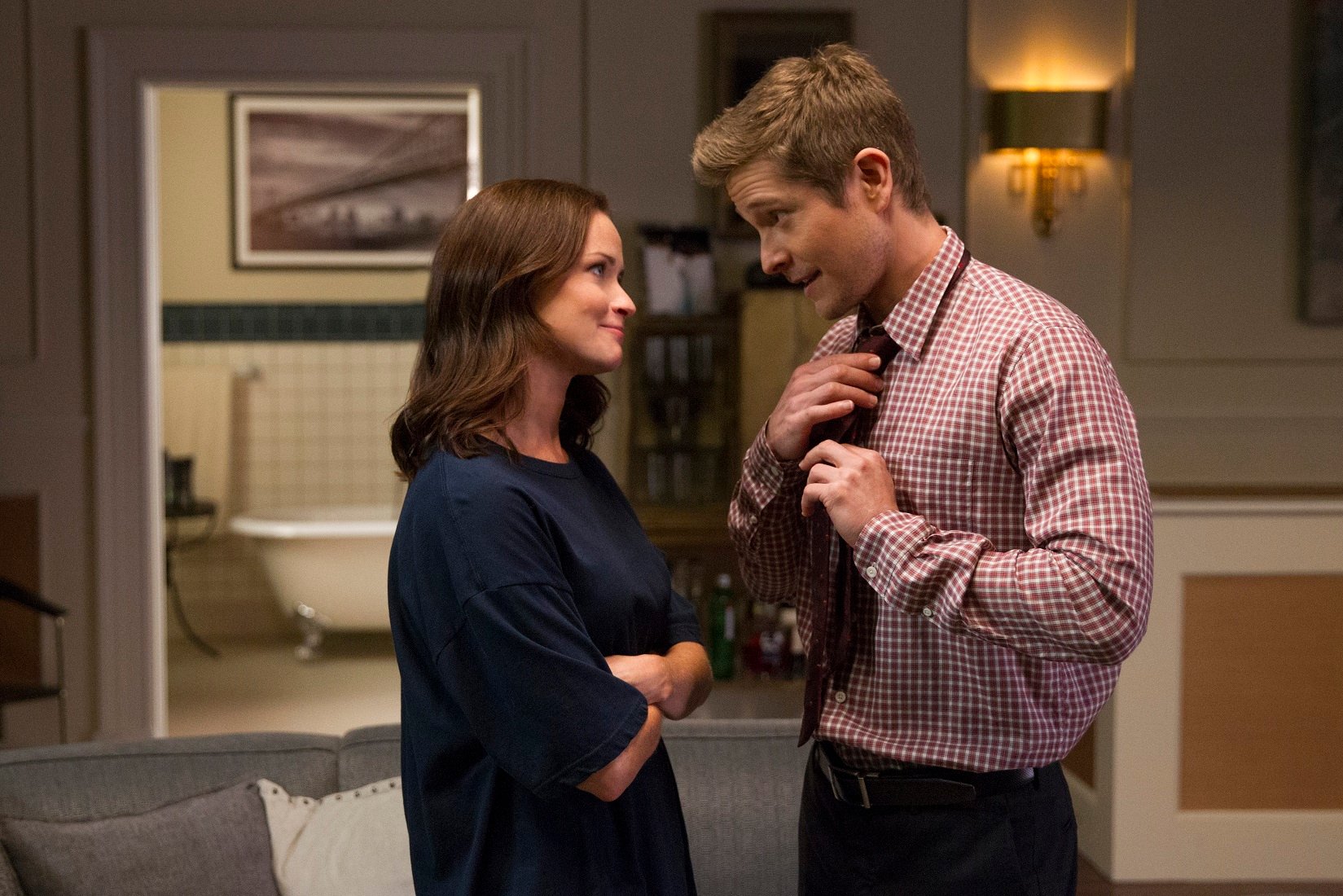 Sherman-Palladino has expressed interest in returning to Stars Hollow once more, as have several key players from the show's original, seven-season run. Lauren Graham, who portrayed Lorelai Gilmore, has openly stated that she'd like to return. Keiko Agena, who played Rory's best friend, Lane Kim, has also said she'd happily head back to Connecticut for another season. It seems like the only thing that is needed is Netflix's buy-in. If and when that could happen, however, is anyone's guess.