Why 'OITNB' Star Laura Prepon Abandoned Scientology
Laura Prepon joins actors like Leah Remini in abandoning Scientology. What led the 'Orange Is the New Black' star to leave the church?
In 1998, Fox's That 70's Show introduced actor Laura Prepon as Donna Pinciotti. The actor starred on the hit series as the feminist tomboy and literal girl next door to her love interest Eric Forman. Years later, she became known for her gritty performance as convicted drug smuggler Alex Vause in the popular Netflix series, Orange Is the New Black. Laura Prepon was also, for a time, affiliated with Scientology.
Or at least, she was. At 41, Prepon made a startling admission. Nearly five years ago, she quietly left the controversial Church of Scientology. Being a private person, she hasn't said much about her time in the organization or why she finally decided to go public with the news. But she did mention a reason for her decision.
How Laura Prepon became a celebrity Scientologist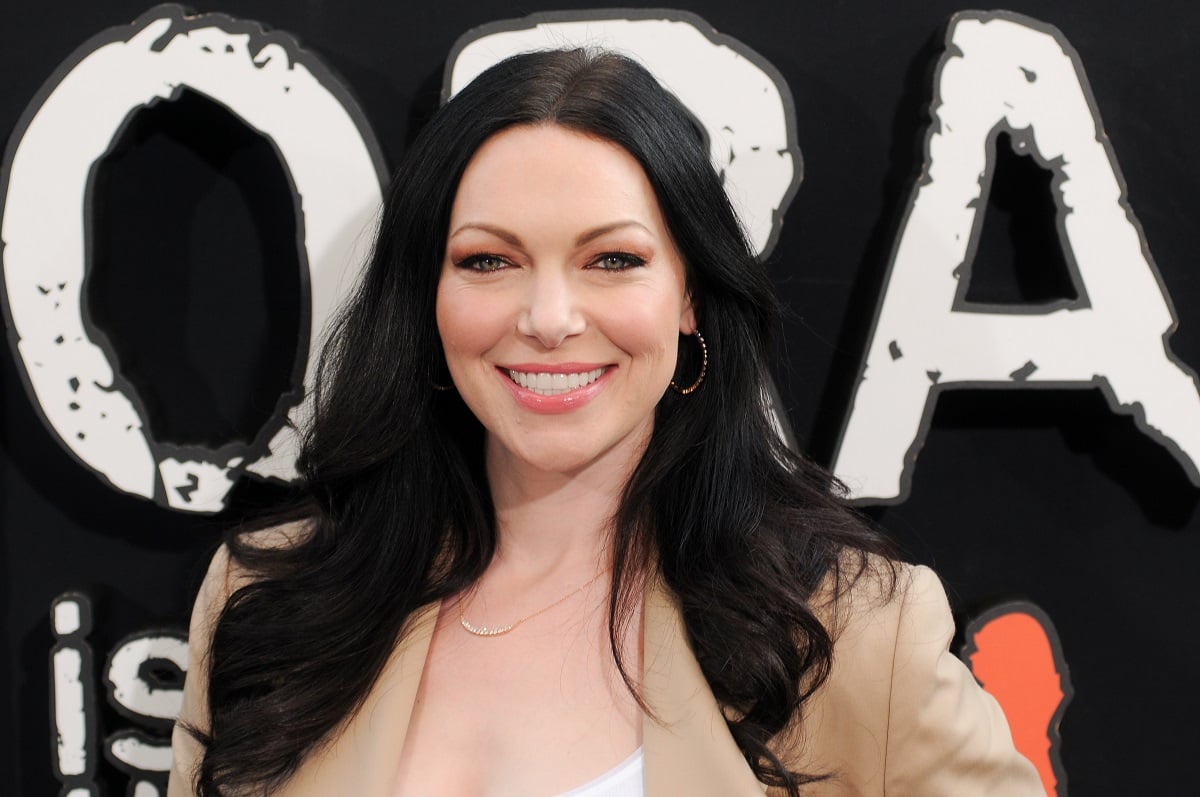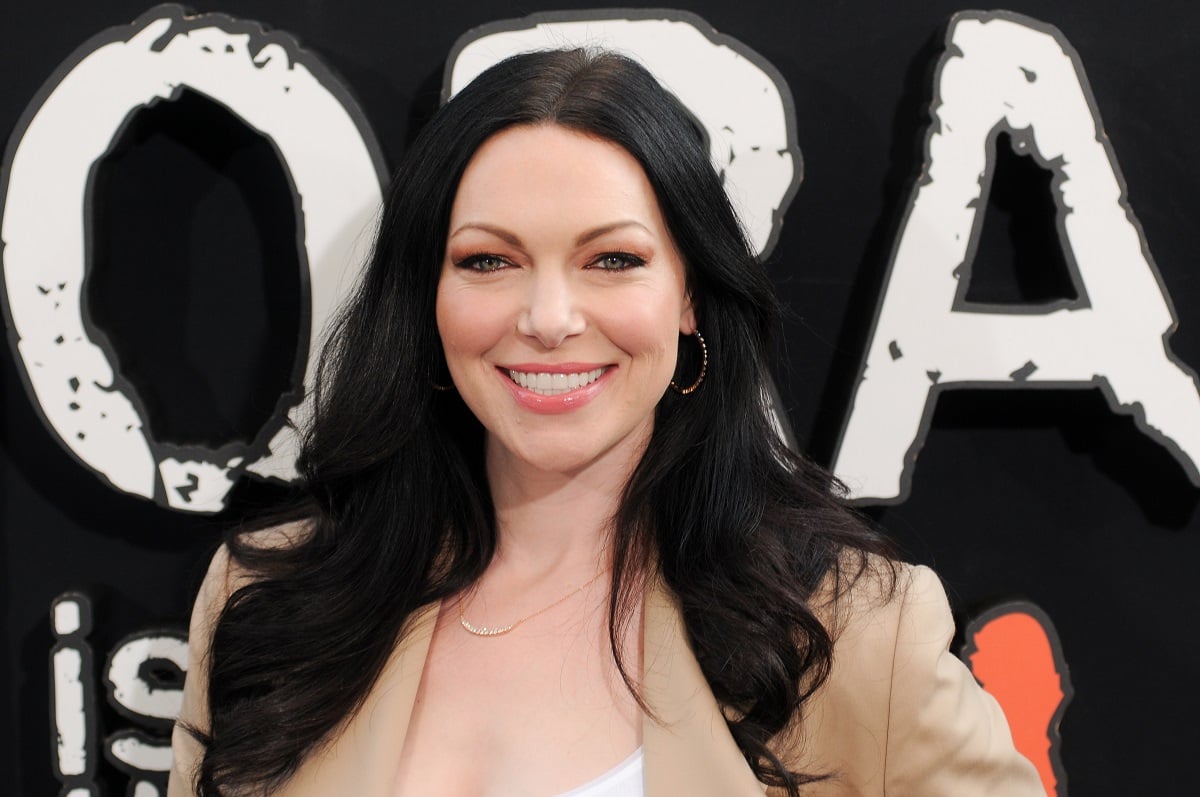 Prepon joined the Church of Scientology in 1999, according to Us Weekly. At the time, she was working on That 70's Show. Her co-star, Danny Masterson, grew up in the church. Around this time, Prepon began dating his brother, Chris Masterson, also an actor and Scientologist. The two were a couple until 2007.
The church is quite popular with celebrities and has a long history of recruiting them. In 1955, the founder of the religion, L. Ron Hubbard, introduced what he called Project Celebrity. This was a list of potential celebrity members and instructions for pursuing them. Insider reported that members of the church were given incentives to recruit high-profile people who would help spread the word and attract more followers. 
More recently, the church, which operates a number of Celebrity Centres catering to the spiritual needs of their A-list members, is said to recruit by offering actors and other artists industry seminars and even parts in the church's own productions, according to Hollywood Reporter.
Why Prepon left Scientology
Prepon's experience with motherhood prompted her to move away from "things that were no longer working for her." One of those things? Scientology. "I haven't practiced Scientology in close to five years, and it's no longer part of my life," she told People in August 2021.
"As a brand-new mother, I was reflecting so much on my own upbringing and the way I was mothered," she continued. "I was forced to look at a lot of things in my life that I wasn't looking at before." Prepon speaks about the complicated relationship she had with her own mother in her book, You and I, As Mothers. "If motherhood has taught me anything so far, it's that something can work out for a period of time, and then you move on and evolve from that," she added.
Curiously, Laura Prepon did not elaborate on just what about Scientology didn't work for her. And People didn't officially report her break with the church first. Page Six spilled the tea in 2020. After Danny Masterson was arrested for rape, an unnamed source said Prepon was "not currently active in the church."
More famous Scientologists, past and present
By now, you probably know some of the biggest names in Hollywood promoting the faith like Tom Cruise and John Travolta. But some other famous folks from back in the day might surprise you. In 2008, the late actor Karen Black, famous for her Oscar-nominated role in Five Easy Pieces, told the Chicago Tribune  "I've been involved with Scientology for about 30 years. It just works for me. I think it works for a lot of people who try it."
The late Sonny Bono was also involved with Scientology. According to Billboard, actors Michael Peña and the late Jeff Conway joined at one time. Additionally, musicians like Edgar Winter and Isaac Hayes were linked to the church.