How Old Is Birdie Silverstein, Busy Philipps' Kid?
Busy Philipps' eldest child, Birdie Silverstein, has been bitten by the acting bug. Here's a look at the young actor's new project.
Actor Busy Philipps has made a name for herself in Hollywood over the past two decades. Now, the Girls5eva star welcomes someone new to the business: Her child, Birdie Silverstein. What is Birdie Silverstein's age, and have they ever acted before? Learn more about the young star-in-the-making here.
Busy Philipps has 2 kids: Birdie and Cricket Silverstein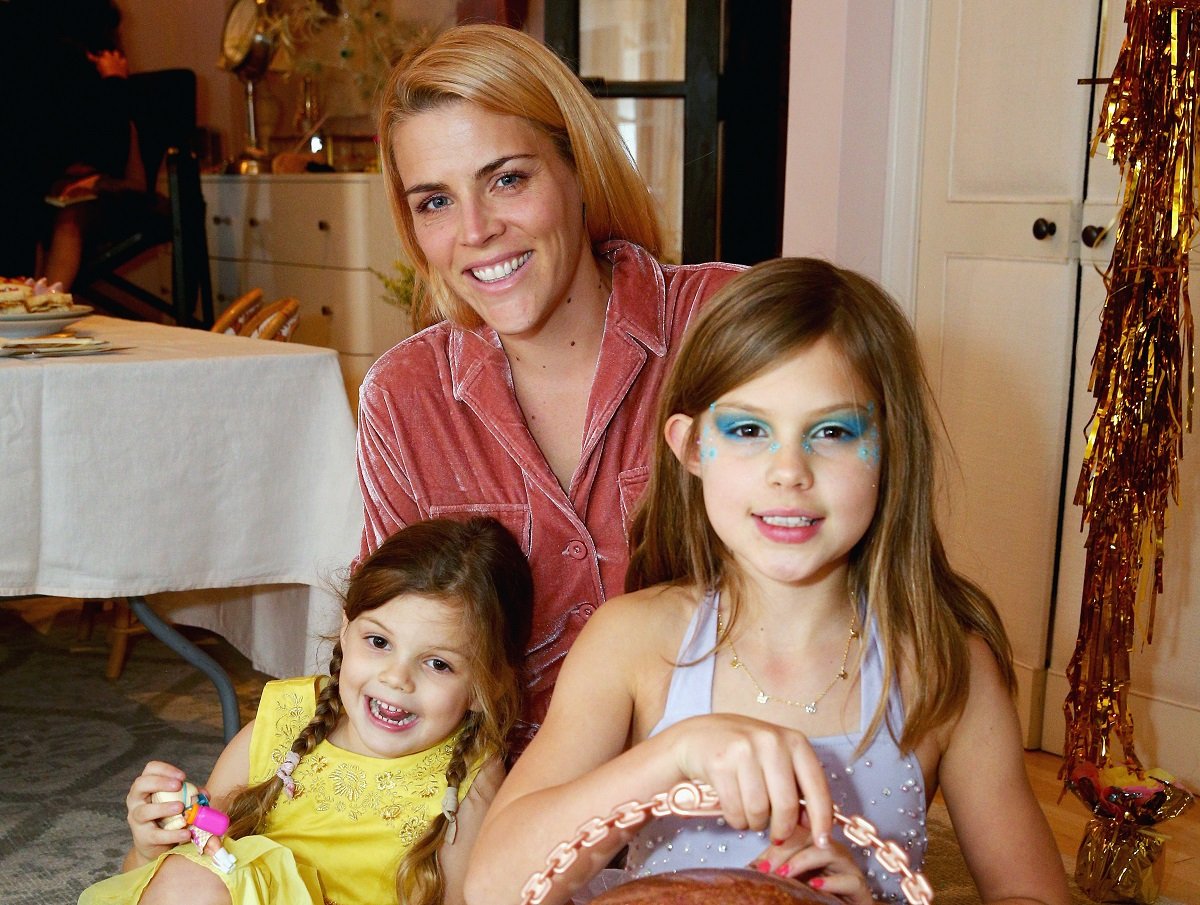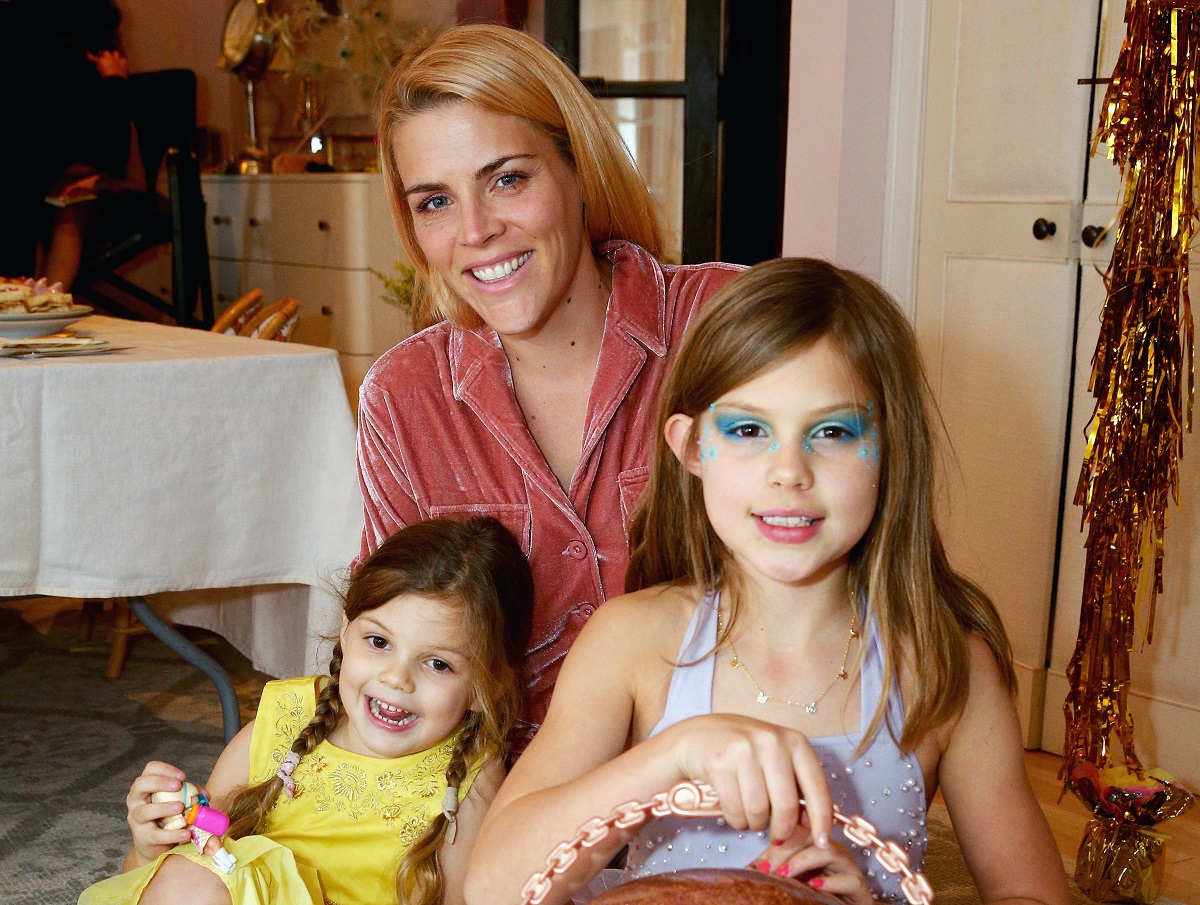 Philipps began acting as a teenager. Her first significant role came when she starred in the short-lived, cult-hit series Freaks and Geeks as Kim Kelly. From there, Philipps was cast as Audrey Lidell in Dawson's Creek, joining the popular teen drama for its final two seasons. Her longest-running series was the sitcom Cougar Town.
Around the time she had a recurring arc in E.R., Philipps married Marc Silverstein, a writer, producer, and director known for films like Never Been Kissed, The Vow, and I Feel Pretty. The pair welcomed two children: Birdie Leigh Silverstein in 2008 and Cricket Pearl Silverstein in 2013.
Philipps revealed Birdie Silverstein is non-binary
In addition to being an actor, Philipps had her own talk show, Busy Tonight, which aired for one season. After it was canceled, she began co-hosting a podcast, Busy Philipps Is Doing Her Best. On the podcast, she talks about everything, from her personal life to her professional, along with interviewing guests.
During a December 2020 episode, Philipps spoke about her eldest child, Birdie. "Birdie is gay and out," she revealed, adding, "Birdie told us at 10 years old." Philipps added, "Birdie said that they would like their pronouns to be they/them," encouraging their mother to discuss this on the podcast.
Philipps also shared the wisdom she imparted on her 12, almost 13-year-old. "You get to build your life however the f-— you want to, and it doesn't have to look like anything you've ever seen or anything that's ever been modeled for you because maybe it doesn't exist," she told Birdie.
Birdie Silverstein landed a role in an exciting new project
Being Busy Philipps' kid can pay off in show business. Years ago, Birdie Silverstein made their TV debut. They appeared in two episodes of Cougar Town — one in season 5 and one in season 6. In 2020, Philipps directed her child in a music video for the song "Wasted" by Tomberlin. And apparently, Birdie caught the acting bug.
Writer and producer Gloria Calderon Kellett, best known for co-creating the beloved Netflix-turned-Pop series One Day at a Time, shared a casting announcement for her upcoming Amazon Prime Video show, With Love. Kellett revealed Birdie Silverstein will be portraying a non-binary character in a recurring role.
"I first met Birdie when they were a baby. It is thrilling that I now get to have them on my little show," Kellett, who also stars in the series, tweeted. She tagged Philipps in the announcement, who retweeted it, adding, "This just made me cry."
RELATED: This Is the Hardest Thing About Parenting, According to Busy Philipps
Related post url: