Cher is one of the most well-known celebrities in the music industry. Since the 1960s, the singer's career has spanned decades. Through the years, she's become known for her chart-topping hits such as "Take Me Home." Additionally, the Grammy winner is an actress who has starred in several films, including Mamma Mia! 
Although she's been around for multiple generations, some of Cher's fans might not be aware of the Mermaids star's real age.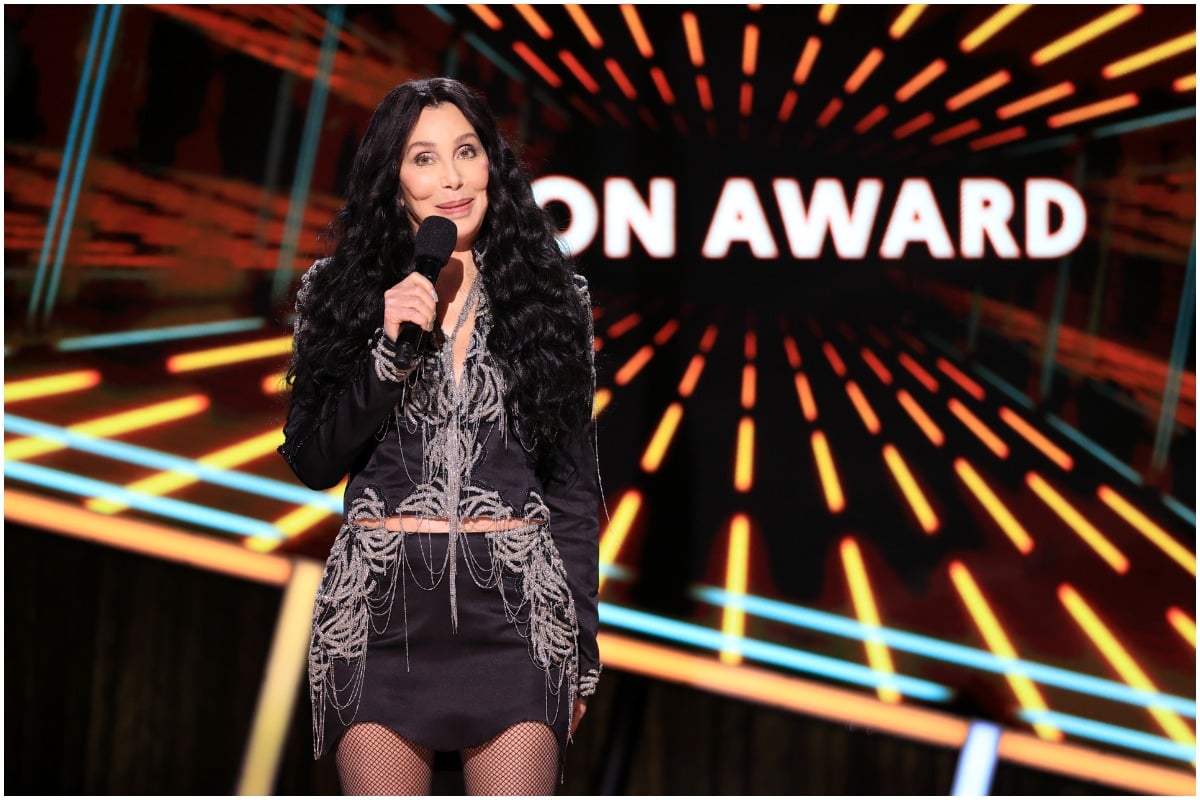 How much money is Cher worth? 
 According to Celebrity Net Worth, Cher has a net worth of $360 Million. The singer, born Cherilyn Sarkisian in El Centro, California, on May 20, 1946. After moving to Los Angeles as a 16-year-old high school dropout, she became Phil Spector's background singer through his assistant, Sonny Bono. Soon, she and Bono created their duo, Sonny and Cher, in 1965. Following the success of their song, "I Got You, Babe," the pair continued to perform in lounges and sold millions of records, per Elle. In 1969, they welcomed their child together- Chaz Bono. Two years later, the couple joined forces to create their variety show, The Sonny and Cher Comedy Hour.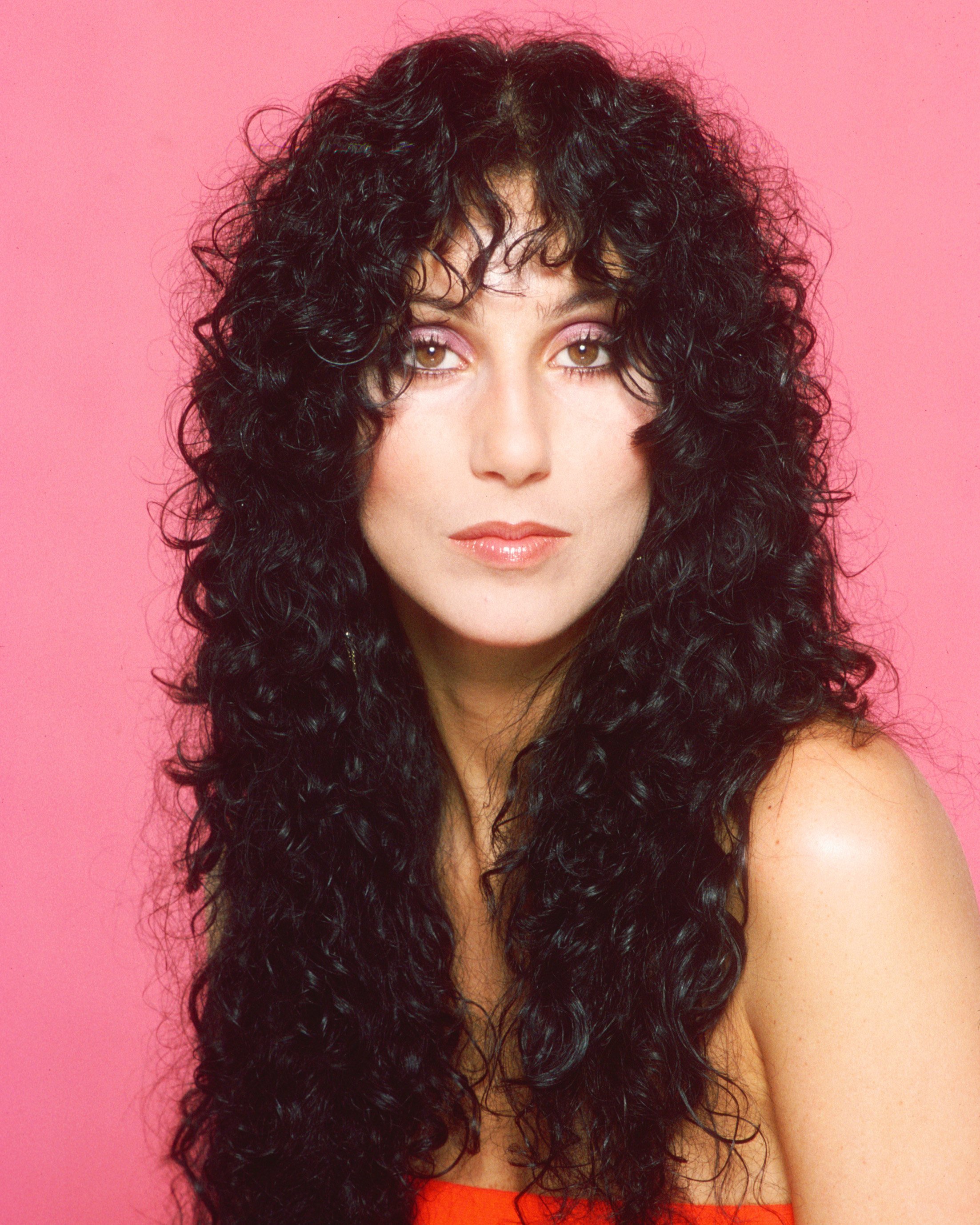 While working with her husband on their show, Cher started working on her solo career. During their marriage, she released three hits, including "Gypsys, Tramps & Thieves," "Half Breed," and "Dark Lady." Once she divorced Bono in 1975, her career exploded. She continued to reinvent herself through her music and style. The singer also started acting and won an Academy Award for Moonstruck in 1988. 
Over the years, Cher has continued to act and sing. In 2018, the singer released her 26th studio album, Dancing Queen. She also played Amanda Seyfried's grandmother in Mamma Mia! Here We Go Again.
What is Cher's age?
Cher turned 74 on May 20, 2020. Because of the COVID-19 pandemic, the singer shared on Twitter that she and 10 of her loved ones spent her special day outside and socially distanced. She also thanked her fans for putting up with the singer throughout her lengthy career. 
"I can't believe I'm 'so' old and 'still crazy after all these years,'" Cher tweeted. "I can't find words to thank you for all you've [done] for me."
Although the singer thanked her fans for being with her for more than 40 years, she told The Guardian in Dec. 2020 that she "hates" aging in the public eye. Not only does aging affect the singer's views on her appearance, but she also said partying isn't the same as she's gotten older. However, she said she takes pride in the fact that she doesn't rely on cosmetic procedures like her younger counterparts.
"I've never seen girls do so much to want to change everything they look like," Cher said of the younger generation. I never wanted to do that. You've got big lips to start with and a big butt. I don't understand it."
"You don't pay bucks to stand and look at someone," she continued."They've got to deliver something. And I've worked my whole life to keep my strength in my body. There are 20-year-old girls who can't do what I do."