How Old Is Natalie Portman? Famous Birthdays for June 2021
Natalie Portman is known for her activism and philanthropy. She's an actor, producer, model, mother, and graduate of Harvard University. Throughout her career, this actor starred in several films, some created in conjunction with Marvel and Star Wars.
When is Portman's birthday and how old is this actor in 2021? Here's what we know about the star of the upcoming production, Thor: Love and Thunder.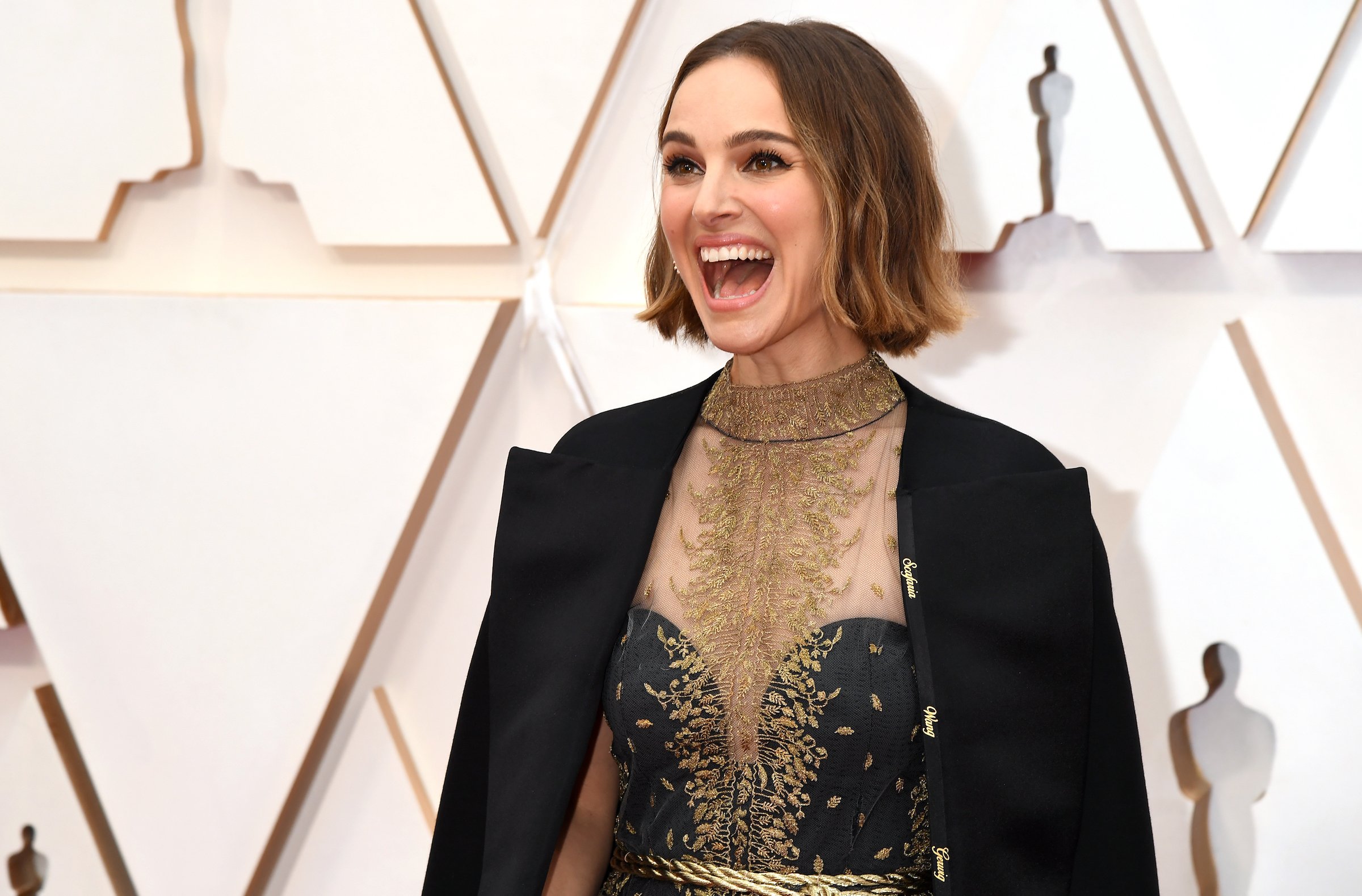 Natalie Portman will appear in Marvel's upcoming film, 'Thor: Love and Thunder'
She's an Academy Award-winning actor, who appeared in movies like Black Swan, V for Vendetta, The Other Boleyn Girl, and Léon: The Professional. Aside from her acting career, from 1999 to 2003, Portman attended Harvard University for a bachelor's degree in psychology.
Recently, Marvel fans learned that Portman will be taking the hammer in the upcoming movie, Thor: Love and Thunder. This film is expected to be a direct sequel of the 2017 release, Thor: Ragnarok and will follow Portman as one of the main characters.
The release date has been somewhat impacted by the coronavirus (COVID-19) pandemic, however, fans look forward to seeing this movie starring Portman, which will release in February 2022.
In the meantime, fans can watch some movies starring this actor on Disney's streaming platform. That includes additions to the Star Wars prequel trilogy, like The Phantom Menace and Attack of the Clones.
RELATED: Natalie Portman Once Opened Up About Her On-Set Clash With Screen Legend Lauren Bacall: 'She Did Not Like Me'
When is Natalie Portman's birthday and how old is this actor?
Portman was born on June 9, making her zodiac sign Gemini. (Other celebrity Geminis include Angelina Jolie and Tom Holland.)
This actor was born in 1981. That means she will be turning 40 in 2021. It's unclear how to actor will be celebrating her birthday this year. However, earlier in 2021 she and her husband were seen celebrating their daughter's birthday.
RELATED: Natalie Portman to Replace Chris Hemsworth as Thor Following 'Avengers: Endgame?'
How old was Natalie Portman when she first started acting?
According to Biography.com, this actor began modeling at age 11 and started acting shortly after. As someone who grew up in the spotlight, Portman was often objectified by fans, critics, and interviewers alike.
"A countdown was started on my local radio station for my 18th birthday, euphemistically the date that I would be legal to sleep with," Portman said during an interview with Vanity Fair. However, she continued, her early career was "safe" relative to other actors.
"Learning what so many women have been through and were going through right next to me. Ashley Judd [Portman's co-star in both Where the Heart Is and Heat], Mira Sorvino, Uma Thurman," Portman continued. "These were women that I admired so much and felt lucky to work with. They were super-kind to me and super-supportive, amazing role models. It was completely shocking to know that they were going through that." 
Some movies starring this actor, including Star Wars: The Phantom Menace, are available on Disney's streaming platform, Disney+.