Old Pals Sterling K. Brown and Charlie Day Used to Sneak Into Movie Theaters Together
If there's one thing we love more than celebrities, it's celebrities who are unexpected friends with each other. Such is the case for actors Sterling K. Brown and Charlie Day. The two have only appeared on the screen once together, with guest appearances in a two-episode arc on the television show Third Watch back in …
If there's one thing we love more than celebrities, it's celebrities who are unexpected friends with each other. Such is the case for actors Sterling K. Brown and Charlie Day. The two have only appeared on the screen once together, with guest appearances in a two-episode arc on the television show Third Watch back in 2004, but they have a long history together before that and have stayed close ever since. In fact, back in the 1990s, the pair used to sneak into movies together before they were recognizable.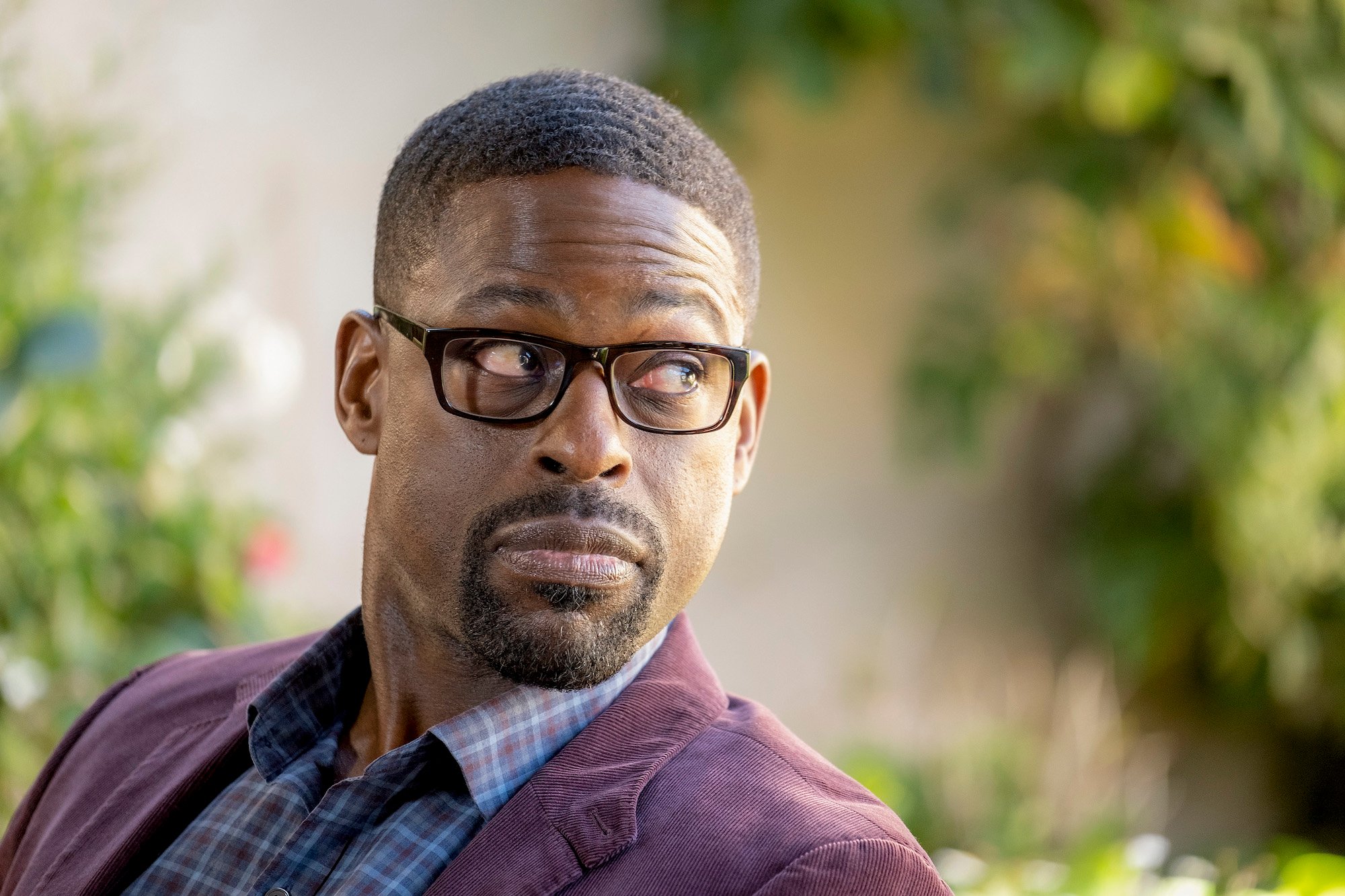 Sterling K. Brown and Charlie Day got their big breaks at different times
Charlie Day is most recognized for his starring role in the long-running sitcom It's Always Sunny in Philadelphia. The show began in 2005 and Day has been keeping fans entertained with his antics ever since. The 44-year-old actor has become a feature in many comedy blockbusters like Horrible Bosses and Horrible Bosses 2, and he's done voice work for The Lego Movie franchise and Monsters University. Comedy is his niche, and he makes regular appearances on the series Drunk History and hosted SNL in 2012. 
Sterling K. Brown, on the other hand, hasn't had such a straightforward career. Brown started out making guest appearances in a number of well-known television shows like NYPD Blue, JAG, and Supernatural. His first lead role came in 2007 when he was on seven seasons of Army Wives. Brown's biggest break, however, came in 2016 when he began starring in the hit TV drama This is Us. This is Us skyrocketed his career, earning him an Emmy Award for Outstanding Lead Actor in a Drama Series.
The two actors became friends through theater work
Brown and Day met while they were both working with the Williamstown Theater Festival when they were in their 20s. Since then, the pair have stayed close friends. In fact, Brown once told Business Insider that when he was slated to host SNL in 2018, he called up his old pal to get some advice, since Day had hosted once before already.
"I have a buddy of mine, Charlie Day, who's like the one person in my phone who has hosted SNL," Brown said. "And so he said, 'Look, man, they got so many ideas and so many sketches that they've written, you just kind of have to sit back and enjoy the embarrassment of riches.'" It was good advice, too, as Brown's episode was a hit.
Sterling K. Brown and Charlie Day used to sneak into movies together
Day was recently on Pete Holmes's podcast You Made It Weird and the two briefly talked about Day's friendship with Brown. Day said that they used to sneak into movies together in the late 1990s. The experience actually made Day become a big fan of actor Sam Rockwell when they inadvertently ended up sneaking into two of his movies in the same day.
"So Sterling K. Brown and I, we went to go see Galaxy Quest. And we loved it," Day told Holmes. "I didn't know Sam Rockwell yet. He was so great in it. And then we snuck into The Green Mile after. Remember when we used to be able to sneak into the theater? It was about 10-15 minutes into Sam's performance, and I realized it was the same actor. And I just went down to the local video store and rented the VHS of … a lot of his movies."
Holmes went on to tell Day that he was a bit Rockwell-like himself, and Day agreed and said he was a big influence on him. It's possible that if weren't for that afternoon with Sterling K. Brown, Day may not have ended up as the type of actor he is today.