How Old Is Shaun White and Who Is He Dating?
Ever since his Olympic debut Shaun White's name has dominated headlines every four years heading into the Winter Olympics, as the halfpipe king usually comes into the Games as a favorite to land atop the podium. The snowboarder currently has the record for the most Olympic gold medals ever won by one person in his sport and now thanks to his age, White holds another record.
Here's more on that and how old White is, plus what his compatibility is with the celebrity he's dating.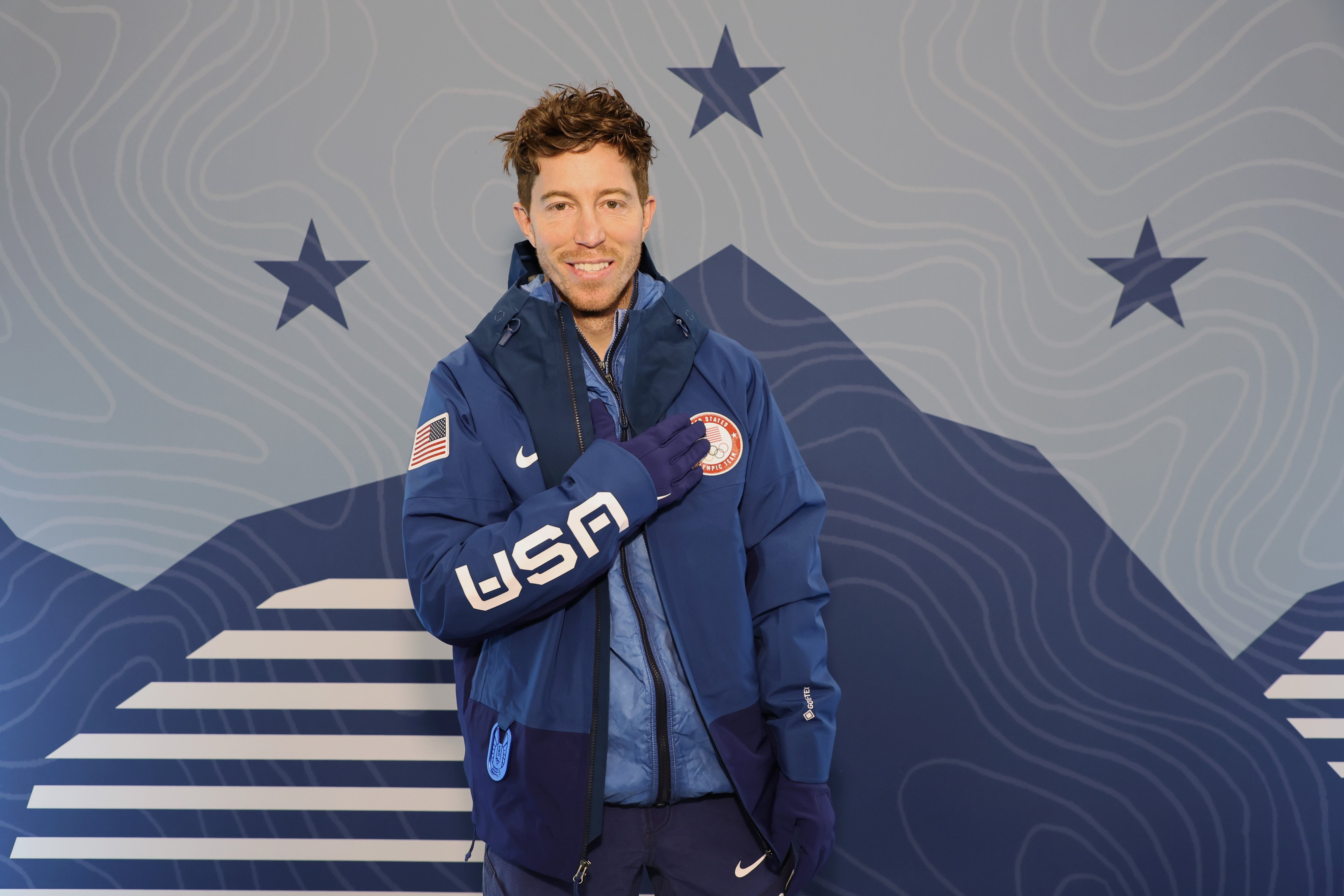 Shaun White's age
White was born on Sept. 3, 1986, in San Diego, California to parents Cathy and Roger. He is the youngest of four children and before he was even a year old, White had to undergo two open-heart operations due to a congenital heart defect.
The athlete began skiing at an early age but by the time he was 6-years-old, switched to snowboarding instead. He's won more X-Games gold medals than anyone and made his Olympic debut in Torino in 2006. During those Games, he won his first gold medal in the halfpipe.
NBC Sports noted that by competing in the 2022 Olympic Games in Bejing, White is breaking the record as the oldest U.S. Olympic halfpipe rider. The record was previously held by now-retired female snowboarder Kelly Clark. White is older than any previous male halfpipe rider from any nation in Olympic history.
Who he's dating?
In case you haven't heard, these days White is dating Vampire Diaries star Nina Dobrev.
According to Page Six, the couple began seeing each other in April 2020 but met at an event in 2019. White said that he didn't know who she was when they first got together.
"I actually didn't know anything about her," White admitted. He told People magazine that staffers at a restaurant they went to were more excited to meet her than him. He recalled: "The place was packed … And she was like, 'Let me go see if I can get a table." White assumed she would drop his name but after they were seated, the server asked Dobrev for a photo.
"I was like, 'What's happening? What's going on?' It was actually really funny," he remembered.
Are they compatible according to their zodiac signs?
Dobrev is two years younger than White as she was born on Jan. 9, 1989. Her zodiac sign is Capricorn while he is a Virgo. So are their signs compatible?
According to Astrology.com, they are. As the website notes: "This relationship has a strong foundation that is based on material security and a realistic approach to life in general. These signs don't let their emotions or impulses take over and you can count on both. Virgo can help Capricorn to relax a little and appreciate all they have worked to attain. Capricorn can help Virgo achieve goals and makes dreams a reality through initiation. They live a very comfortable life together."